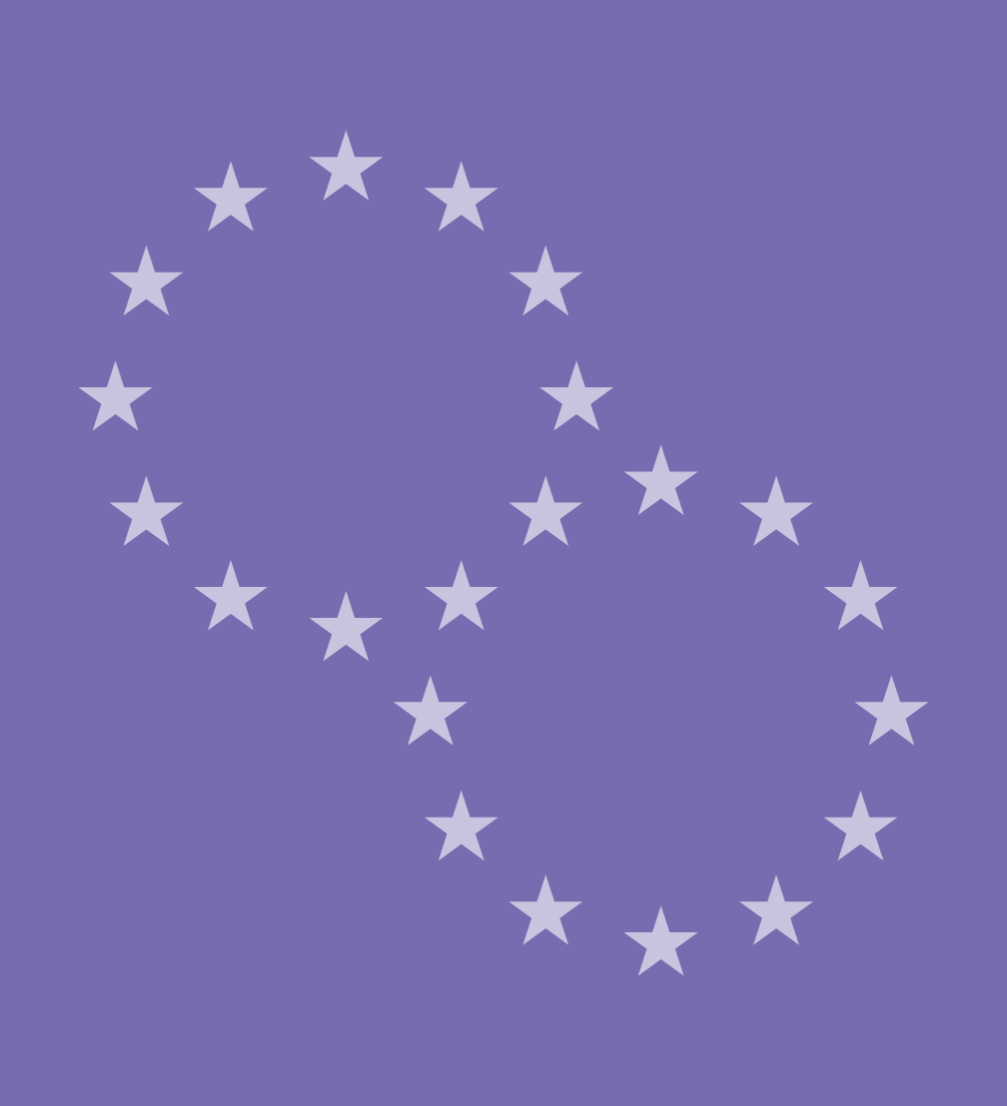 The new European Union support programme for cultural and creative sectors «Creative Europe» was launched on Jaunary 1, and first calls for project proposals have already been published. The new programme provides support in two sub–programmes — «Culture» and «Media», with a funding of 170 million euros for the year 2014.
From the year 2014 to 2020 the programme will support tens of thousands of artists, culture and audiovisual professionals and organizations in fields of performing arts, fine arts, publishing, film, TV, music, video games, interdisciplinary arts and cultural heritage.
The sub–programme «Culture» intends to support transnational cooperation projects in order to strengthen the ability of cooperation among culture and creative industries internationally. All projects can be submitted in 4 schemes — European cooperation projects, European platforms, European networks, Literary translation projects, with the first submission deadline on the 5th of March.
The sub–programme «Media» will support the EU film and audiovisual industries in the development, distribution and promotion stages. For 2014, three new initiatives in audience development and film literacy, international co–productions and video games will be launched, with the nearest submission deadline on February 28.
In order to inform the Latvian cultural organizations about the new programme, a Creative Europe bureau has been created, merging the two former information centres — European Union Culture contact point Latvia and «Media Desk Latvia». The bureau will provide information on the current events, organize seminars and individual consultations, as well as help with preparation of project proposals. Until a separate website of the Creative Europe bureau becomes available, the existings information centres continue to operate.
An opening event of «Creative Europe» organised by the Creative Europe bureau is planned to take place in January, but in February informative seminars about sub–programmes, guidelines and adequacy criteria, budget paperwork and other related subjects will be held. More information will follow in the near future. Information on the project proposal, regulation and submission deadlines is available on the European Commission webpage and «Creative Europe» Facebook page. Answers to frequently asked questions about the new programme can be found here.