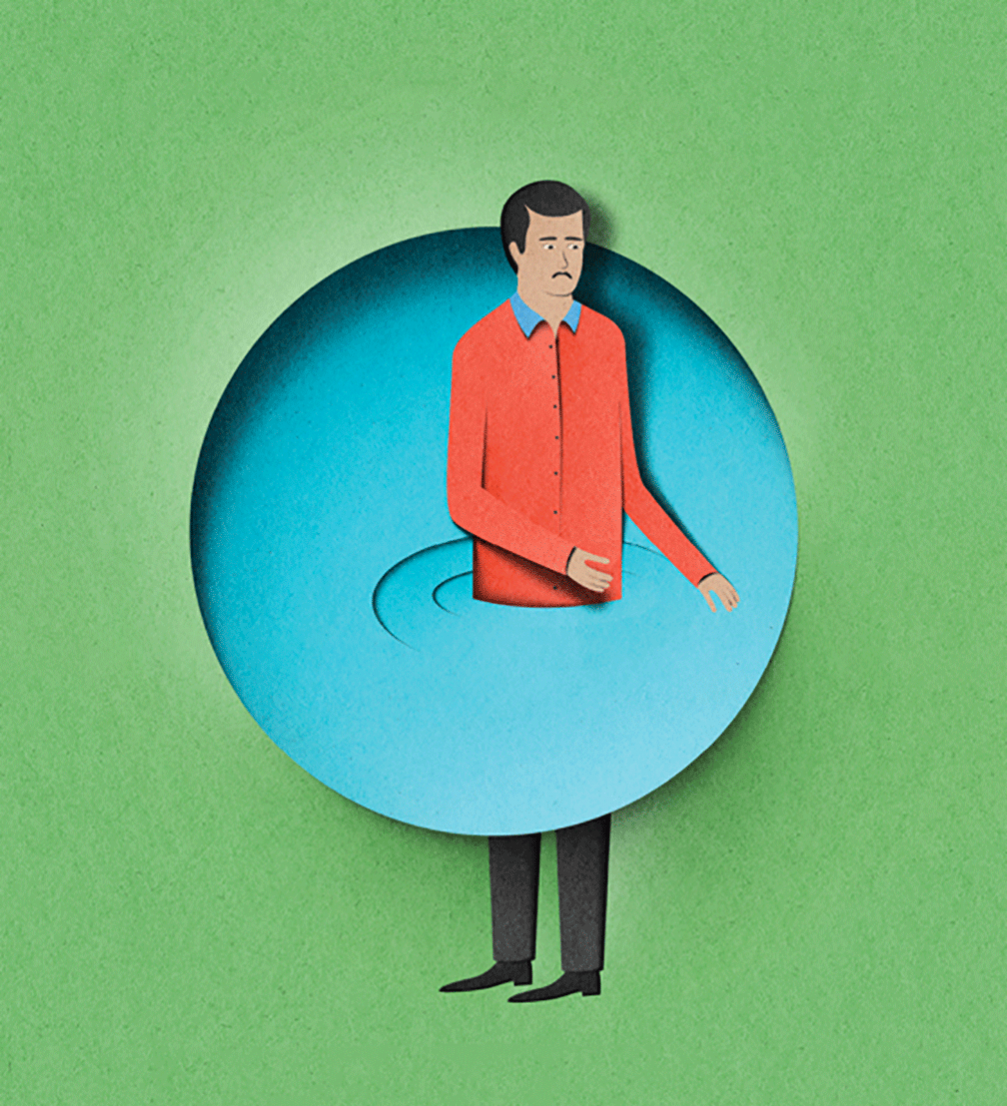 Illustration for «Rotary Klubi» event by Eiko Ojala
For a longer time we kept an interview with the talanted Estonian illustrator and man of few words Eiko Ojala in a pocket. He has done illustrations for international printed press, such as «Wired» magazine and «The New York Times» newspaper. Now that the Estonian poster exhibition with some of his work is open at Riga School of Design and Art, it seemed a good time to fetch out the notes of the conversation.
What is your education?
I studied interior design and nature guiding. I have never worked as an interior designer, but the studies gave me a lot of experience. But I still work as a part–time nature guide and that gives me a lot of inspiration.
You have clients all over the world. How did you start working internationally?
I have an agency in UK and France but most of the clients came to me directly. I have talked to many agents, and they say USA and UK clients are more open to use illustration or any other creative work from other countries.
What do you have to do to find clients abroad?
Any artist from an unknown small country can be recognized internationally. You must do excellent work and let yourself be found. I have tried both ways, and this is how it works.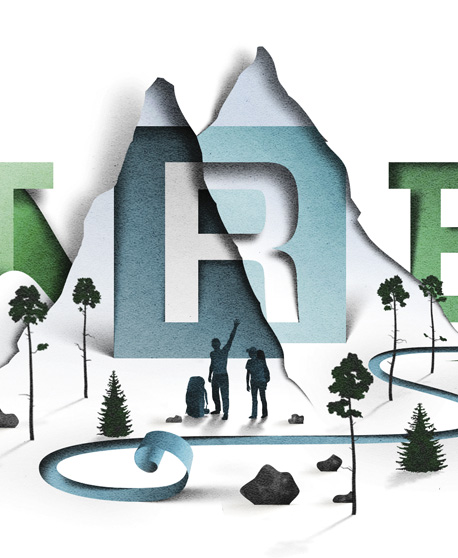 You have a specific illustration style. How did it evolve?
I lived in Australia for a few years and took up any kind of creative work at that time. After that I made a fresh start and came up with that style. It's hard to say how it evolved because it worked out with the first time. But with every project I want to try something I haven't tried before. Sometimes it is just a small detail. It is mostly digital what I do. I like to study light and shadow and draw them myself. Only really difficult shadows I photograph.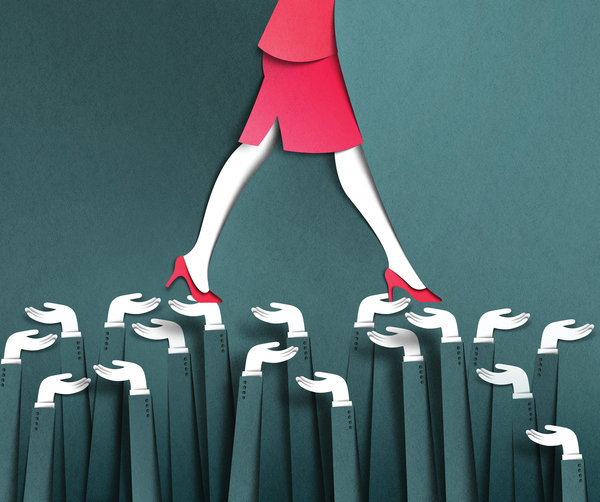 How do you balance graphic design and illustration in your creative work?
It's great that I can do both illustration and graphic design. It keeps me fresh. All my illustration work grew from graphic design.
Can you describe the contemporary illustration scene in Estonia?
We have a lot of great fashion illustrators, like Anu Samarüütel or Katlin Kaljuvee. «Aku Collective» is a small and really good design studio.
More work can be found on Eiko Ojala's website. The exhibition «Estonian Culture Poster» is open until February 7 at Riga School of Design and Art.