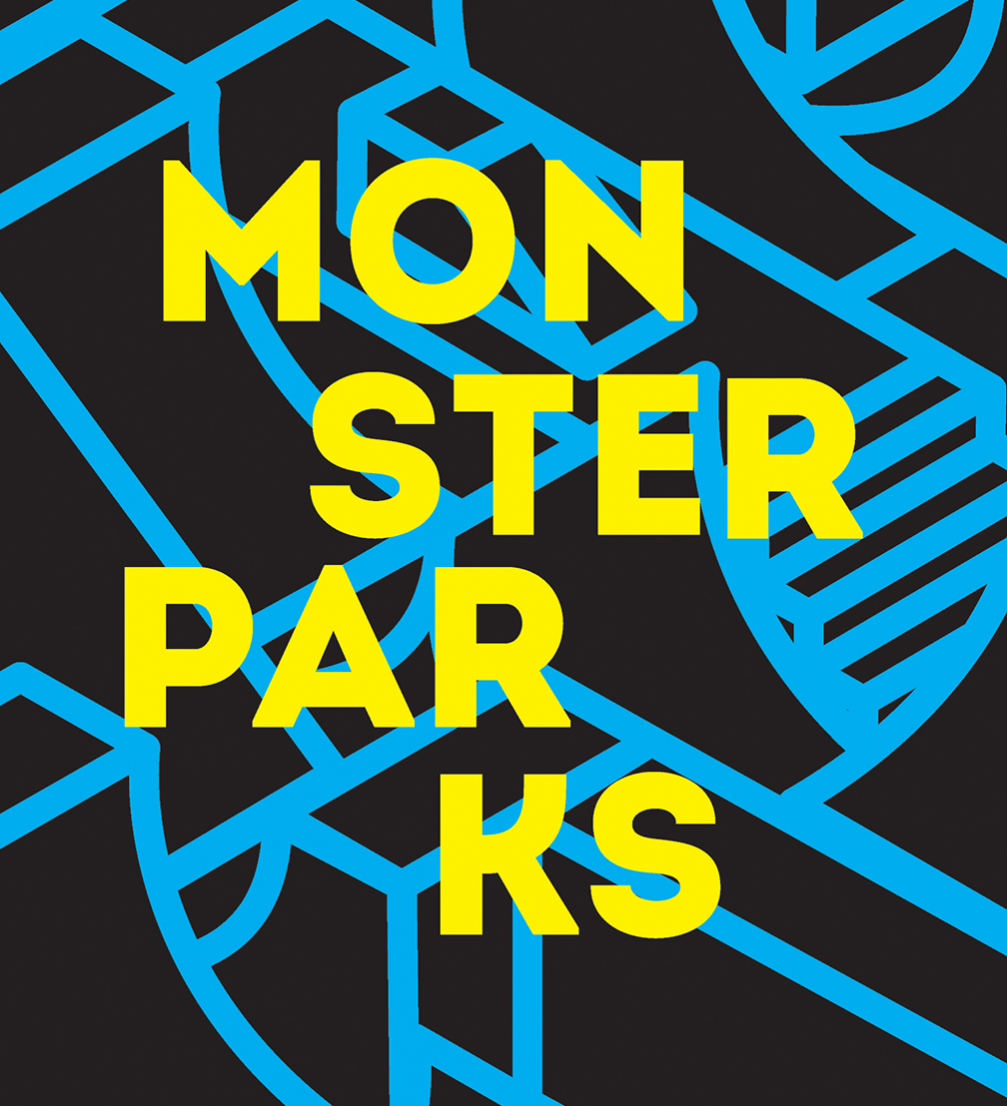 «Monsterparks» visual identity by Jānis Zālītis
Lively, contemporary and memorable — these are comments that the visual identity of «Monsterparks» skatepark received at the tenth creative excellence festival «Adwards 2015», when it was awarded a special prize «GrandArt» in the «PrintArt» category . The graphic identity has been created by Jānis Zālītis.
Last spring, in its fourth year of existence, «Monsterparks» underwent an ambitious reconstruction, becoming the most modern, highest quality and largest indoor skatepark in the Baltics. A place that cultivates local extreme sport culture, hosts international competitions and organises skateboarding, BMX and inline classes, was also in a need of a fresh visual identity.
Its author Jānis Zālītis says that the biggest challenge was to create a graphic language that would be appealing both to the parents that bring their offsprings to the skatepark, and to the athletes that have been engaged in extreme sports for ten, fifteen years and more. The inspiration for the visual form of the logotype was drawn from the geometry of a skatepark — the sharp edges and roundish curves: «The most important thing I wanted to show in the logo were the elements characterising the skatepark as a space. The graphic form of the logotype is the first letter of «Monsterparks» title, symbolically portraying the skatepark both as a physical space, and a place for people to gather, engage in physical and creative activities, and experiment.»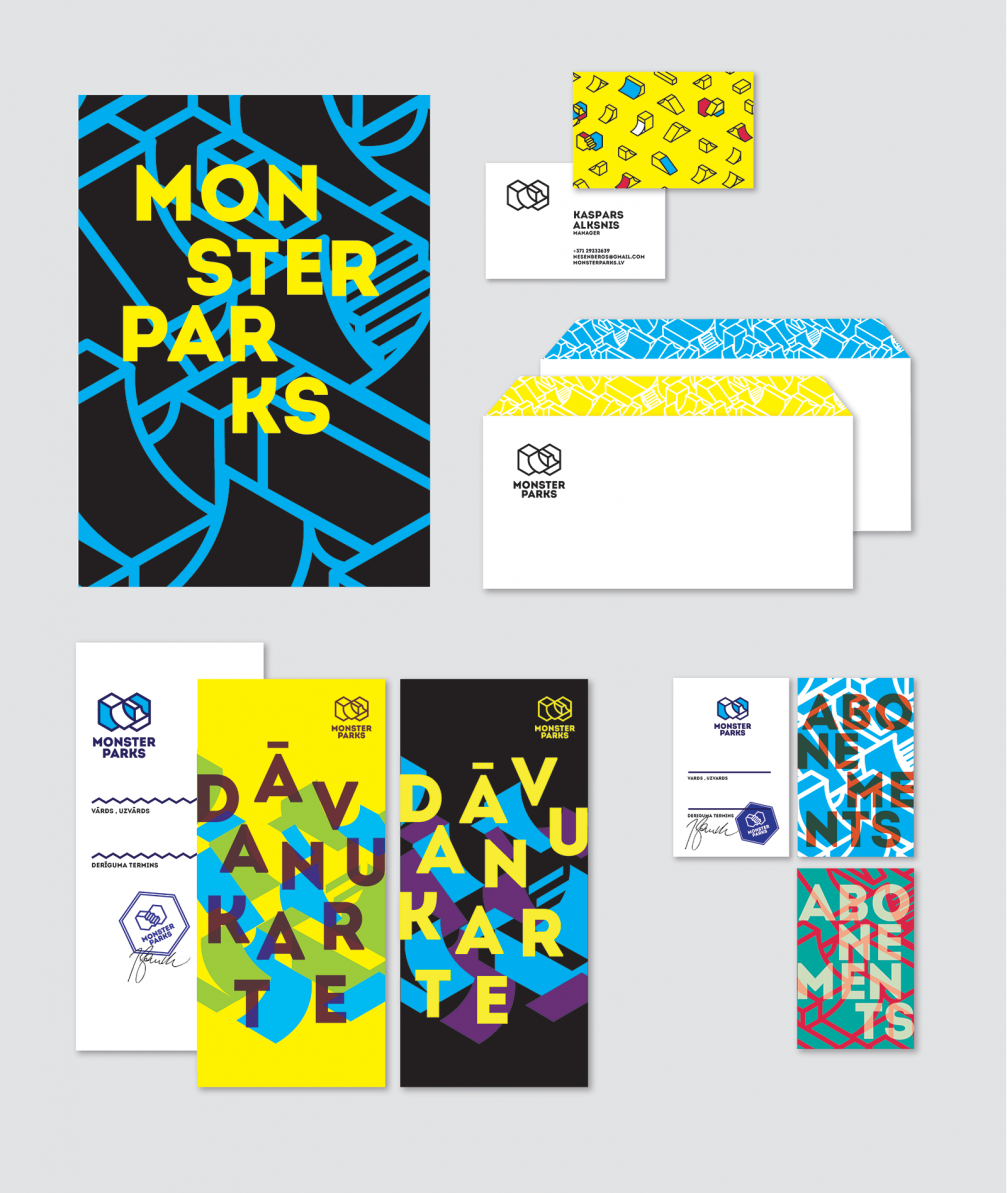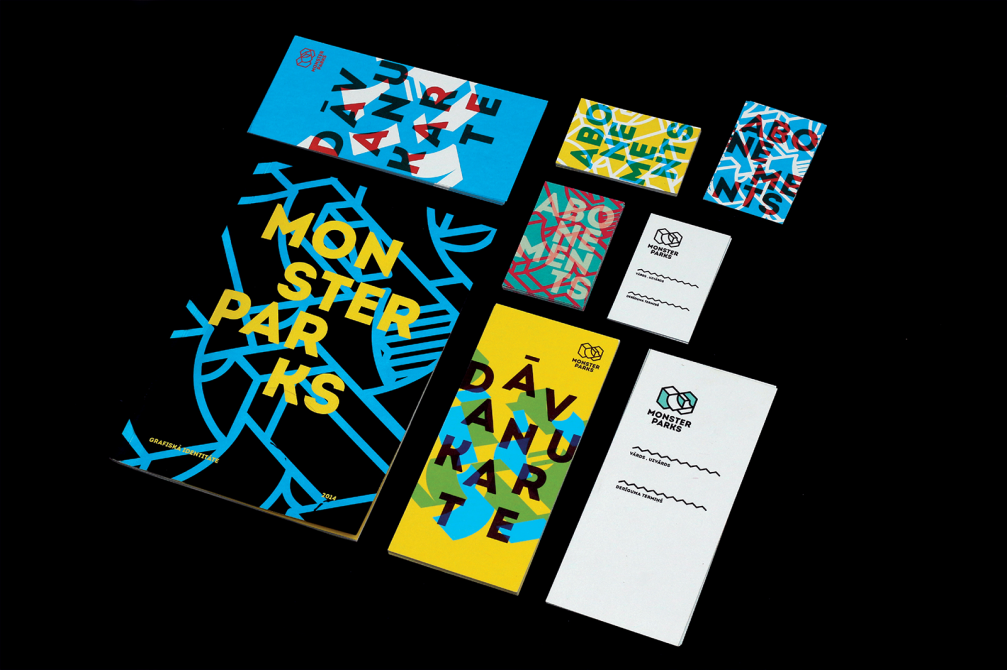 A variety of colourful logos was created with lines resembling constructions typical to a skatepark — ramps, stairs, slides, kickers and other elements. By combining them, a variety of textures, backgrounds and correlations of colour blocks can be created, and together with the typeface they allow to design multiform graphic solutions. The graphic style is now unified for all visual materials of «Monsterparks»: posters, envelopes, subscription cards, gift and business cards, as well as constructions of the skatepark and T–shirt designs.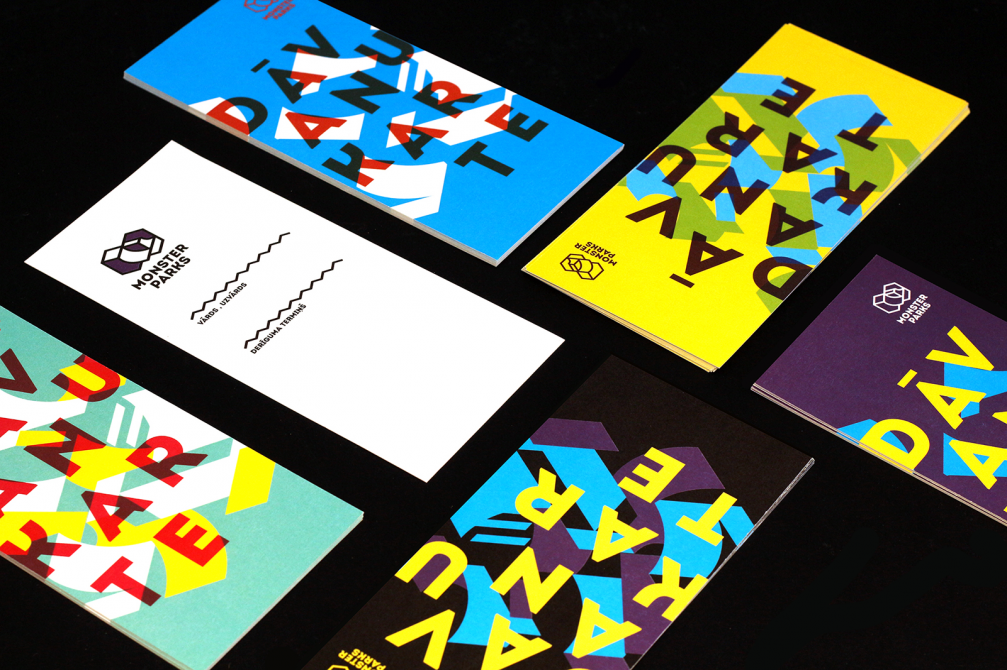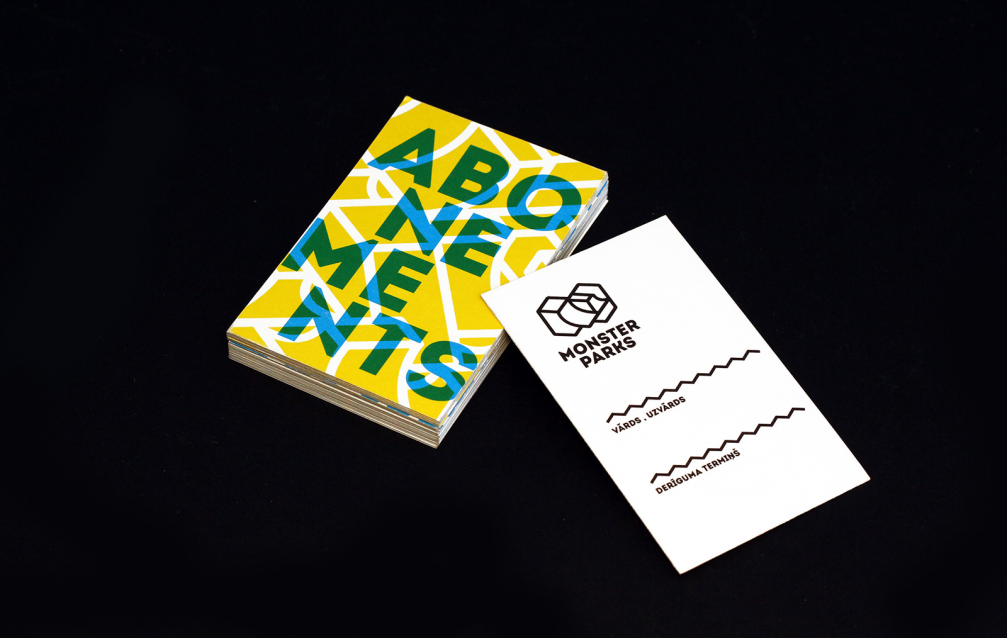 Jānis Zālītis is a graphic designer, enthusiast of illustration and photography who currently spends his days working as an art director at the advertising agency «Guilty». In his free time he enjoys extreme rollerblading and has established a community of Latvian rollerbladers therolling.lv.