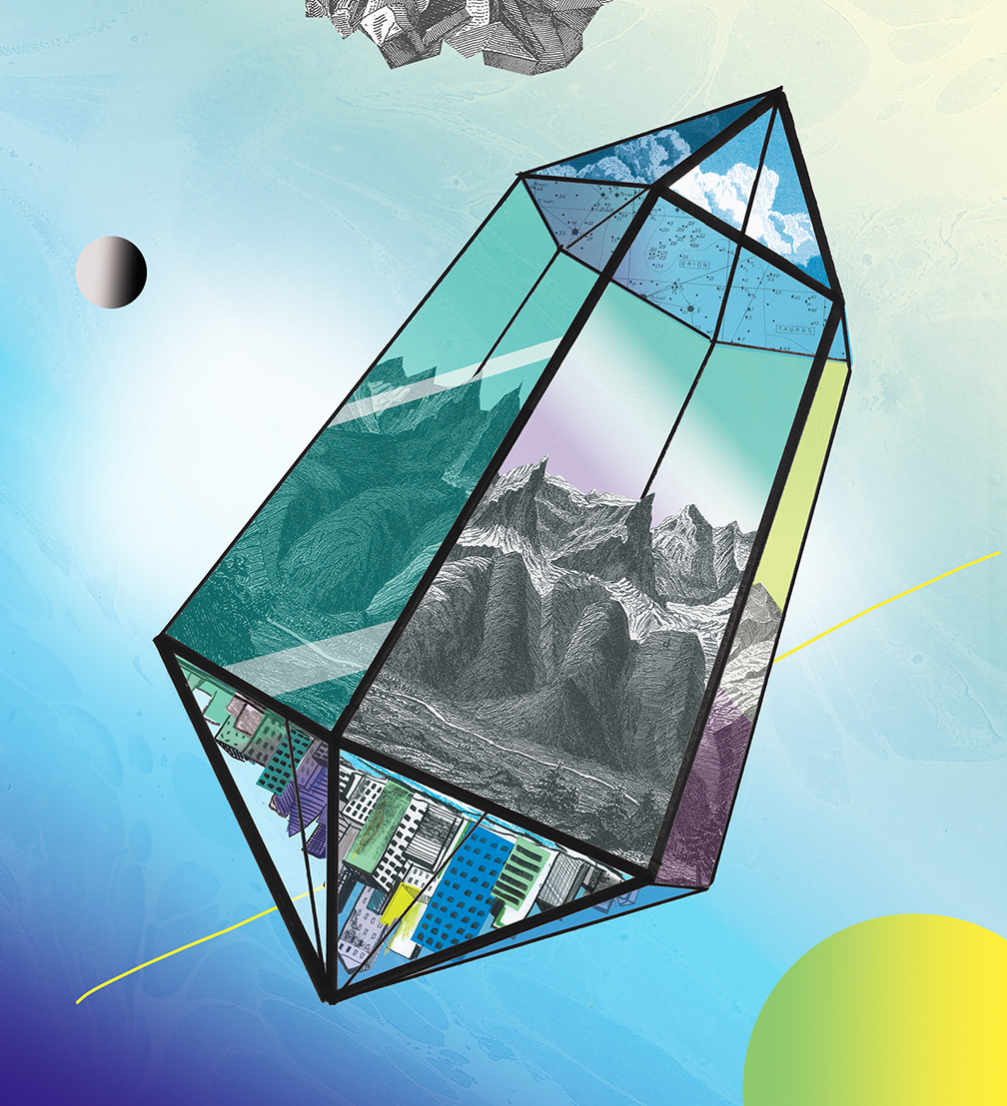 Album's artwork by Līga Kitchen
The Imants Ziedonis Fund «Viegli» has released another music album «Loks paliek vaļā» with original songs with Ziedonis' lyrics by musicians Jānis Holšteins–Upmanis (Goran Gora), Māra Upmane–Holšteine, Renārs Kaupers, Jānis Strapcāns, Raimonds Gusarevs (El Mars) and Kārlis Kazāks.
«When the stage of falling in love, represented in the first album «Viegli», was over, when we had tried to solve the big questions in our second album «Vakars. Pietura. Jasmīns.» with wind ruffling through our hair, the third album was born, revealing life's simple truths,» says Māra Upmane–Holšteine, one of the musicians from the Imants Ziedonis Fund «Viegli».
Just like in the previous albums, all 12 songs were recorded during the «Viegli» creative workshop in Imants Ziedonis' summerhouse «Dzirnakmeņi» and in various locations around it, which adds a special sound and atmosphere to the songs. The songs where recorded both on the sunny days of summer and in starry night hours, they were inspired by the beautiful outdoors, Loja river and the new bathhouse, where the musicians worked on the album. According to Jānis Strapcāns, «Loks paliek vaļā» is musically the most colourful and the most creative, it reveals the sense of freedom, lightness, happiness and the love for life.
The album was designed by Jānis Birznieks from the graphic design studio «B&K», with illustrations by Līga Kitchen.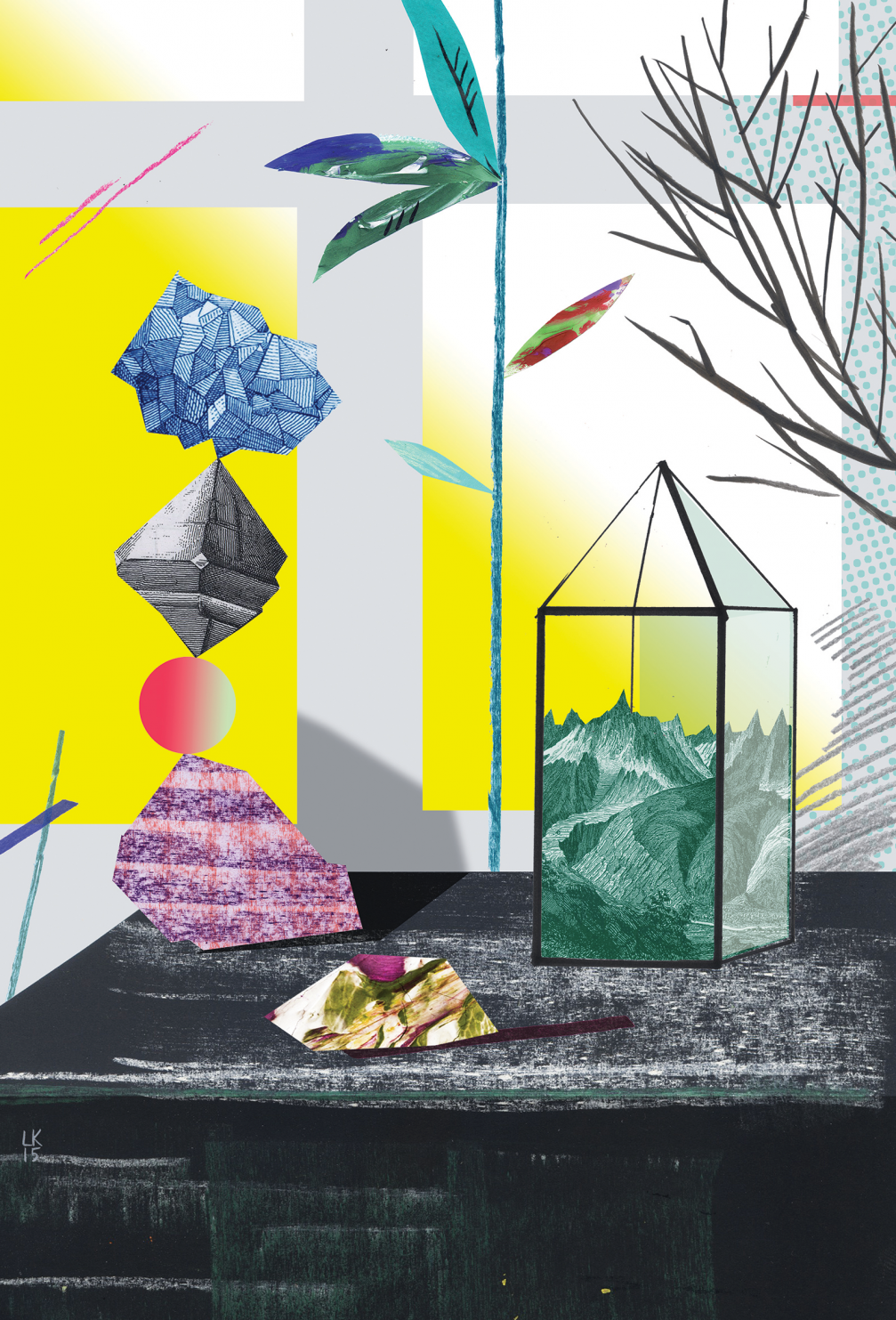 The songs from «Loks paliek vaļā» as well as the previous albums will be performed in concerts on December 13, 14 and 15, at the Latvian Railway History Museum. The event is produced in association with the theatre director Viesturs Meikšāns and scenographer Agnese Kaupere.
The album can be purchased at various bookstores and music stores in Latvia; it can be listened to and downloaded from the fund's website and «eKase», where tickets to the concerts are also available.