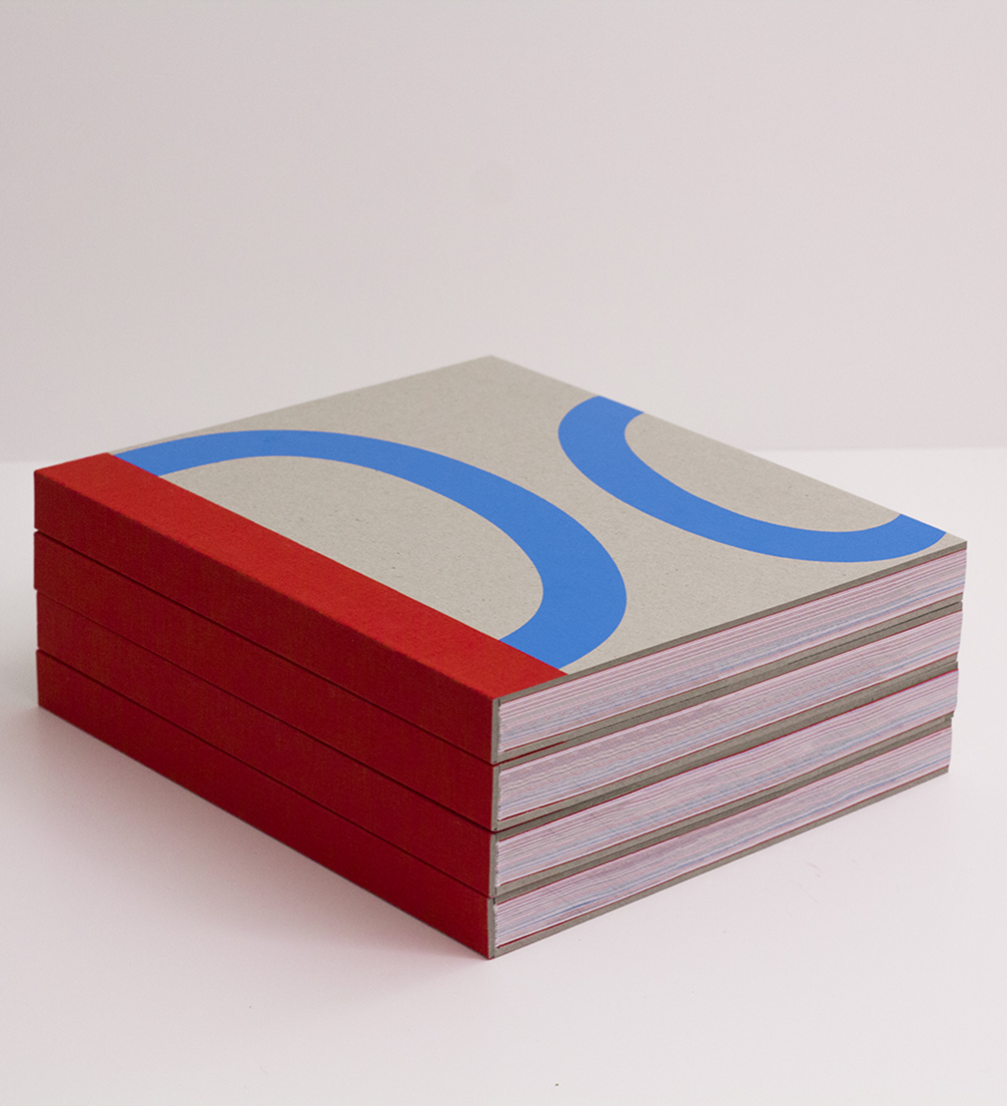 Celebrating its fifteenth anniversary, «Dd studio» has published a richly illustrated book that assembles a number of conclusions drawn in the process of designing museum exhibitions. The book tells about the theme, concept, visual image and structure of 13 projects, as well as about the multimedia and technical solutions related to them.
The book features examples of «Dd studio's» work in Latvia as well as abroad, including the Popular Front Museum in Rīga, Balvi Regional Museum, which received an award from the Latvian Museum Association this year, the Maiden Tower in Baku and the Petroglyph Museum in Gobustan, Azerbaijan, which was awarded a special prize at the EMYA (European Museum of the Year Award) in 2013. In addition to detailed descriptions of the selected projects, the edition also contains knowledge of general principles of the creation of expositions and exhibitions.
«The book contains many conclusions that we have drawn from our everyday work. As time goes by, many things inevitably change: the way we see ourselves, museums, digital media, finished work and work in progress. It is clear that we will continue to change and grow in the future,» the company's creative director Jānis Mitrēvics comments on the attempt to summarise 15 years of «Dd studio's» development.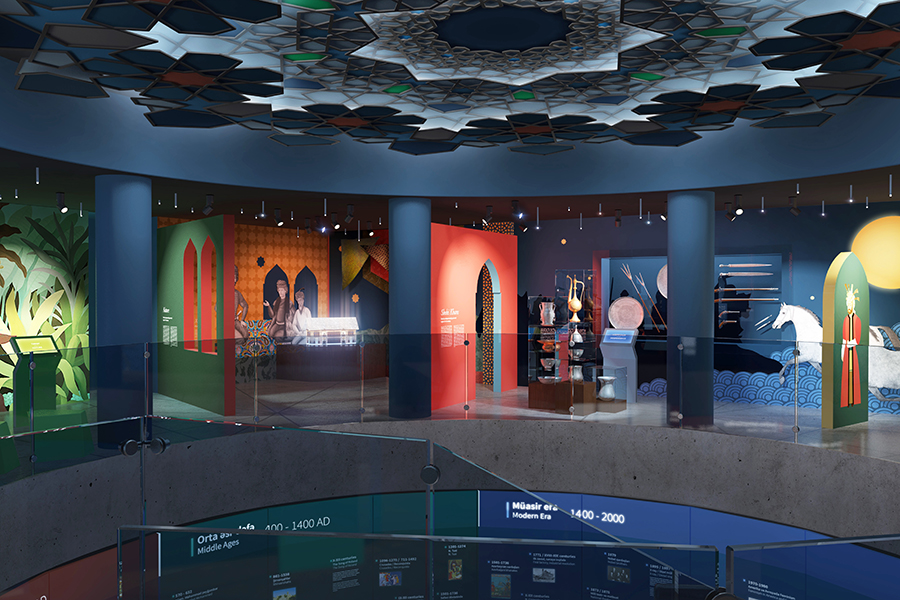 «Dd studio» attaches great importance to various digital solutions — manufacturing of multimedia programs, digital exhibitions and the use of audio–visual technologies, while the book employs the «Overly» application that animates several of its pictures. The book also covers several exhibition projects, executed by «Dd studio», including the travelling exhibition «The Nobels and Baku Oil» that was first displayed at the Baku Museum Centre and later presented in Brussels, Stockholm, Oslo, London, Frankfurt and Houston.
The texts in the «Dd book» are written by Artis Svece, the author of the design is Ieva Balode and the project manager — Indra Krastiņa.
The book is available at the Museum of Decorative Arts and Design and the Art Museum «Riga Bourse», or you can enquire about purchasing the book by contacting Indra Krastiņa.