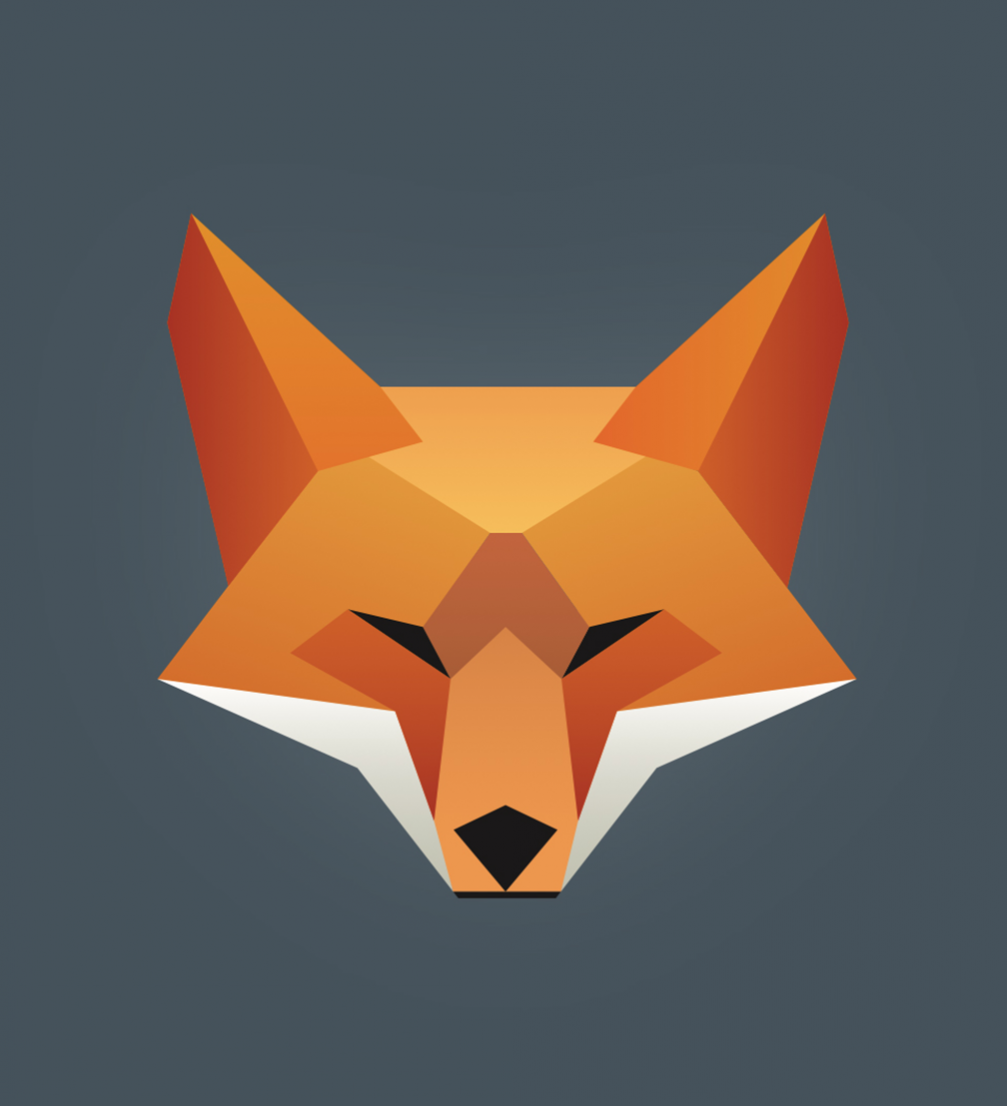 Visual identity of «Fabula» by Pēteris Līdaka
Having started its operation as a speed reading tool, «Fabula», the e–book subscription service made in Latvia, is continuing its development and now offers more than 12 thousand publications in different languages for the local as well as Finnish readers. The app has secured the support of investors and publishers, and is on its way of becoming the «Spotify» for books.
Compared with similar applications, e–book subscription service «Fabula» provides users with access to an e–book catalogue for a fixed monthly price as an alternative to a simple e–book selling. In the beginning of last year, when the company went by the name «Fastr Books», its founder Eldars Šarafutdinovs told FOLD, that he sees «some kind of e–book «Spotify» in the future of this tool, which offers a wide range of books to the readers». At that moment there were 1200 books to offer, and now there are over 12 000 publications in English, German, Italian, Spanish, Russian, Finnish and other languages, and various improvements; the team of «Fabula» is remarkably closer to its goal. Soon the subscription service will be available in Estonia where deals have been signed with 18 publishers, the e–books are prepared and the launch campaign is organised. Besides reading books, it is now also possible to leave feedback and add comments. There are «author pages» where the reader can find out more about his favourite writer's biography and bibliography, as well as see which of the author's books are available on «Fabula».
From «Fastr» to «Fabula»
The start–up, which came into being after a «Garage48» event in 2012, was originally known as «Fastr», accordingly with its then–function — a speed reading tool. Its title changed due to changes in the service range — since it not related to reading faster anymore, the e–book library got a new name in the first half of this year. As its creators explain in their blog, the title is a reference to the words said by Horace, the man of antique literature, «de te fabula narrator» («the story is about you»), understanding the interaction of a diligent reader and literature. «Fabula's» visual identity of was created by Pēteris Līdaka.

Books for all tastes
By installing the application «Fabula» on an iPhone, iPad or Android, the users gain access to publications of such Latvian publishers as «Zvaigzne ABC», «Jāņa Rozes apgāds», «Jumava», «Kontinents», «Prometejs», «Mansards», «Rīgas Laiks», «Valters un Rapa», «White Book», «Orbīta» and others, both online and offline. Every week at least five new books are added to the library; the most subscribed publication last month was the erotic bestseller «Grey», followed closely by the intellectual magazine «Rīgas Laiks» — such fact proves the diversity of the publications available on «Fabula».  There are cooperation agreements made with publishers from Russia, United Kingdom, USA, and recently also Finland.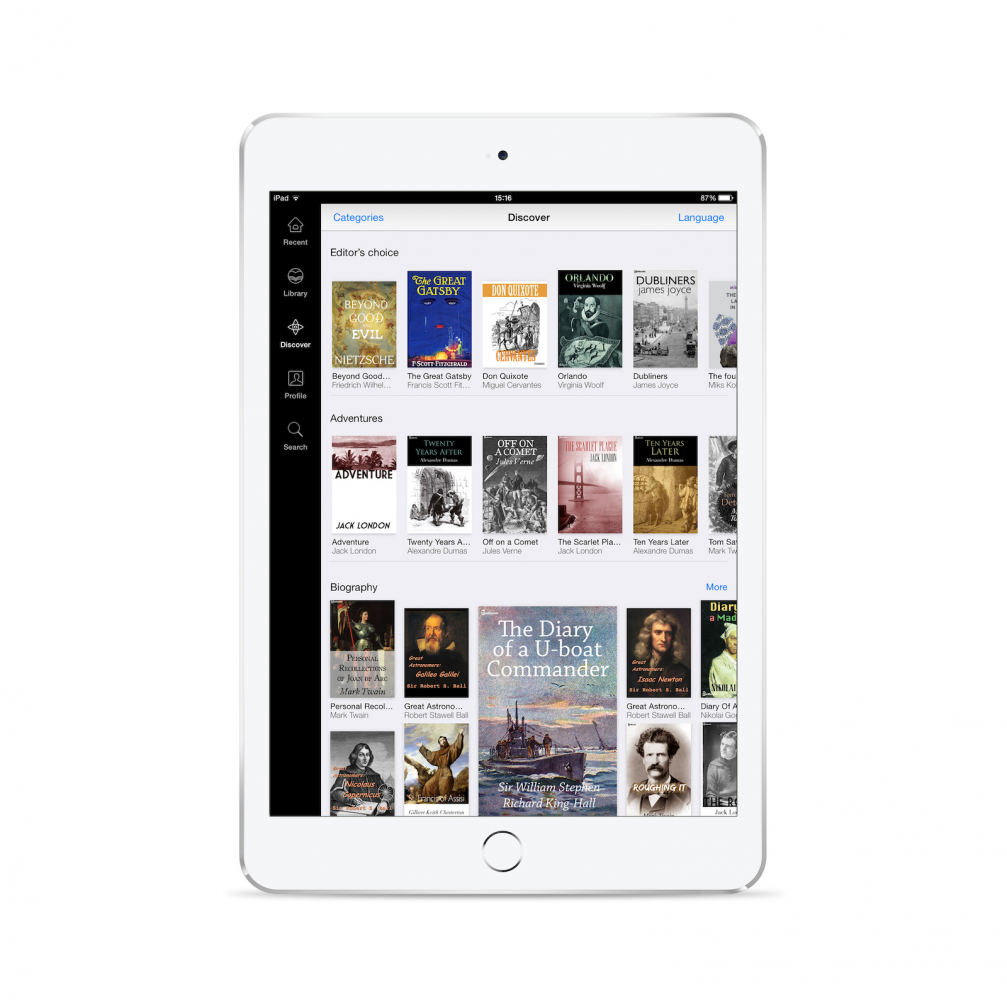 Targets Nordic countries
«Fabula's» development plans have been stated on the technology blog «ArcticStartup» — the team is targeting Estonia, a huge development potential is seen in Finland, too. The idea about «Fabula» as an e–book subscription service strengthened during «Startup Sauna» in Finland 2 years ago. The bulk of the investment has been received from Finland as well, and at the moment there are members of the team working there. In October «Fabula» participated in the largest Finnish literature event — Helsinki Book Fair — offering books of 11 Finnish publishers in their catalogue. As indicated in «Labs of Latvia» website, 740 thousand euros have been invested so far, but the value of «Fabula» is set at 2 million euros.