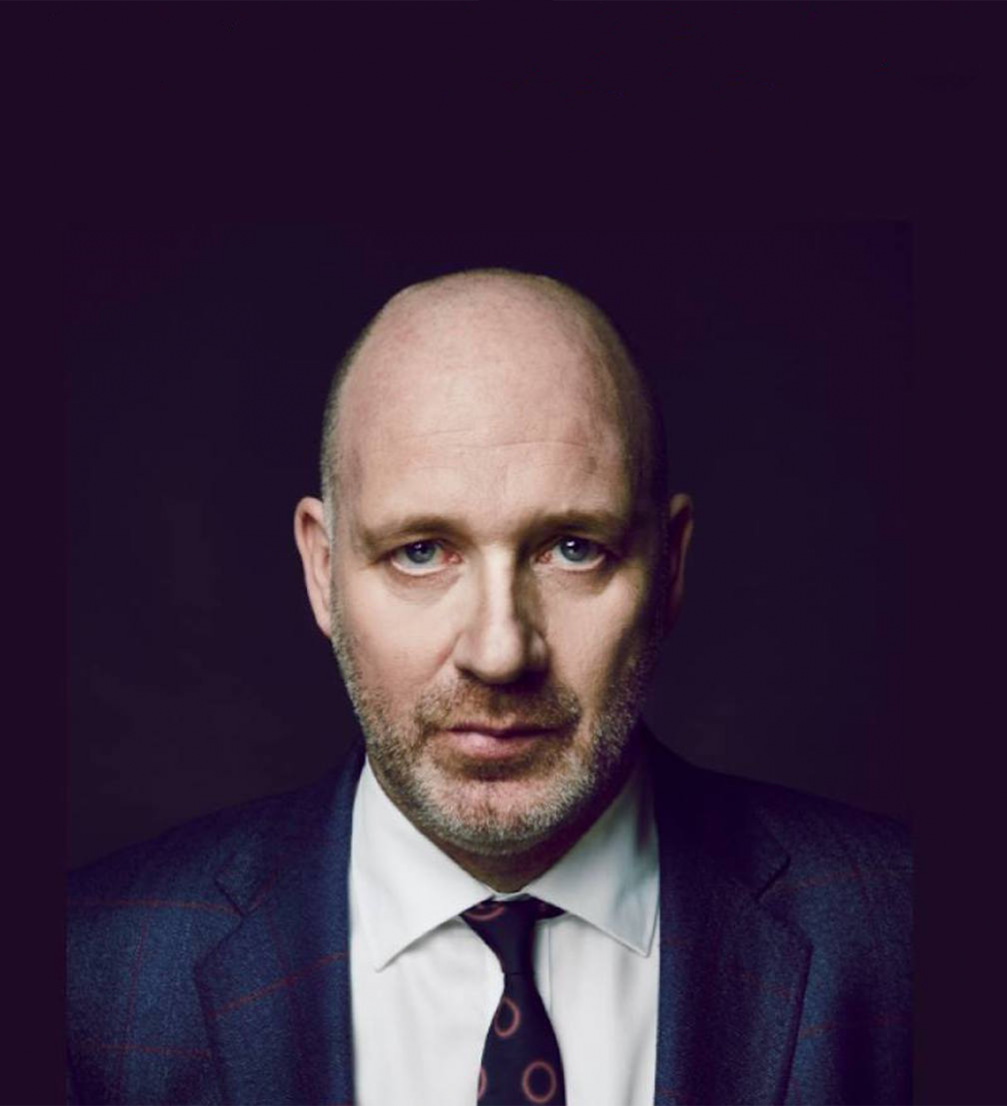 On Friday, April 15 by an invitation of Latvian Art Directors Club, Lawrence Zeegen, a well–known educator, illustrator and writer, will give a lecture in Riga. He is going to show not only his own works, but also other inspirational examples that have left a lasting impression on him.
In an interview for «It's Nice That» Lawrence Zeegen has revealed that he is critical of those illustrators who follow stylistic trends blindly and don't find their own way or develop their visual language: «I've always looked for the folk who aim to create not to emulate.» He is a co–author of the book «Fifty Years of Illustration» («Laurence King Publishing», 2014), while another famous publishing house «Penguin Books» produced his book «Ladybird by Design» last year. The latter is a fascinating look at the social and design history of the well–known children's book publisher «Ladybird Books» that analyses its aesthetics in a hundred–year perspective.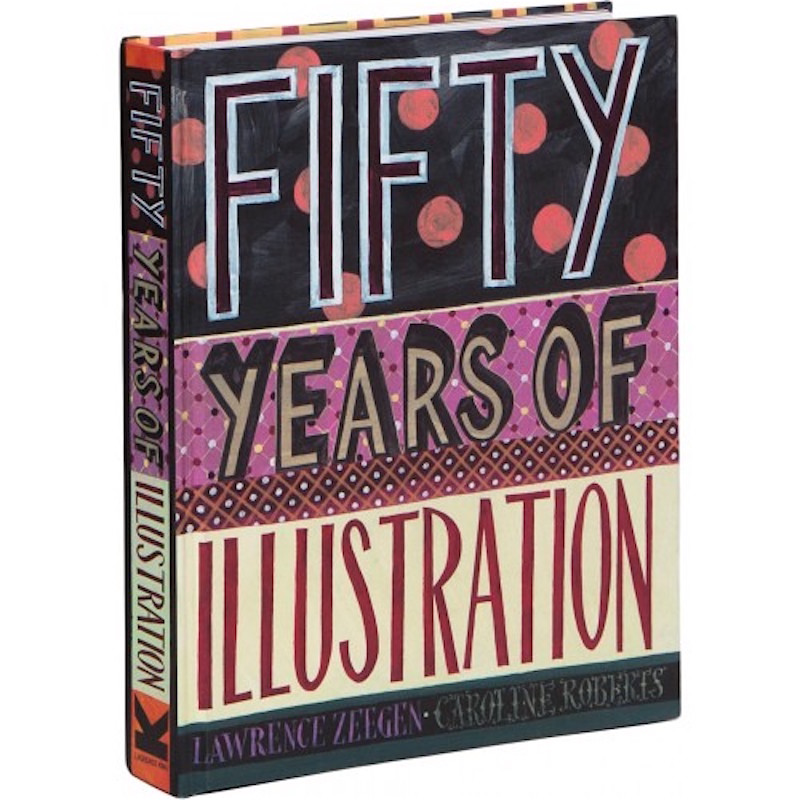 Zeegen's own career, which combines a theoretical and a practical side, is also significant. He has been a professor in various universities, Dean of Design at London College of Communication and very active in the field of illustration. Among his clients are important international newspapers, magazines, book publishers, design companies and advertising agencies. For five years he has worked as an illustrator at the British daily newspaper «The Guardian».
One of the reasons why Zeegen is so popular among designers is his contribution to the development of the field and experience exchange. He is a board member at the International Council of Communication Design and D&AD (previously British Design and Art Direction) and gives lectures all over the world. He has already visited Australia, China, India, Israel, Japan, Korea, Lithuania, New Zealand, Russia, Serbia, South Africa, Turkey and USA, but the Latvian audience will have the opportunity to meet him in person on April 15.
«During the lecture I will show not only my works, but also those that have inspired me and those I have written about. I will speak about the importance of being flexible and open minded as well as being able to seize opportunities, so that a career would move in an interesting and sometimes unexpected direction,» Lawrence Zeegen outlines the content of the upcoming illustrated lecture «Design: From Sketchbook to Textbook» in Riga.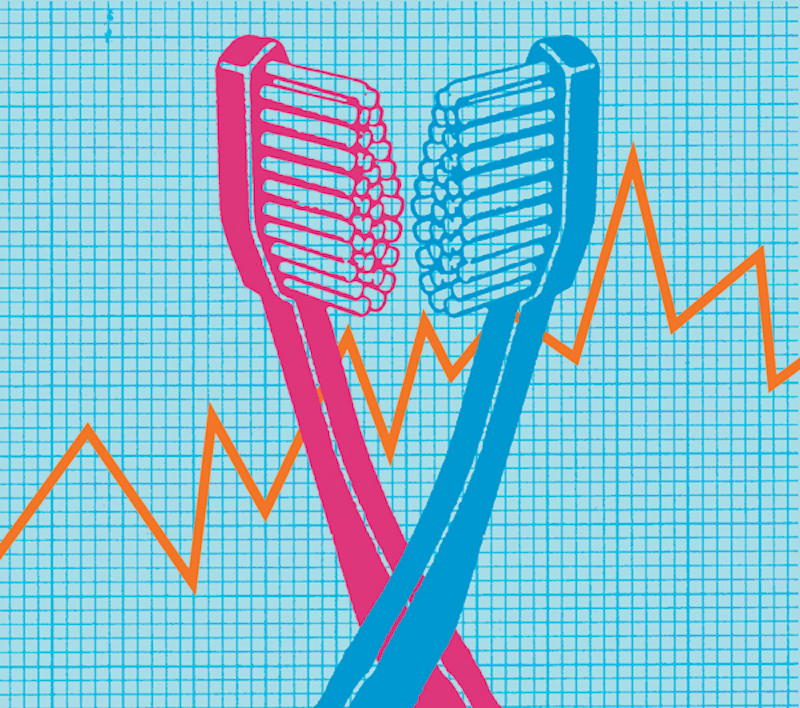 The talk by Lawrence Zeegen (in English) will take place on April 15 at 18.00 at the Museum of Design and Decorative Arts in Riga, Skārņu iela 10. Register for the lecture by sending an e–mail to Anete Franka anete@ladc.lv. Entrance fee — for LADC members and partners free of charge, for individuals — 35 euros, for legal entities — 86 euros (VAT included). Entrance is free for students and teachers of the Art Academy of Latvia and Riga School of Design and Art (with a valid student card).