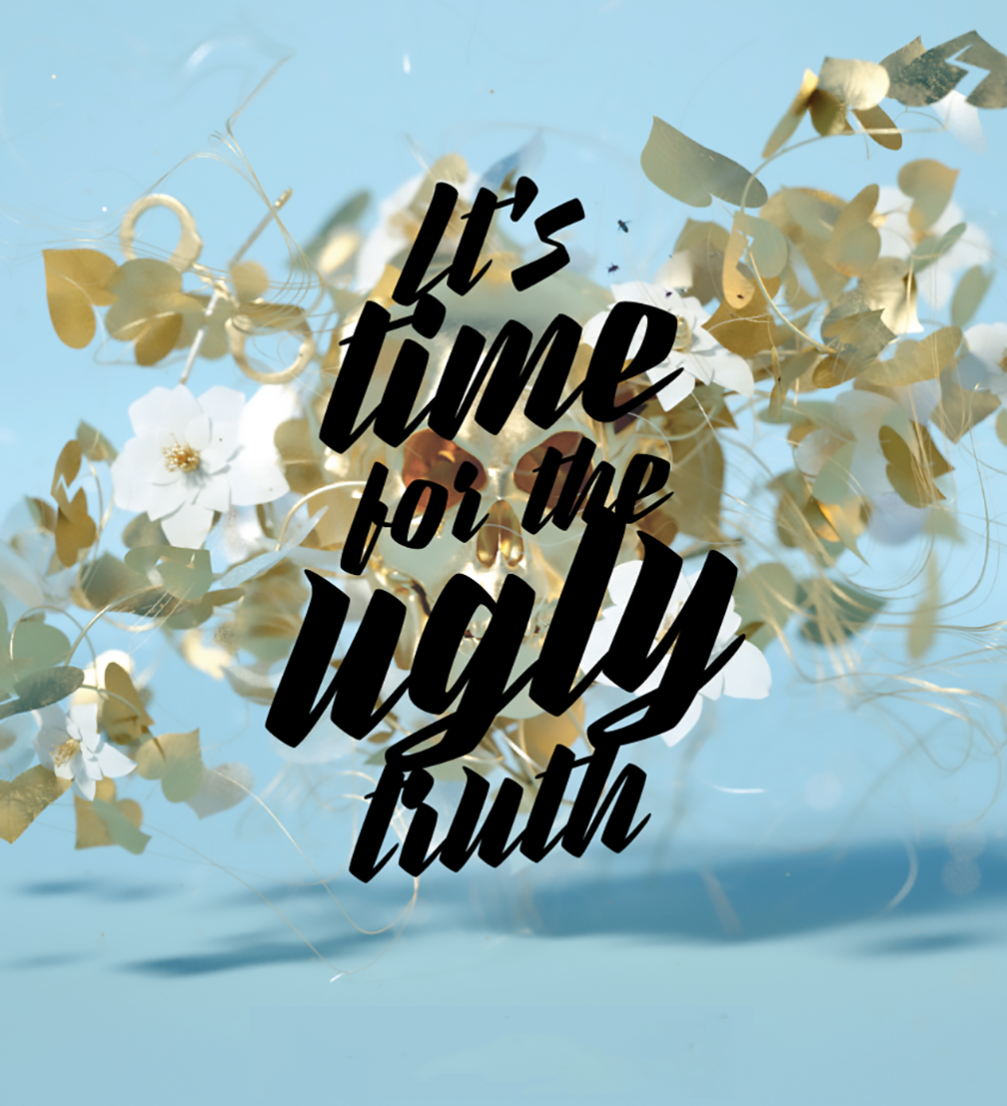 For the eleventh year in a row, Latvian Art Directors Club (LADC) organises the Festival of Creative Excellence «Adwards», which will take place from August 22 to 26. It will feature a master class for designers, lectures and presentations, as well as the annual Awards Ceremony.
The application period to «Adwards» has now ended, and the international jury will evaluate almost 250 works submitted in ten categories and various subcategories. According to the organisers, this year the most popular categories are «Printart & Design», «Film & Radio», «Integrated Campaigns» and «Interactive and Digital Solutions», while such disciplines as «Branded Content and Entertainment», «Brand Story» and «Untraditional Communication» have received few entries. Next week, the jury will evaluate these works and a public vote will open as well. Traditionally, the week–long festival will offer a range of exciting public events.
August 24
18.30–21.30
A master class for designers «Print works on uncoated paper»
The master class includes talks by editorial designer Madara Krieviņa, editor and publisher of «Benji Knewman» Agnese Kleina, designer Una Bergmane, designer and educator Ivs Zenne, and technical director of «Livonia Print» Ints Kalniņš. The second part of the workshop — seminar of the international project «Art Workshop. The Munken guide to uncoated paper», held in Latvian. Free entrance.
August 26
9.30–18.20
«Adwards 2016» lecture programme «Talks and Stories»
Throughout the day, eleven speakers from six countries will give lectures and presentations. Gatis Zēbergs, Art Director of «Not Perfect | Y&R», will share his experience on how it is to be a designer in the field of advertising, Nils Sakss, Strategist at «Mooz!», will reveal what brands could learn from religions. Matīss Zvaigzne, Art Director at «DDB Latvia», will introduce to design thinking, while Jakov Vilovic, founder and Creative Director of the Croatian agency «Utorak», will explain why less is more. The local advertising guru Edgars Stanga will give a talk on creative ideas, Maxim Ponomarev from the Moscow–based agency «Friends» will remind how creativity can sell. The attendees will also be able to hear the talk «Cinema as Collective Art» by film director Uģis Olte, while other speakers include Jack Christensen from «DDB Group», Berlin, Reinis Adovičs, founder of «Warp», and Andres Vergara, Creative Director from «McCann Worldgroup», Romania.
The lectures will be held in English and Latvian. Entrance fee — for LADC members and partners free of charge, for individuals — 95 euros, for legal entities — 185 euros (VAT included).
20.00–22.00
«Adwards 2016» Award Ceremony
The organisers of the ceremony invite to find out which works of the past year are the best, look back at the achievements and celebrate together. Entrance fee — for LADC members, partners, contest participants (plus one) and attendees of the lectures free of charge, for others — 10 euros. The ceremony continues with an after–party at the «Tinto» wine restaurant.
All events of «Adwards 2016» will take place at the cinema «Splendid Palace», Elizabetes iela 61, Riga. Registration is mandatory to all events by sending an e–mail to marija@ladc.lv. More information on the programme can be found on the homepage of the festival.