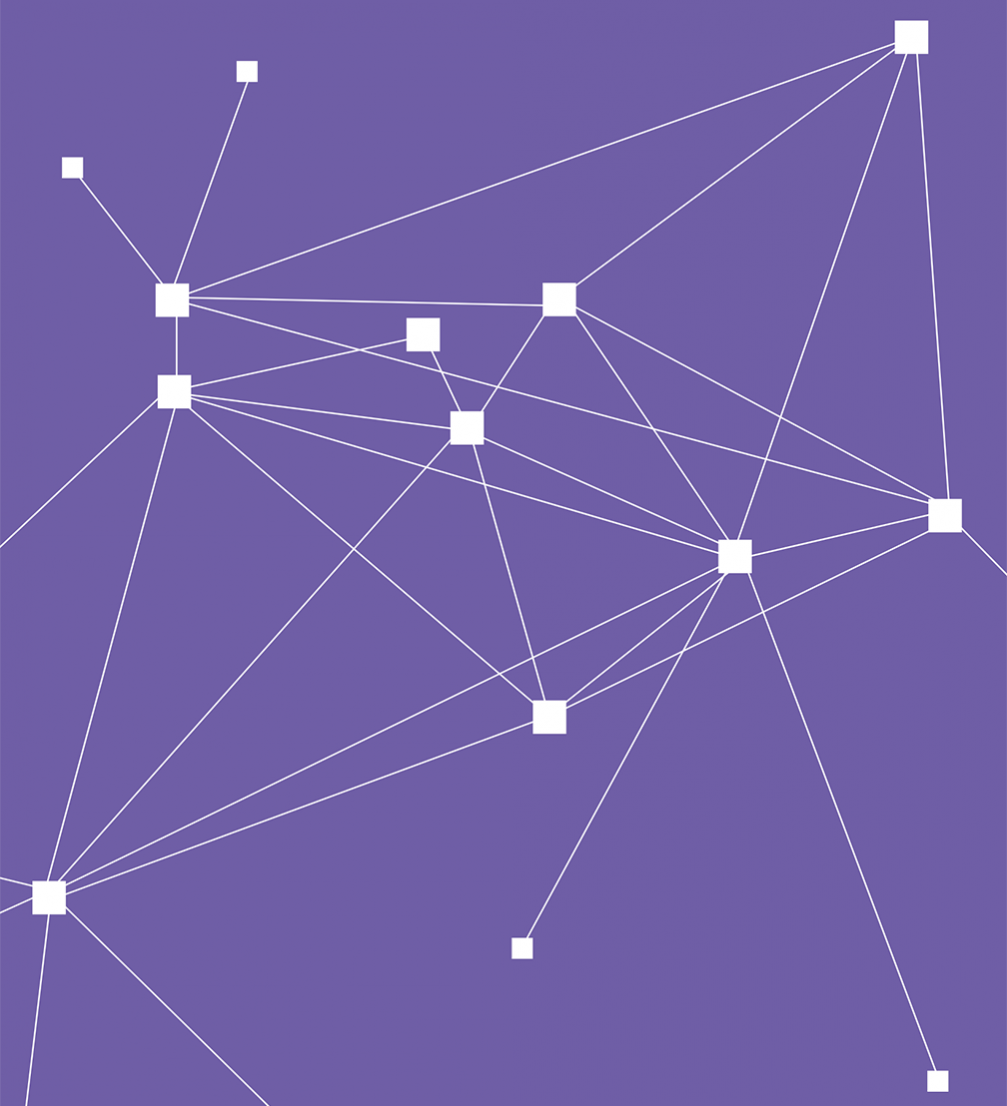 Image by «taimioe — visual communication»
The European Centre for Creative Economy (ECCE) and the organisation «Network for Innovation in Culture and Creativity in Europe» (N.I.C.E.) has announced a contest for innovative projects — the «N.I.C.E. Award», taking place at the Forum d'Avignon Ruhr in Germany this August.
The annual «N.I.C.E. Award» promotes innovations through culture and creative industries into the wider economy and society. Last year, 213 projects from 29 countries were submitted. The overall topic of this year's «N.I.C.E. Award» is «Solving the World's Major Challenges — A Call for Innovations». The award supports innovative projects (including projects that have already been implemented and others that are still at the planning stage) and research ideas or projects that are attempting to find pioneering, experimental solutions to the global problems of our time, such as climate change, healthcare, urban development, new working environments, migration and social or digital innovations.
The applications are open to individuals and teams, self–employed professionals and entrepreneurs, companies, public organisations and non–profit initiatives from across Europe that operate in the culture and creative industries and aim to find innovative solutions to the world ́s major challenges. The deadline for submitting projects is May 12, 2016.
An independent panel of judges, led by the internationally renowned urban planning researcher and author Charles Landry, will select an initial shortlist of up to 15 submissions.
Following interviews with the nominees, the judges will select four winners on 24 August 2016, and will decide how to allocate the prize worth a total of 20.000 Euro. The winners of the «N.I.C.E. Award» will then be presented on 25 August 2016 by Garrelt Duin, North Rhine–Westphalia's Minister for Economic Affairs, marking one of the highlights of the Forum d'Avignon Ruhr.
More information on the tender and the application criteria is available on the N.I.C.E. webpage.