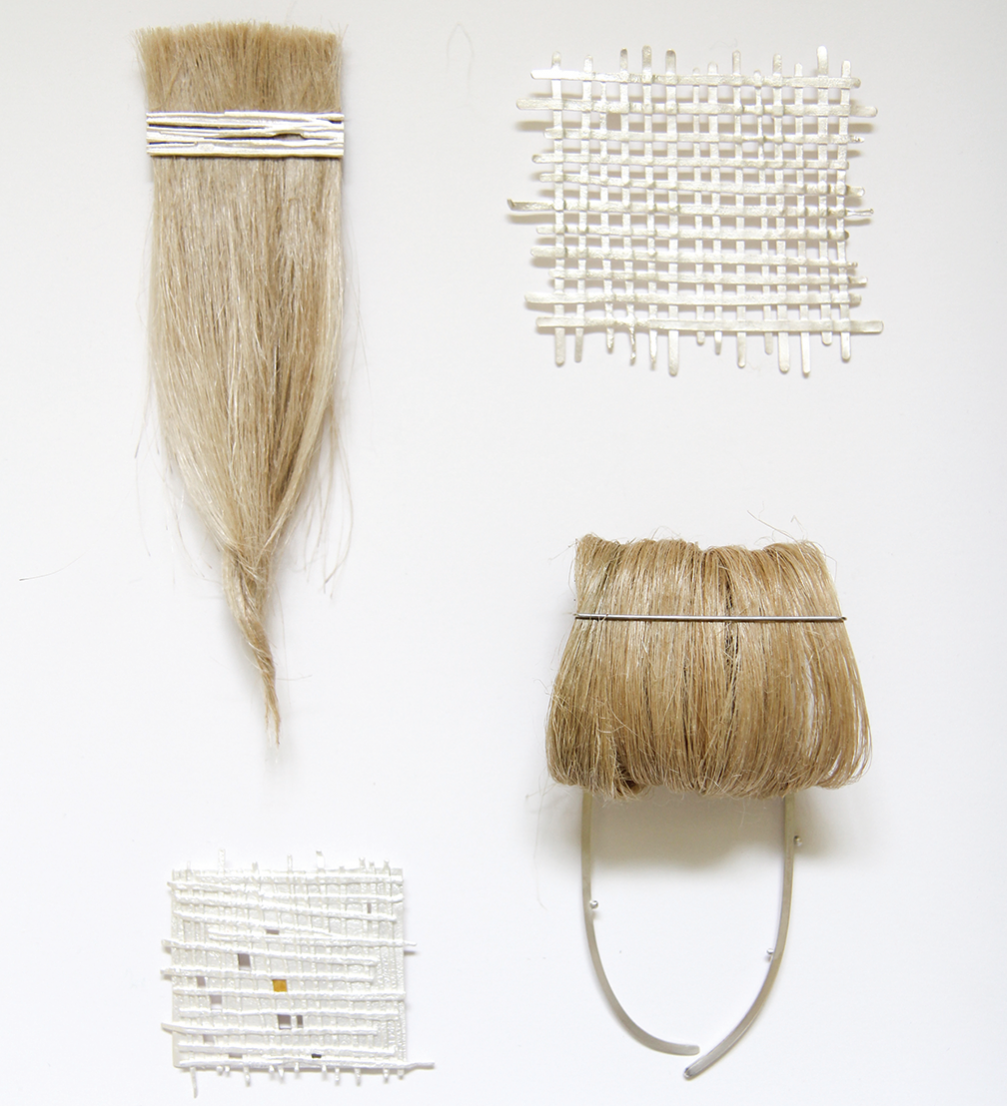 «Natural Blonde», photo by Una Mikuda
«Natural blonde» is a contemporary jewellery collection by the young jewellery designer Una Mikuda. It combines two materials commonly used in the Baltic region — linen and silver. The traditional, yet quite unusual combination in jewellery design showcases the author's desire to express proven values in a modern manner.
After exploring the wide range of linen products in the Latvian market, from clothing and accessories to home textiles, Una Mikuda noticed that, while the material is still very popular, most of the items are similar in their style and lack individuality.
The idea behind Una's graduation project was to create a contemporary jewellery collection, in which the materials, linen fibre and silver, and their qualities would be the main elements of artistic expression. The author chose linen because it has both a practical and a symbolic meaning, and it has been used in the territory of Latvia since ancient times. In addition, linen has great features — it is natural, durable, breathable and anti–allergic, whereas silver is the most common material in ethnographic jewellery.
In the collection «Natural Blonde» the motifs of ancient jewellery meet fine contemporary details. Una explains that the volume of shapes was created with linen, while the qualities of silver allowed to experiment and imitate the texture of fabric. Artistically, the softness of grey and beige linen tones contrast with the brightness and gleam of the silver details: «I feel that this combination creates a mood that reflects on the beauty of Latvian nature — it reminds of golden wheat fields, dew at dawn and, oftentimes, grey sky.»
Una Mikuda's bachelor's degree project the Art Academy of Latvia was supervised by professor Juris Gagainis.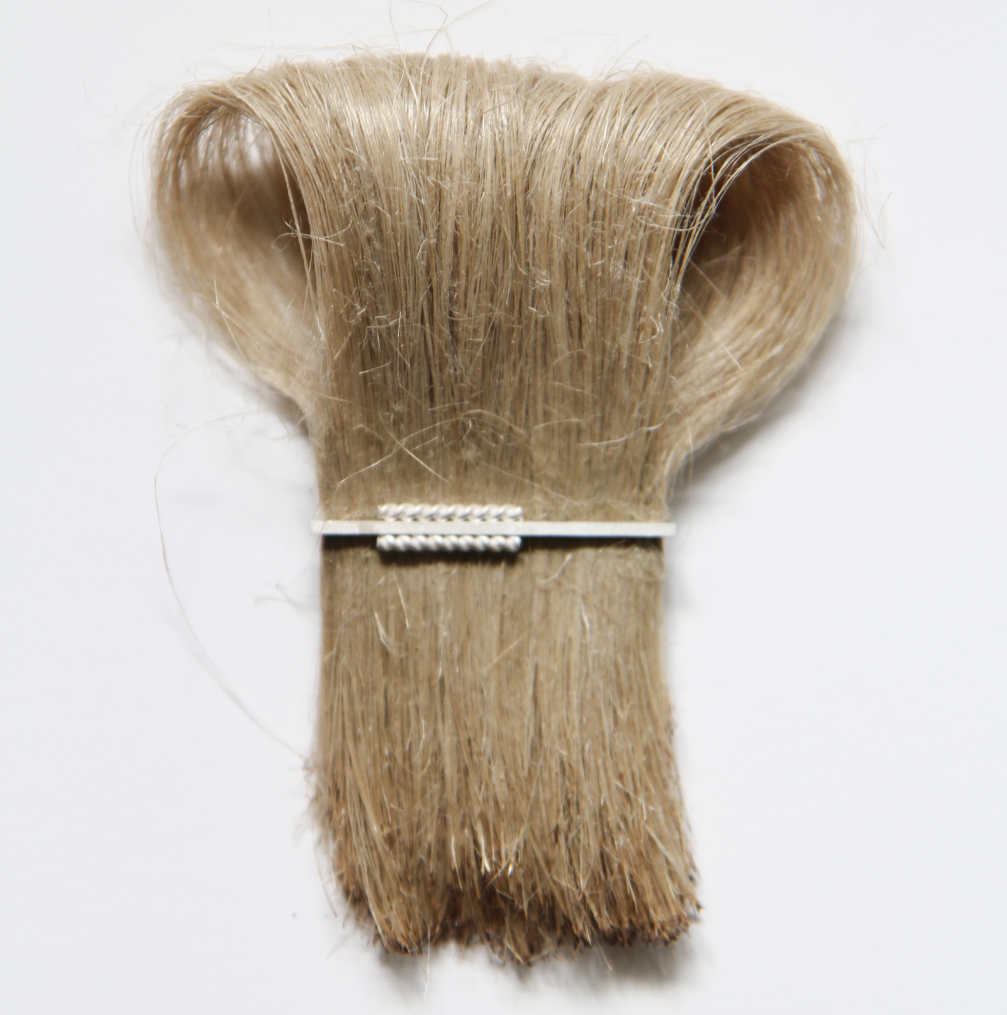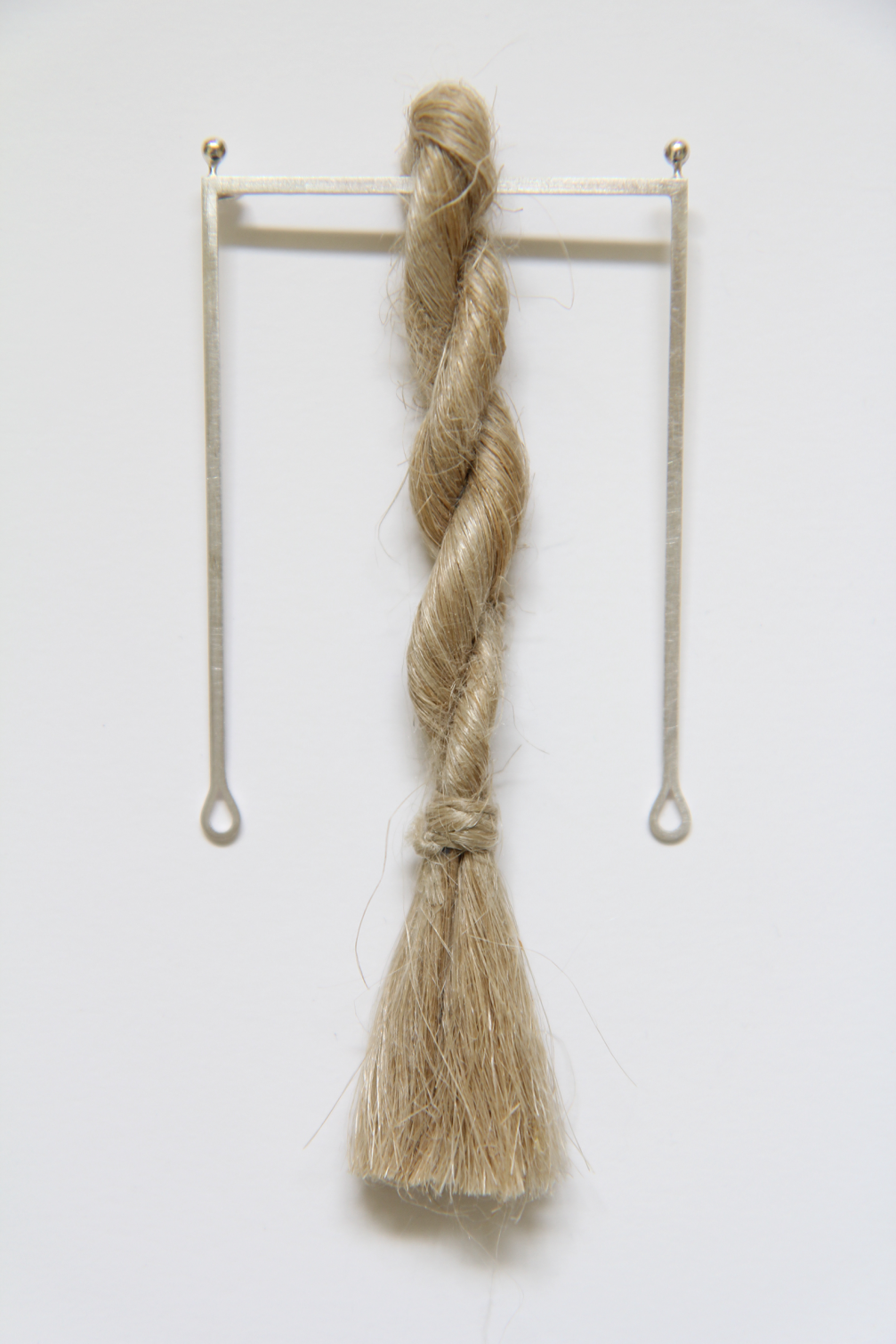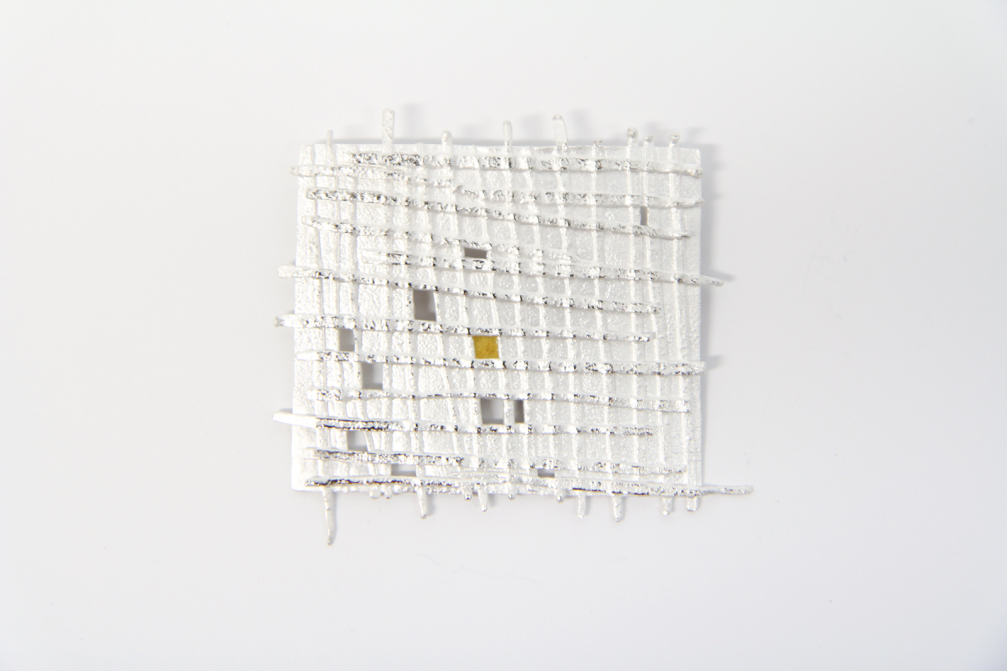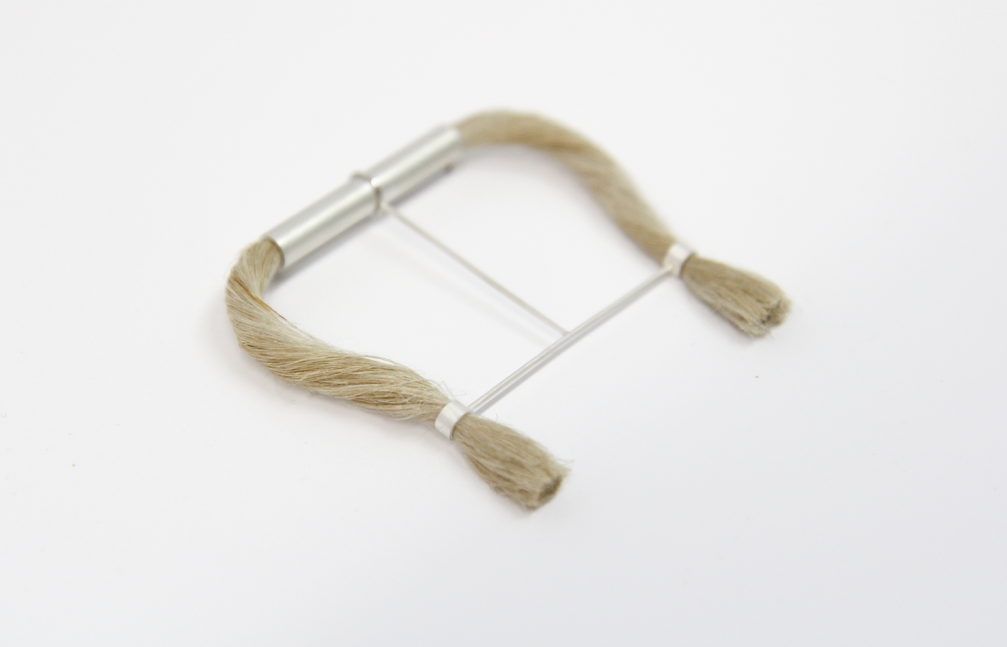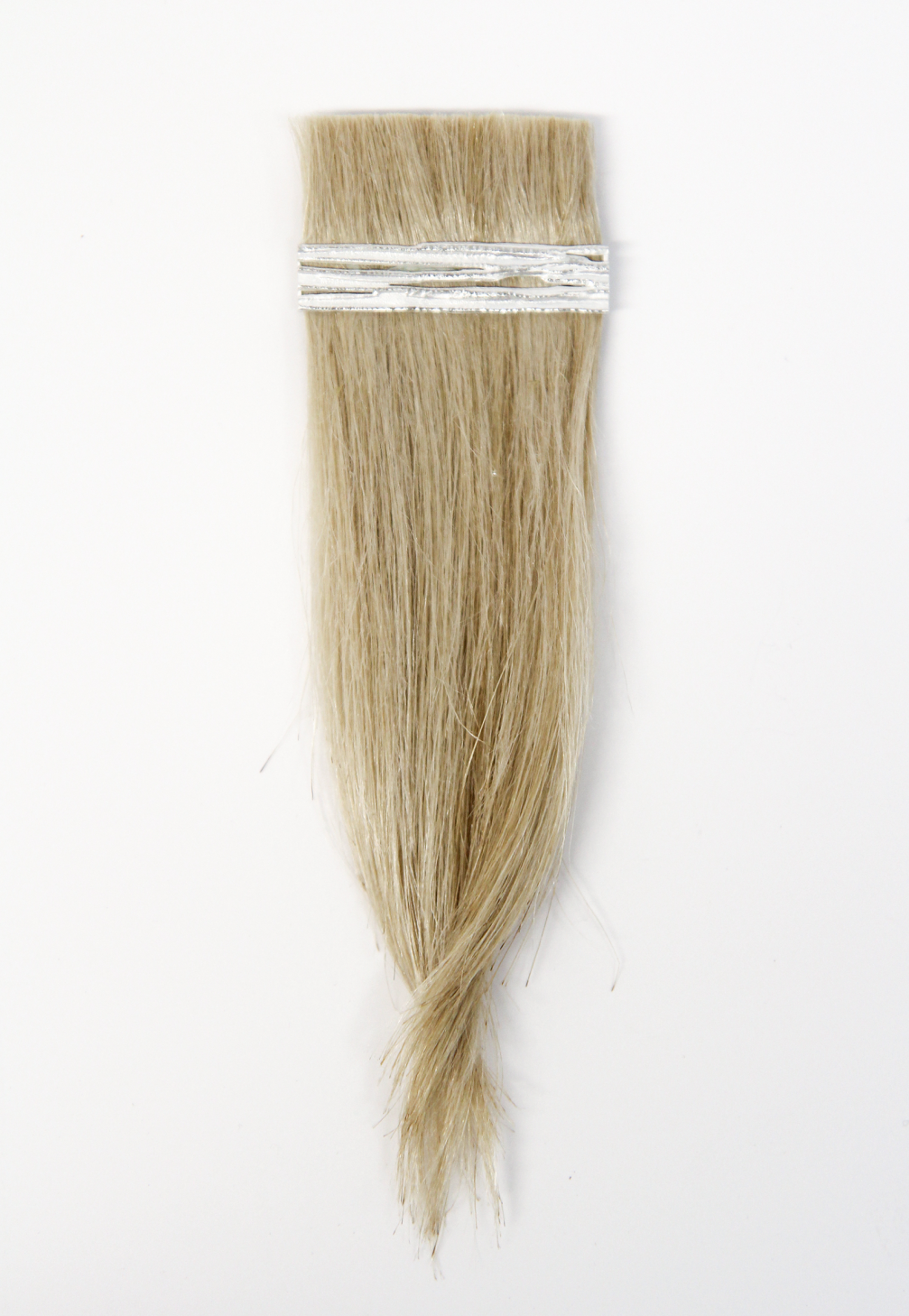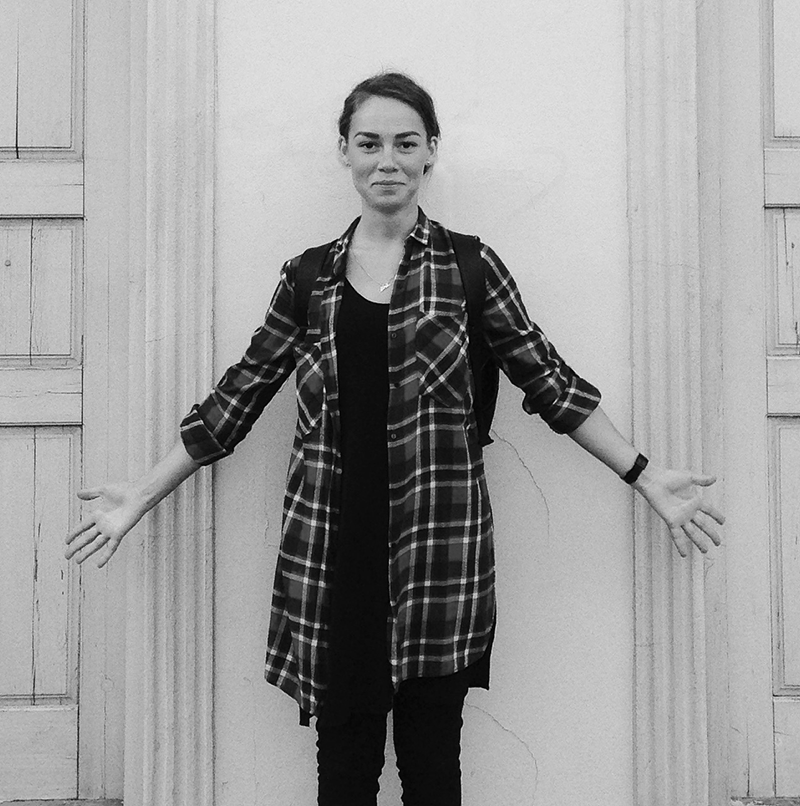 Una Mikuda plans to continue studies in the master's programme, as well as continue developing her own jewellery brand. Una has several important events coming up this autumn — she will be one of the emerging jewellery artists to participate in a group exhibition at the Goethe Institute, in late September she will travel to the «Joya» art jewellery fair in Barcelona, while the third contemporary metal art biennial «Metallophone: Bonds» in Vilnius will take place in October.