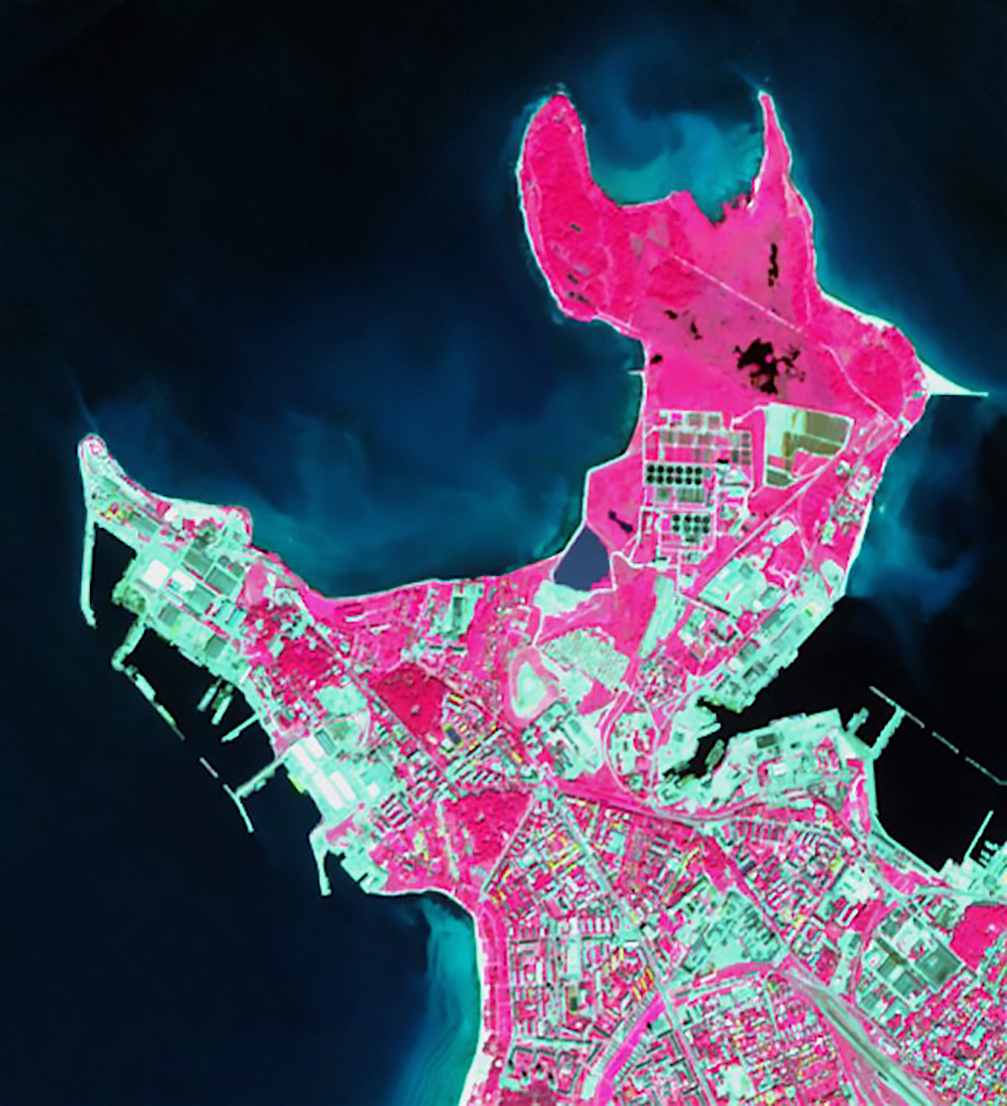 Image by «ecoLogicStudio»
Tallinn Architecture Biennale 2017 has announced TAB 2017 Vision competition, offering architects, scientists and artists the chance to define a new urbanity of the Paljassaare Peninsula in Tallinn in the era when no ecosystem is unaffected by human action. The deadline for the one–stage international competition is April 25, 2017.
Stories Editorial February 10, 2017
TAB Vision competition challenges participants to rediscover potential connections between the artificial and natural landscape of Tallinn by addressing the relationship found in the Paljassaare Peninsula between land and coast, development and conservation, wastewater treatment and protected ornithological areas. The participants are asked to propose design solutions with a clear interest in experimentation and engagement with emergent digital design or biotechnologies.
TAB Vision competition has been a regular part of the biggest architecture event in the region since the Biennale was launched in 2011. The vision competitions are organised in cooperation with Tallinn City and always focus on an area of Tallinn in need of new ideas or development. The 2017 brief has been proposed by biennale head curator Claudia Pasquero together with the assistant curator for architecture and urbanism Alice Buoli.
The jury of the competition is composed by Rachel Armstrong (Newcastle University), Liam Young (SCI–Arc), Claudia Pasquero (Bartlett UCL, ecoLogicStudio), Veronika Valk (Estonian Academy of Arts) and Toomas Tammis (Estonian Academy of Arts).
The Vision competition jury member Rachel Armstrong from Newcastle University says the competition invites architects to imaginatively and practically engage with this site situated within the contrary realms of post industrial landscapes, shifting ecosystems and new locations that can accommodate our growing population: «The provocation to re–articulate a third millennial relationship between human and non human, landscape and building and the character of the natural environment, sets the scene for a biourbanism with the potential to reinvent the way we live and inhabit our world. Potentially we may even be able to imagine how metropolitan developments may augment the liveliness of our living spaces, rather than depleting them.»
The deadline for submission of competition entries is April 25, 2017. Selected winners will be announced by the end of May 2017 and will be invited to take part with their submissions to the Curator Exhibition and will be invited to the Symposium in September 2017. All submitted projects will be exhibited as part of TAB 2017 «BioTallinn». The winners of the competition will also receive money prizes of 4000 euros for the first place, 2000 euros for the second and 1000 euros for the third.
TAB 2017 will take place from September 13 to October 27, 2017. More information can be found on its webpage.