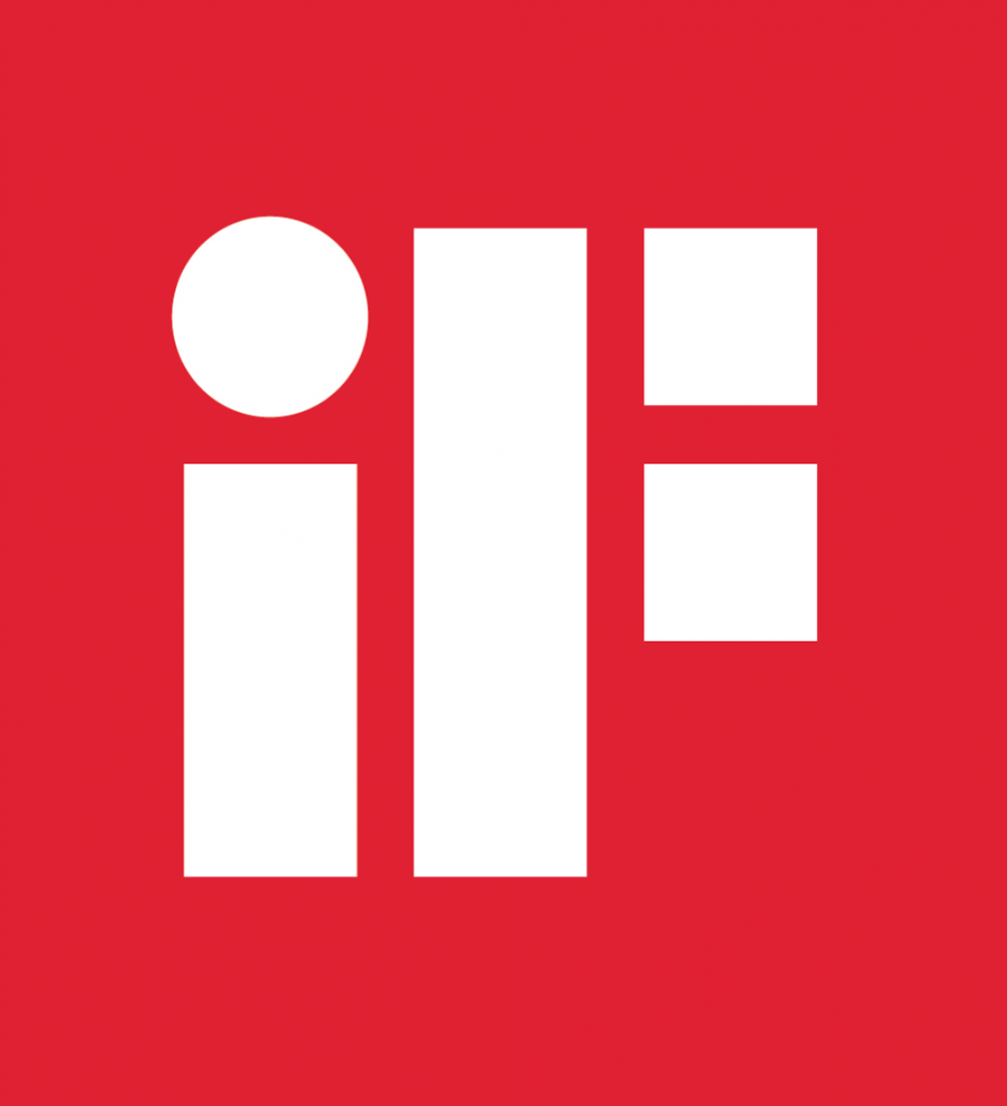 Since 1953, the «iF Design Award» has been known as an internationally recognised label for excellent design. The competition is organised by «iF International Forum Design GmbH», the oldest independent design institution in Germany. It is organised under seven different categories, while students are invited to submit their works to «iF Design Talent Award».
For designers, the «iF Design Award» serves as confirmation of their outstanding abilities and as both a reference and a communication tool, but for companies it is an effective marketing tool that helps to access new markets.
About 60 renowned experts from more than 20 countries will select the award winners for 2018, in a clearly structured process based on well–defined criteria. The competition has seven categories — Product, Communication, Packaging, Architecture, Interior Architecture, Professional Concept and Service Design/UX. All of them are carefully divided into many subcategories. The submissions will be evaluated by professional jury, whose main criteria are innovation and elaboration, functionality (e.g. ergonomics, practicability, safety), aesthetics, responsibility (e.g. consideration of environmental standards, social responsibility) and positioning (target group fit).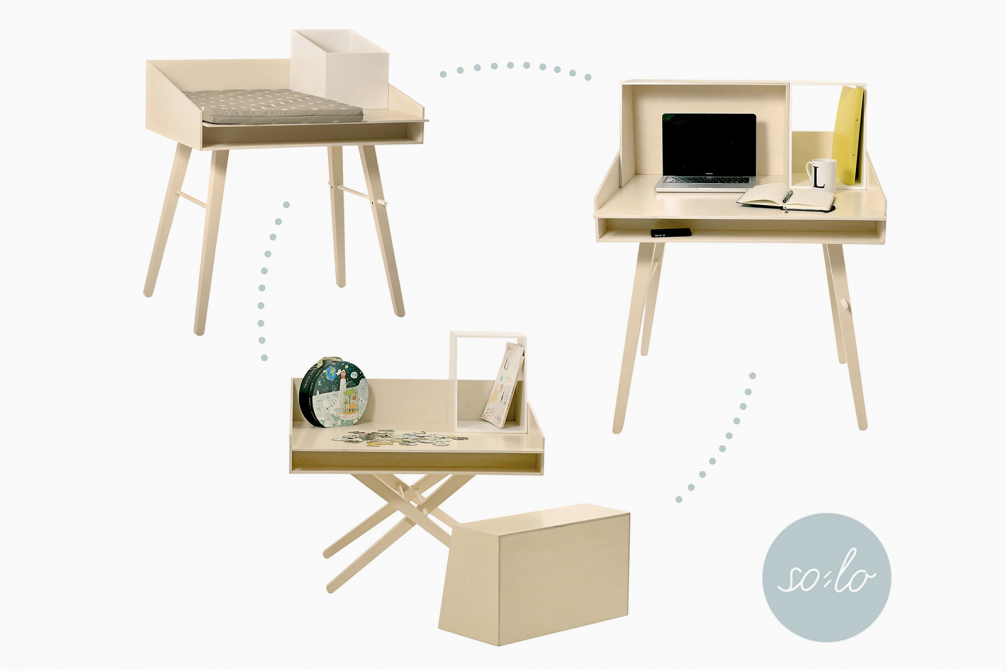 Last year, the «iF Design Award» received 5500 entries from 59 countries. Among the winners was Latvian product design brand «Kukuu» that received the award for their product «So:lo», designed by Aija Priede Sietiņa un Daneks Sietiņš. It is an innovative product that grows with a child and can be transformed from baby changing table to kids table with bench and desk, combining four functions in one product.
The winners' kit for awarded designs includes a certificate, an invitation to the exclusive gala–night in Munich, online and offline exhibition in Hamburg, publications, PR support and other benefits. The «iF Design Award 2018» awards ceremony will take place at the exhibition centre «BMW Welt» in Munich on March 9, 2018.
Until June 29, 2017 participants can benefit from the conditions of the early registration, while the last date to register is October 20. The jury session will take place in January, 2018. The fees change according to submission date. More information on the award, previous winners and registration form can be found on the webpage of «iF Design Award».
«iF Design Talent Award» for students
The «iF Design Talent Award» is a competition for the emerging talents in creative industries. The participants can be students and recent graduates from all over the world of any age, who can participate both individually and in teams of up to four people. Graduates are eligible to participate if they graduated no more than two years ago. Students are encouraged to submit concepts to four specific topics. The concept can be a product, an application, a project, a communication idea or service concept. The winners will receive the same benefits as those of «iF Design Award» plus the prize money of 5000 euros.
The deadline for submissions is June 20, 2017, while the winners will be announced on July 20. The registration to «iF Design Talent Award» is free of charge. More information can be found here.