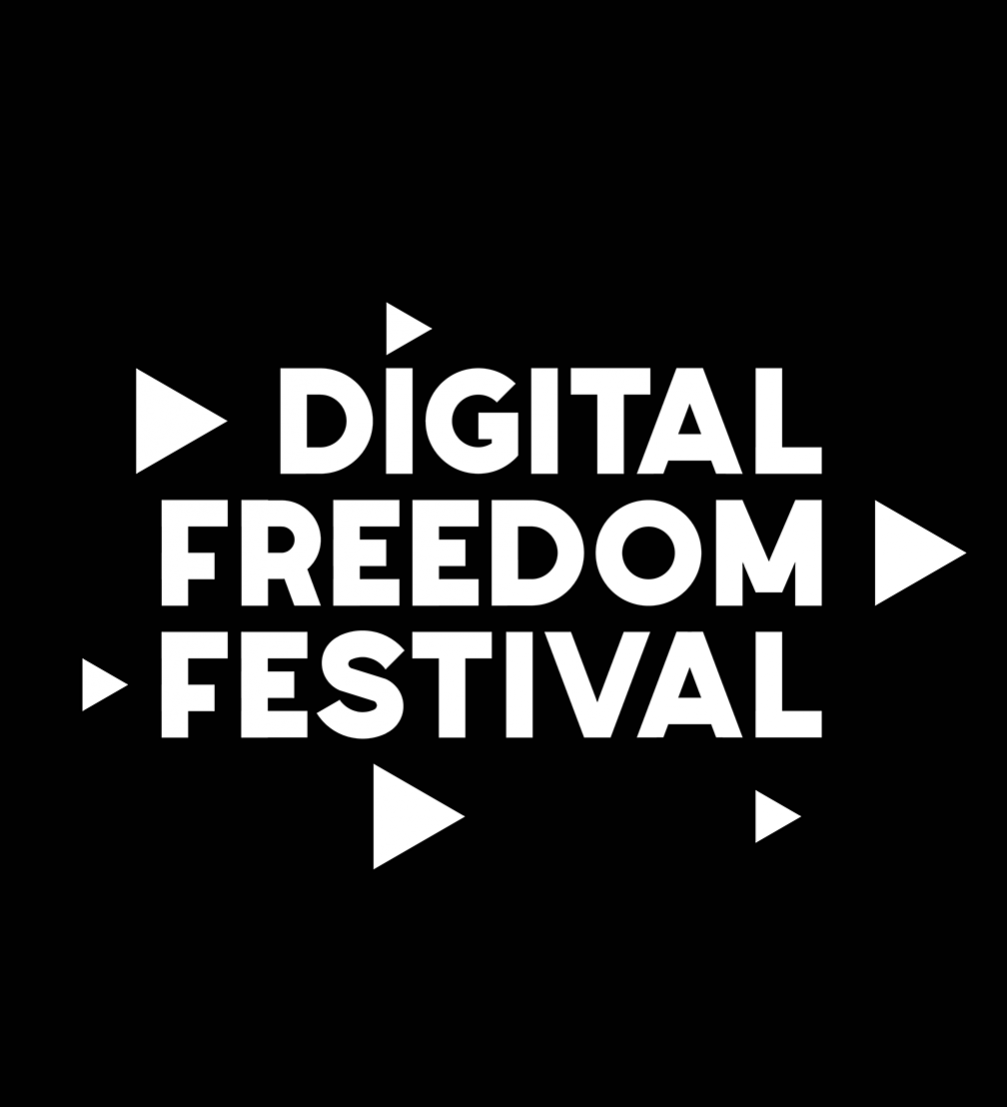 The «Digital Freedom Festival», which will take place from November 27 to 28, has announced the official programme. Expanding the scope of the festival, which will be organised on six stages, it will gather more than 100 conference speakers from all over the world to discuss the newest developments in technology and their effect on start–ups, corporations, policy and lifestyle.
Stories Editorial November 15, 2017
According to the organisers of the «Digital Freedom Festival» (DFF), the main topics of the festival will be Artificial Intelligence, Smart Cities, Cybersecurity, Green Technology, FinTech and Digital Detox. Speaking on the festival main stage will be the founder of world–leading think–tank Singularity University at the NASA Research Centre in Silicon Valley Kathryn Myronuk (USA), NATO Cyber Security Centre Director Merle Maigre, and Director of Innovation at «Brandwidth» Dean Johnson from the United Kingdom, who will demonstrate the blurred line between man and machine in an interactive presentation. These technology enthusiasts will also discuss the future of cities, morals and communication.
The Lattelecom Open Stage will look for cooperation opportunities between start–up businesses and corporations. There will be discussions on the future of artificial intelligence, where taking the stage will be the Programme Director for the artificial intelligence accelerator «Rockstart» Marjel Quekel from the Netherlands and «SIFR AB» Co–Founder and Director Taavi Tammiste from Estonia. The main topic for the Norvic Investor Lounge will be financial technologies, and speakers will include European Commission Startup and Innovation Department Director Pēteris Zilgalvis and «Transferwise» Government Relations Director Flora Coleman from the United Kingdom and many more. At the Latvian Investment and Development Agency's Magnetic Latvia Business Centre it will be possible to get inspiration from Latvia's most successful start–up businesses. The Green Innovation Lounge will host discussions on green technologies and how they can save the planet.
In turn, the Lifestyle Lounge will take a look at lifestyle changes in the technological era, the synergy between art and technology, and the future of fashion and food.
During the festival 5 Startup Pitch Competitions will take place, which will be organised by world–leading accelerator «500 Startups» (USA), artificial intelligence accelerator «Rockstart» (Netherlands), the Latvian Business Angel Association «LatBAN», the European Innovation Initiative «Climate–Kic» and the «EstLat» Accelerate project.
The «Digital Freedom Festival» will take place in Riga from November 27 to 28. More information on the event can be found on its homepage. The language of the conference — English.