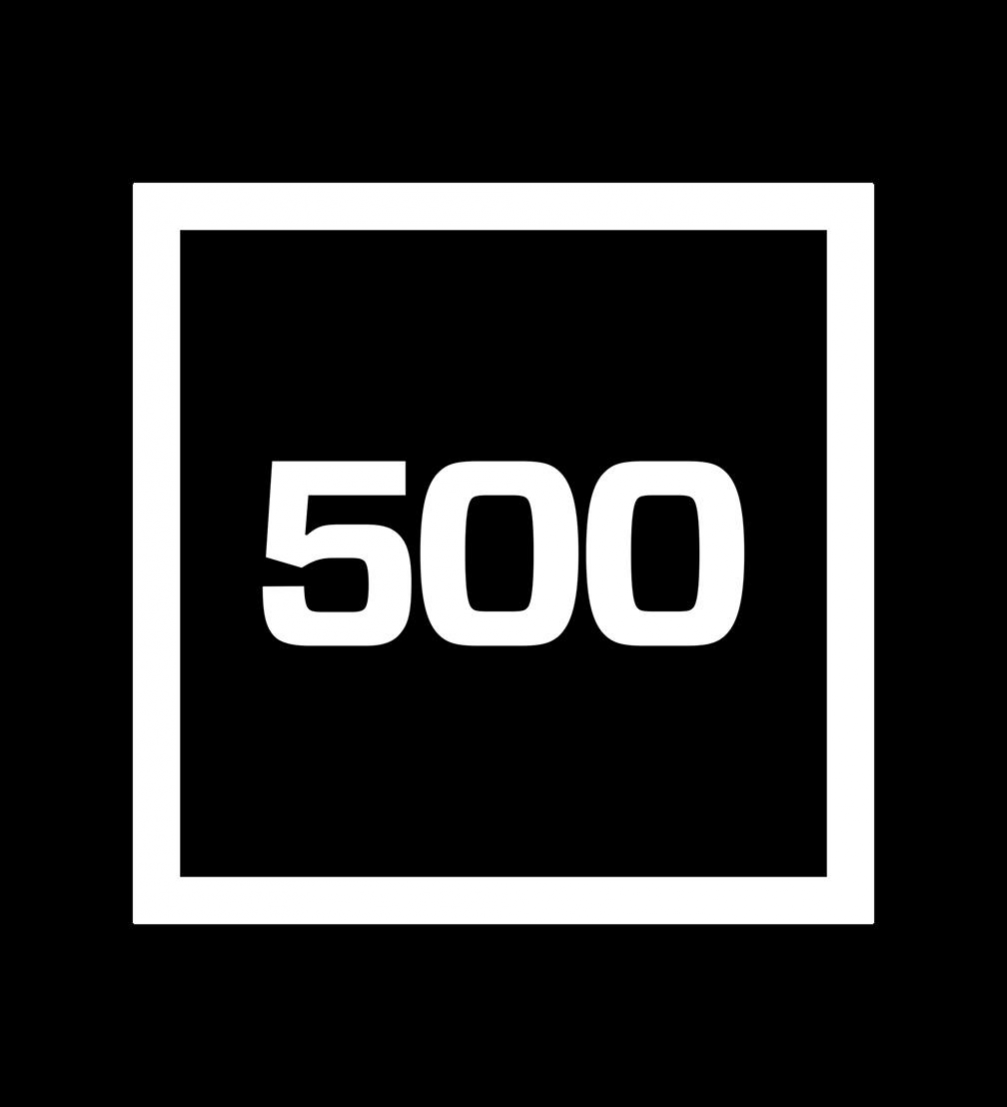 World–leading start–up accelerator «500 Startups» (USA) returns for the third year to Riga, bringing the «Digital Freedom Festival» to the next level. The accelerator invites start–ups to apply to the pitch competition. The winner will receive a fast–track for the final interview for Batch 25 at the Silicon Valley acceleration program. Start–ups have the opportunity to qualify for a 4–month long intensive seed program and a 150 000 USD seed fund. The application deadline is October 19.
«500 Startups» is a global venture capital seed fund and start–up accelerator with a network of start–up programs headquartered in Silicon Valley. It has invested in 1800 technology start–ups all over the world since it's inception in 2010 including several companies worth over 100 million and 1 billion dollars, for example, «Twilio», «Behance», «MakerBot», and many more.
In the «500 Startups» start–up competition in Riga, the best 3–5 start–ups will make it through the first round during Investor Day on November 29, and will have the opportunity to present their idea on the «Digital Freedom Festival» main stage on November 30 to local and international investors, media and other festival guests. Participating start–ups will gain visibility and new connections, with the competition winner receiving a fast–track to the final interview round for the next batch with the Silicon Valley accelerator.
«I'm a huge fan of the «Digital Freedom Festival», as we've found several promising companies by attending the event the last two years,» says «500 Startups» Partner Marvin Liao.
Last year's «500 Startups» Pitch Competition winners were «Cenos» and «Digipulse», both from Latvia. In 2016, winners included «Funderful» — the SaaS (software as a service) solution for education institutions from Latvia, and «SkenarioLabs» from Finland.
Additional information and application form are available on the website of «Digital Freedom Festival». The Digital Freedom Festival, a global technology, start–up, policy and lifestyle festival, will be held on November 30 and December 1 in Riga.