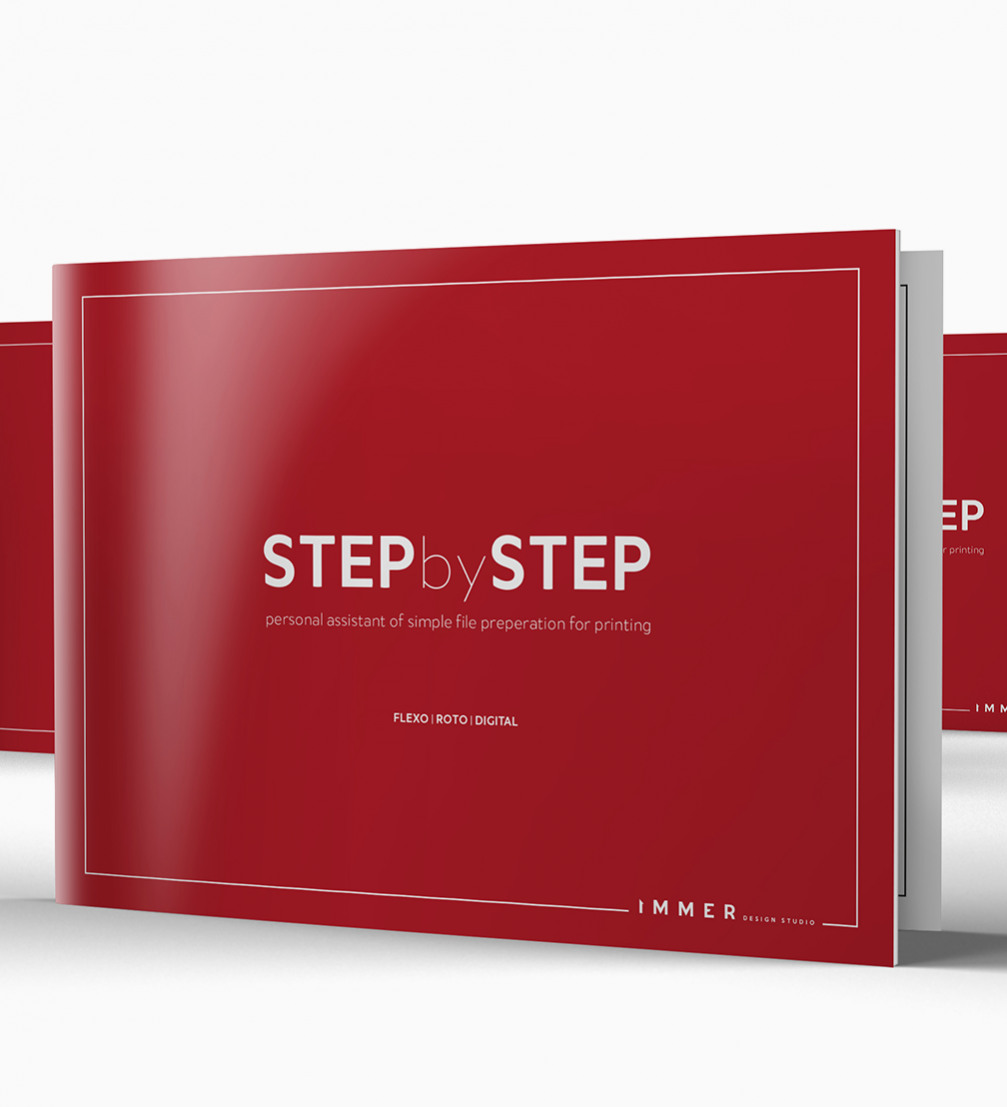 In the end of October, the Art Academy of Latvia hosted an international conference on information design and education, as well as an award ceremony «IIID Award». One of the competition winners was a designer of «IMMER Group» Design Studio Ints Neiberts, whose work «STEPbySTEP» received Silver in the Product and services category.
Every three years the International Institute for Information Design organises the Information Design (IIID) competition «IIID Award». This year, the conference and award ceremony took place in Riga. Participants from 20 countries submitted their works in 17 categories. The Grand Prix went to designer Giampiero Dalai, while the Jury Prize was granted to Sol Kawage, Josefina Bravo and Tomoko Furukawa. Sandra Žvagina with her project «Location Code: Lubāna» turned out to be the best among students, while Ints Neiberts, designer at the «IMMER Group» Design Studio received Silver for his work «STEPbySTEP». «STEPbySTEP» are guidelines for the designers and pre–printing experts to correctly prepare the design file for flexible packaging manufacture.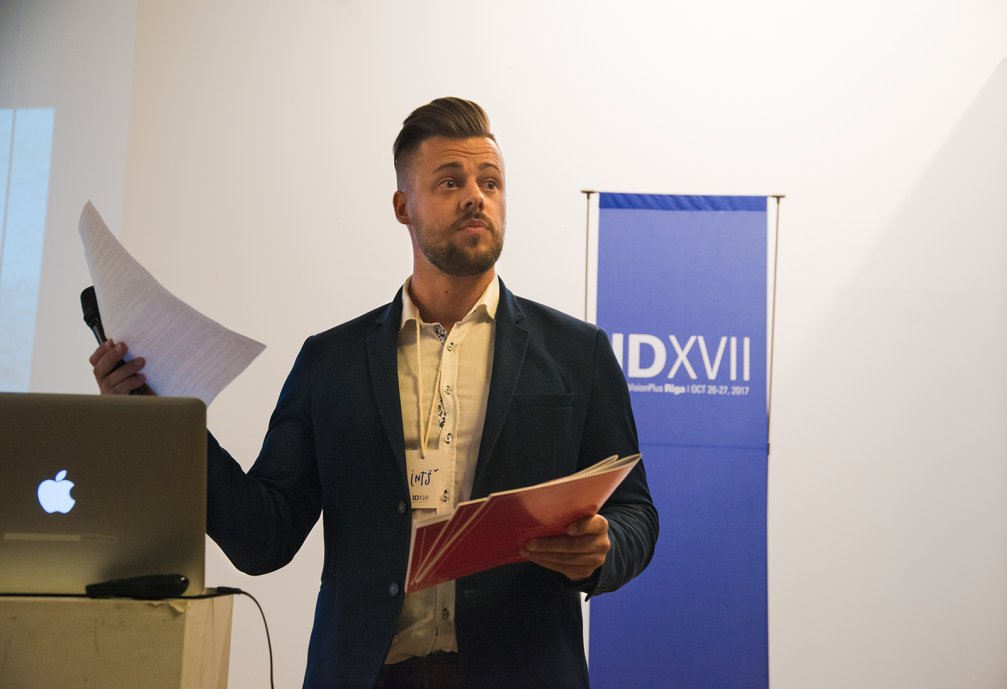 As explained by Ints Neiberts, information design is an artistic and technical presentation of hard–to–understand information in a comprehensible way. With the help of images, symbols, colours and words the information is presented more clearly and can be perceived faster. «We are a company that works with Flexographic, Rotogravure and Digital printing technologies in the field of flexible packaging. Often, we are facing a lot of different problems related to correct file preparation for printing. Our main challenge was to show this technical information of flexible material printing in an easy–to–understand way and visually simple for people who are going to be our new employees, for our customers and mainly for graphic and packaging designers and design agencies that are or will be collaborating with us,» says Ints.
Ints Neiberts works with packaging design since 2016 when he joined the «IMMER Group» Design Studio. «IMMER Group» is one of the world's largest producers of flexible packaging materials, films and labels. The company provides a full cycle of production of flexible packaging materials and uses a wide range of technologies.
So far Ints has designed packaging for many brands, such as «Hrumm hrumm», «Composite24», «Boroffish», «Long Chips» and others. He has also worked on projects in the fields of environmental, product and information design. The designer holds a Master's degree from the Art Academy of Latvia Functional Design department.