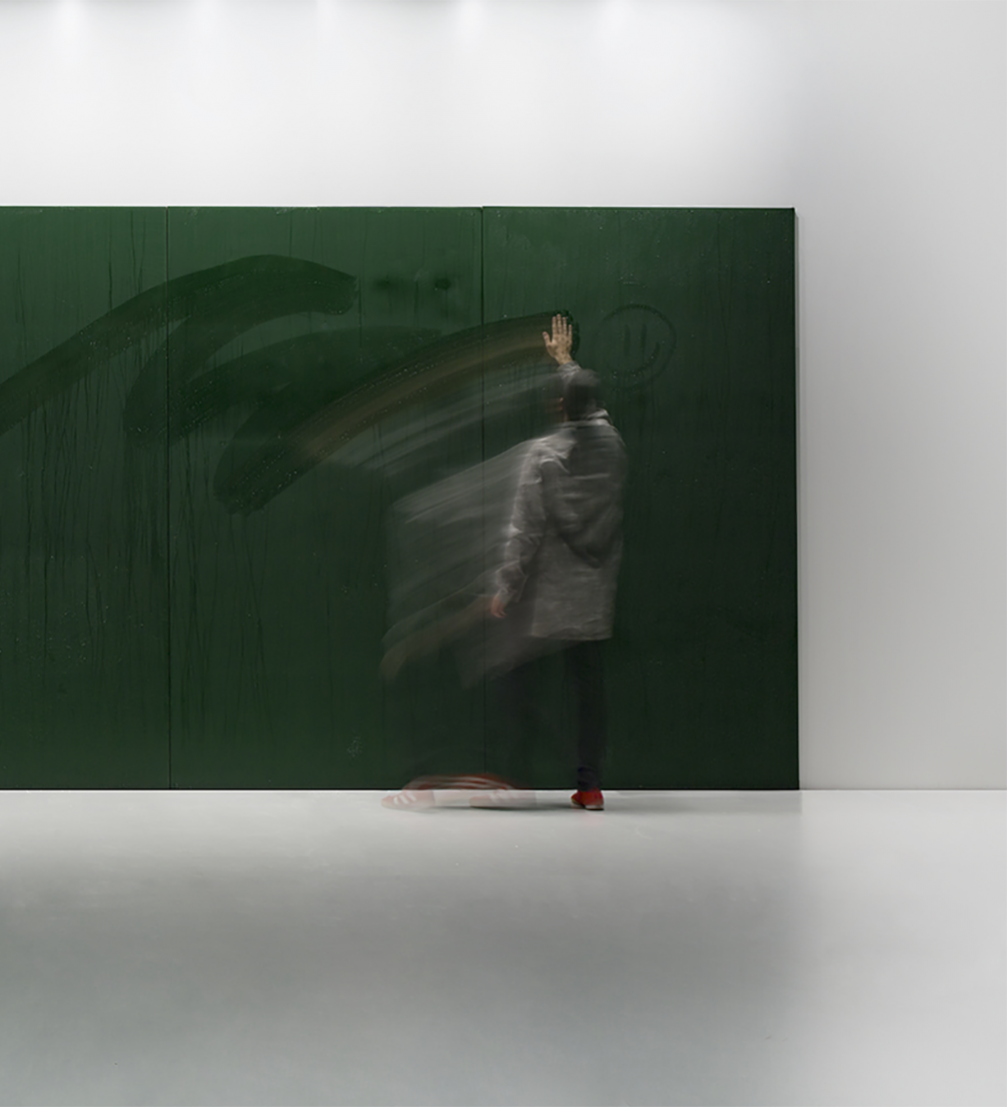 On Monday, September 3, the London Design Biennale Award ceremony took place, with the Latvian entry among the winners. The installation «Matter to Matter» by emerging Latvian designer Artūrs Analts was one of the four prize winners, taking the Best Design Medal.
Stories Editorial September 4, 2018
The London Design Biennale 2018 is devoted to the theme «Emotional States». From September 4 to 23, taking over the entirety of Somerset House, it will explore big questions and ideas about sustainability, migration, pollution, energy, cities, and social equality. With contributions by 40 countries, the Biennale features interactive installations, innovations, artworks and proposed design solutions. This is the first time Latvia is represented in this significant design forum.
Shortly before the Biennale opens for visitors, an international jury of 14 world–leading design experts and influencers evaluate all the entries. Prizes are awarded in four categories, and the Latvian exhibitionMatter to Matter» by designer Arthur Analts («Variant Studio») received the Best Design Medal. The award for the most inspiring interpretation of the 2018 theme «Emotional States» went to the USA, while the Egyptian entry was recognised as the most outstanding overall contribution. The Public Medal, voted by the visitors, will be awarded by the end of the Biennale.
The installation «Matter to Matter» represents Latvia's relationship to its natural environment. Due to its proximity to the Baltic Sea, Riga has its own unique climate, with a constant humidity that often leads to condensation. In «Matter to Matter», Arthur Analts recreates the transition from gas to liquid using a large green–glazed glass surface.
«Matter to Matter» invites visitors to leave their own messages. After a couple of minutes, the temporal marks naturally disappear. Through this process, Analts asks the visitor to consider the power of nature and highlights the role of designers and architects as the creators of a responsible, sustainable future where nature and its inhabitants coexist.
Part of the exhibition is a tubular bench that represents all the different types of trees that grow in the Latvian forests. The exhibition is accompanied by a passport–size publication on Latvia's history, design and the installation by Arthur Analts.
On September 18, the events of the Latvia Day at the Biennale will take place at the Somerset House, featuring a discussion on socially responsible and sustainable design, the ecosystems of Latvia, and intercultural exchange.
The exhibition of London Design Biennale is on view until September 23. More information on its participants and events can be found on its homepage.