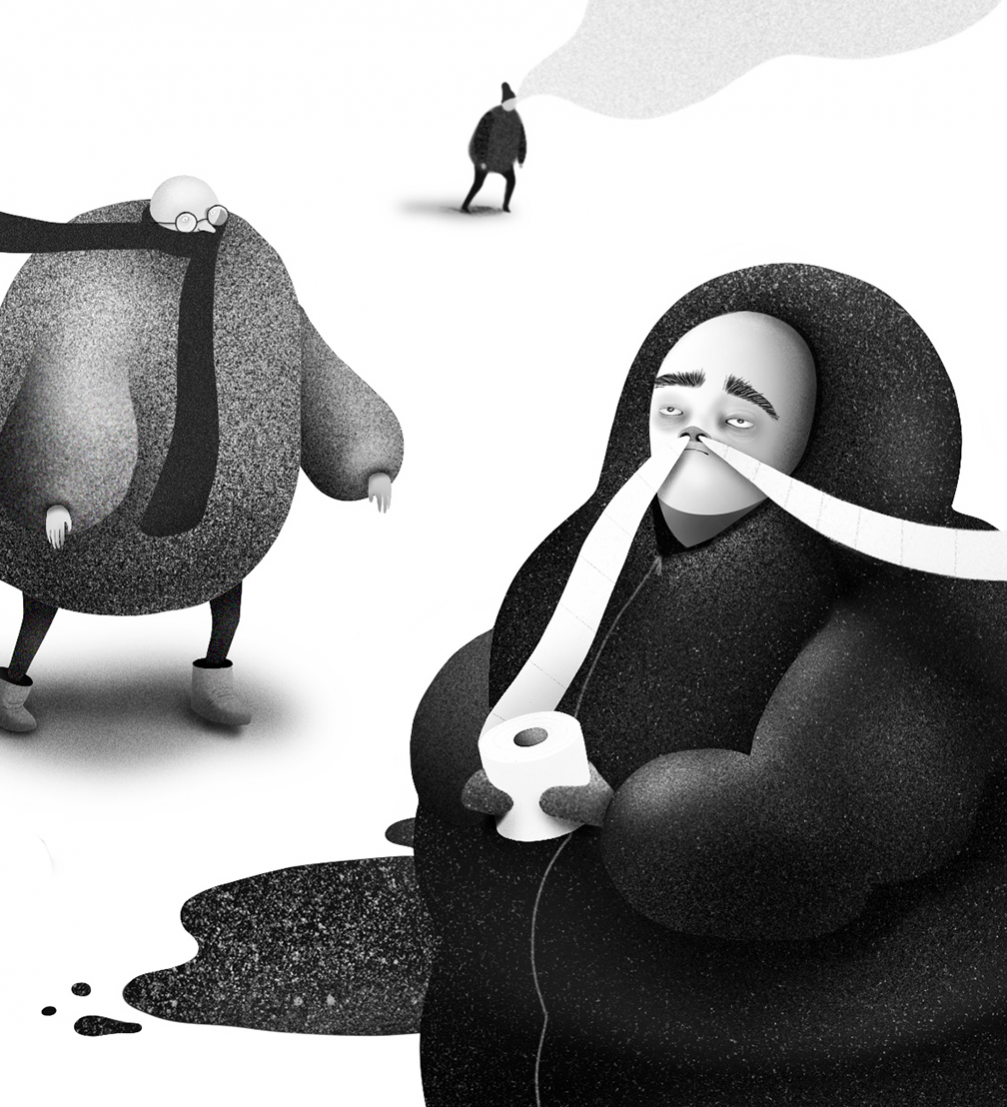 Fragment of FOLD's autumn/winter 2018/19 illustration by Ilze Ance Kazaka
The works of the emerging illustrator and animator Ilze Ance Kazaka are characterised by their black and white colouring, clever stories, an individual style and a precise technical execution. Using both digital and analog technologies, the artist invites the viewer to view ordinary things with a smile.
«It seems to me that all children draw, but most at some point stop doing it. I just didn't stop; I continued and entered an art school. Every step felt natural — like walking up the stairs. From one school to another, from one department to another. I always found myself at the right time and in the right place. I've never thought what I'm going to be, I just become. My family has always been very supportive — it seems they always knew that I would do something creative,» reminisces Ilze Ance Kazaka. After graduating from the arts school, she continued to study at the Riga School of Design and Art, the Interior Design Department. This year Ilze Ance graduated from the Art Academy of Latvia in the Bachelor's program «Movement. Picture. Sound», but next year she will continue her studies in the Master's program.
Ilze Ance is spending her gap year experimenting and developing her skills in various projects, both individually and in collaboration with other artists. Together with several animators of the «Atom Art» studio, she is working on Edmunds Jansons's animated film «Jacob, Mimmi, and the Talking Dogs». Since the beginning of October, the illustrator is taking part in the «Inktober» challenge for the second time, publishing a single illustration on her Instagram account each day. The theme she came up with this time is «Confessions».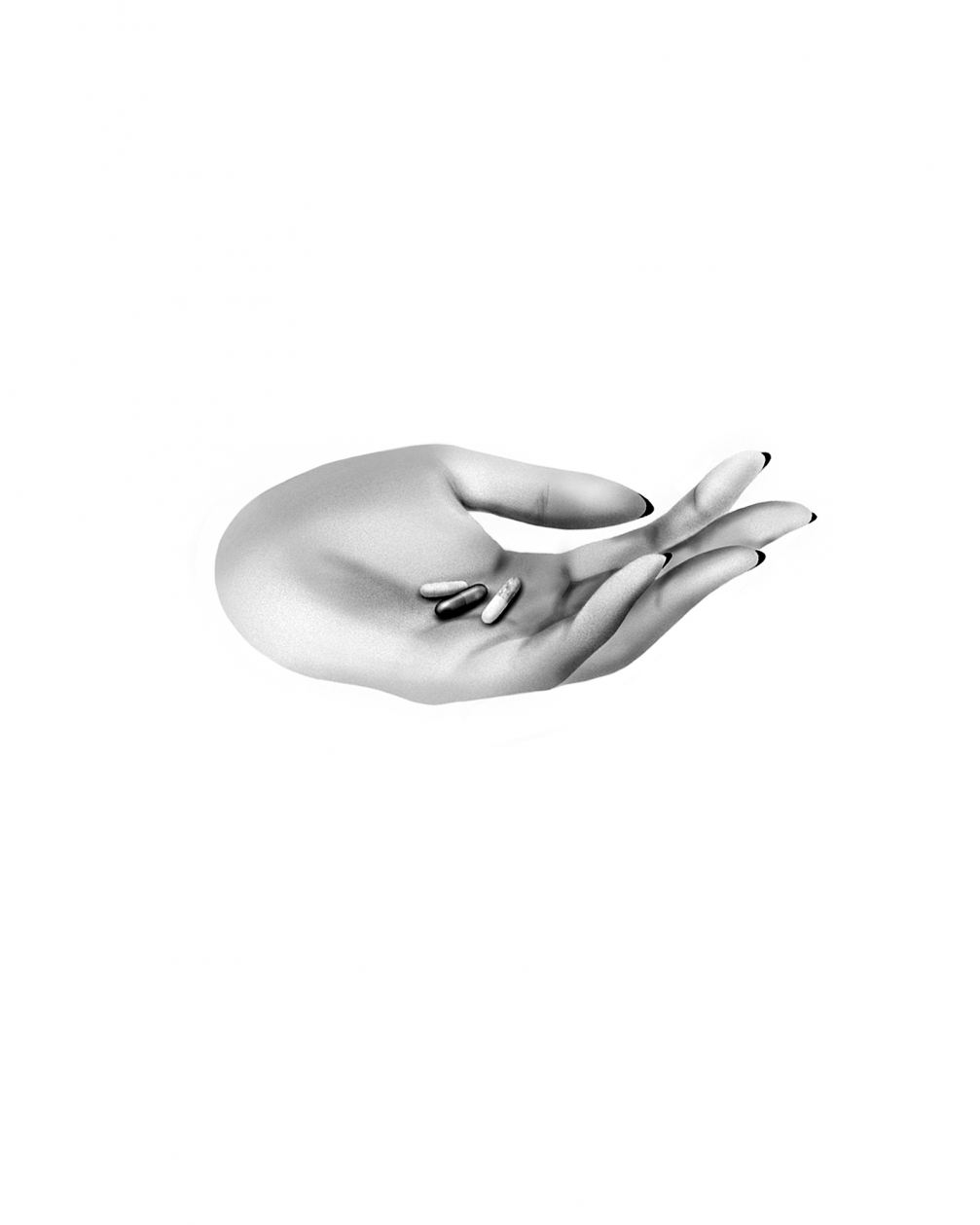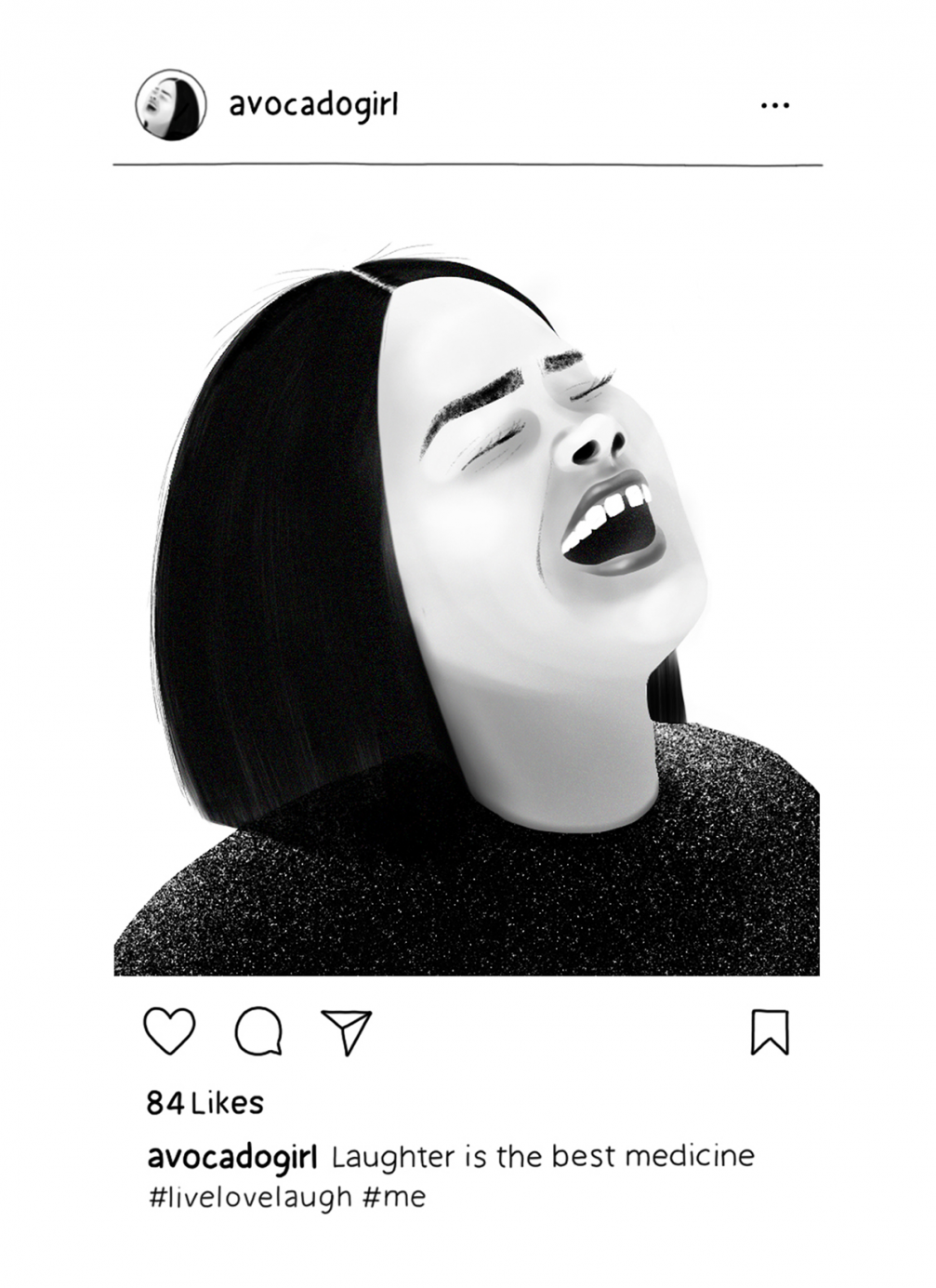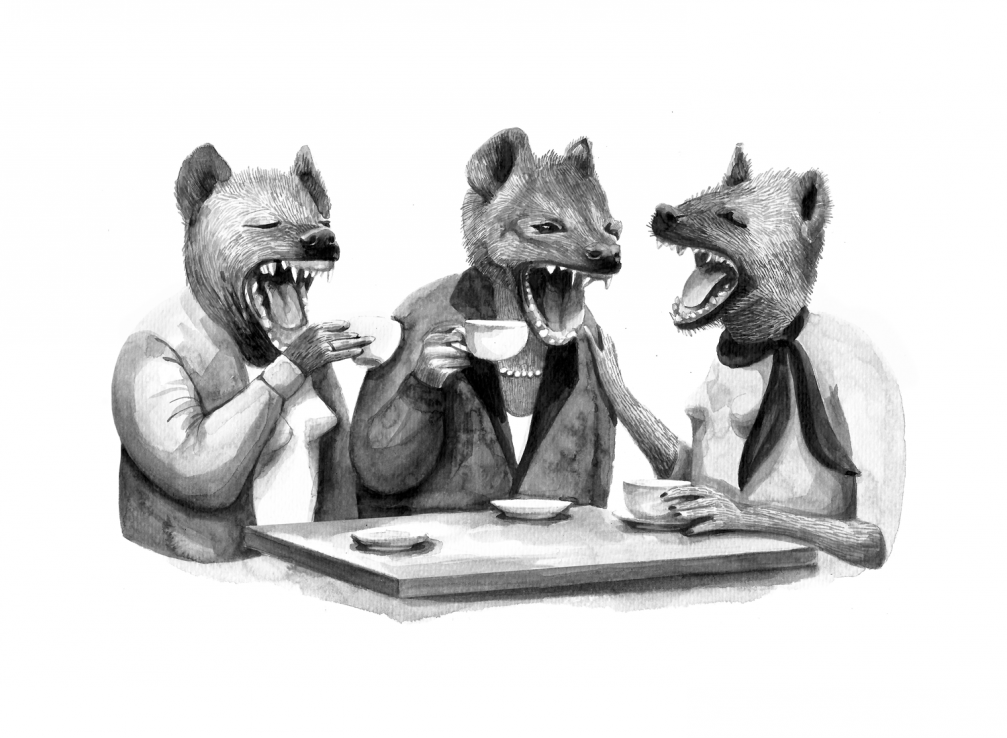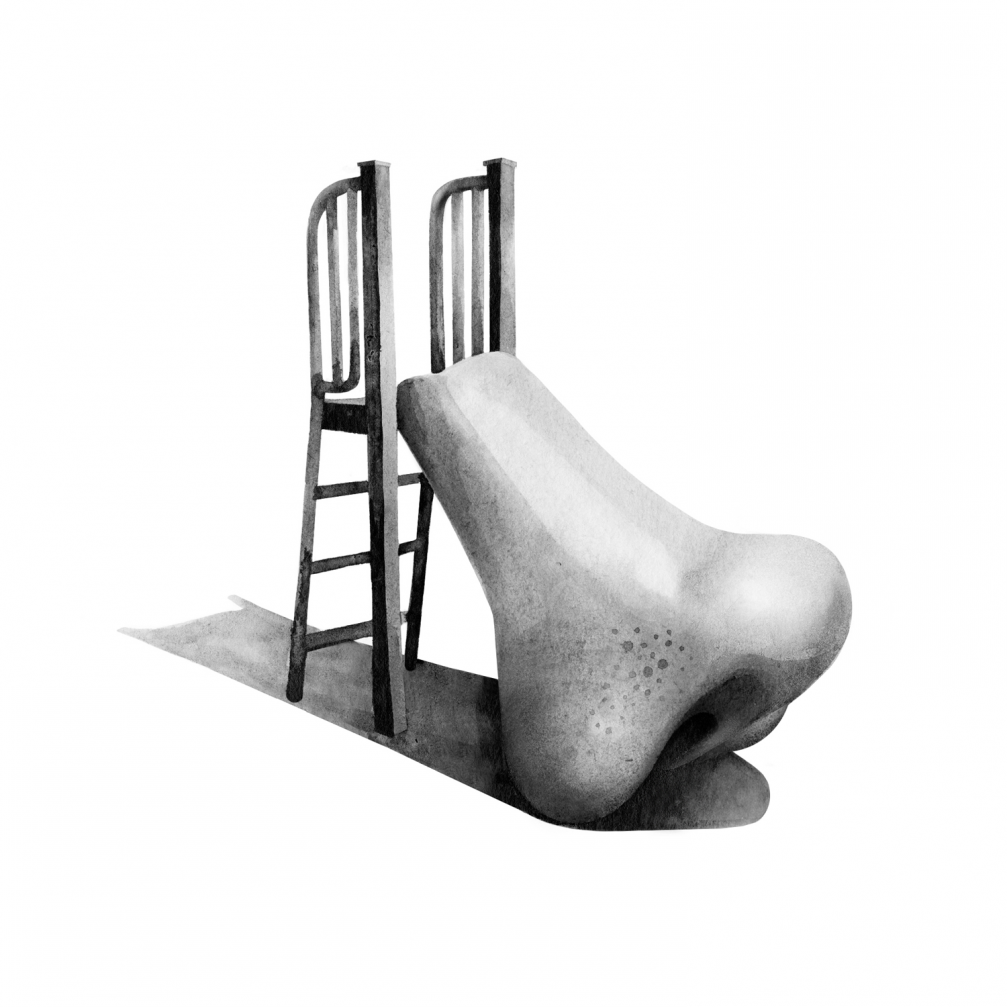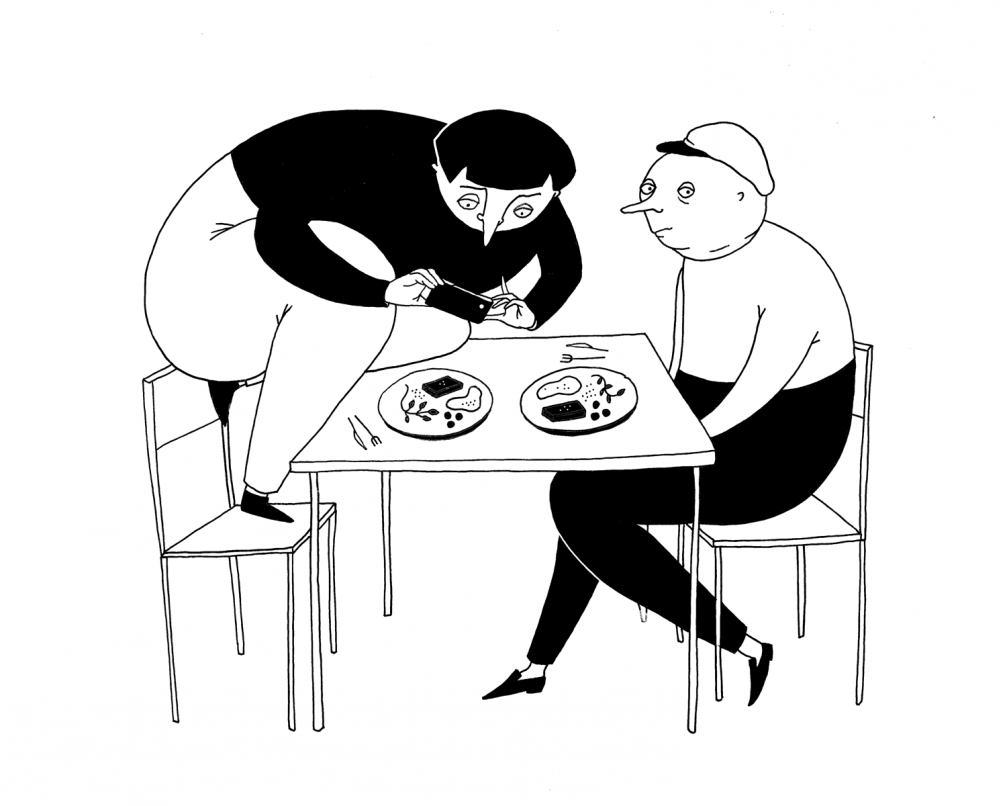 Ilze Ance considers herself both an illustrator and an animator. Knowledge gained at the Academy allows her to find expression in both genres: «There are intensive animation periods, and then it seems — I miss drawing so much. But when I draw for a longer period of time, I want to animate again.» The artist sees the benefits of both: illustration can be created in almost any circumstances, as she always carries a technical pen and a sketchbook, and, in addition, a piece can be completed in just one day or even a few hours. Animation, on the contrary, is a long–term project, but it can be used to tell a more potent idea. The artist starts working as soon as an idea has formed in her head: «I am impatient. For me, sitting at the sketchbook and planning for hours doesn't work. When I have an idea, I need to try it quickly, otherwise I don't know if it would work. The more I think, the more slowly everything happens — I need to bring the idea to life right away.»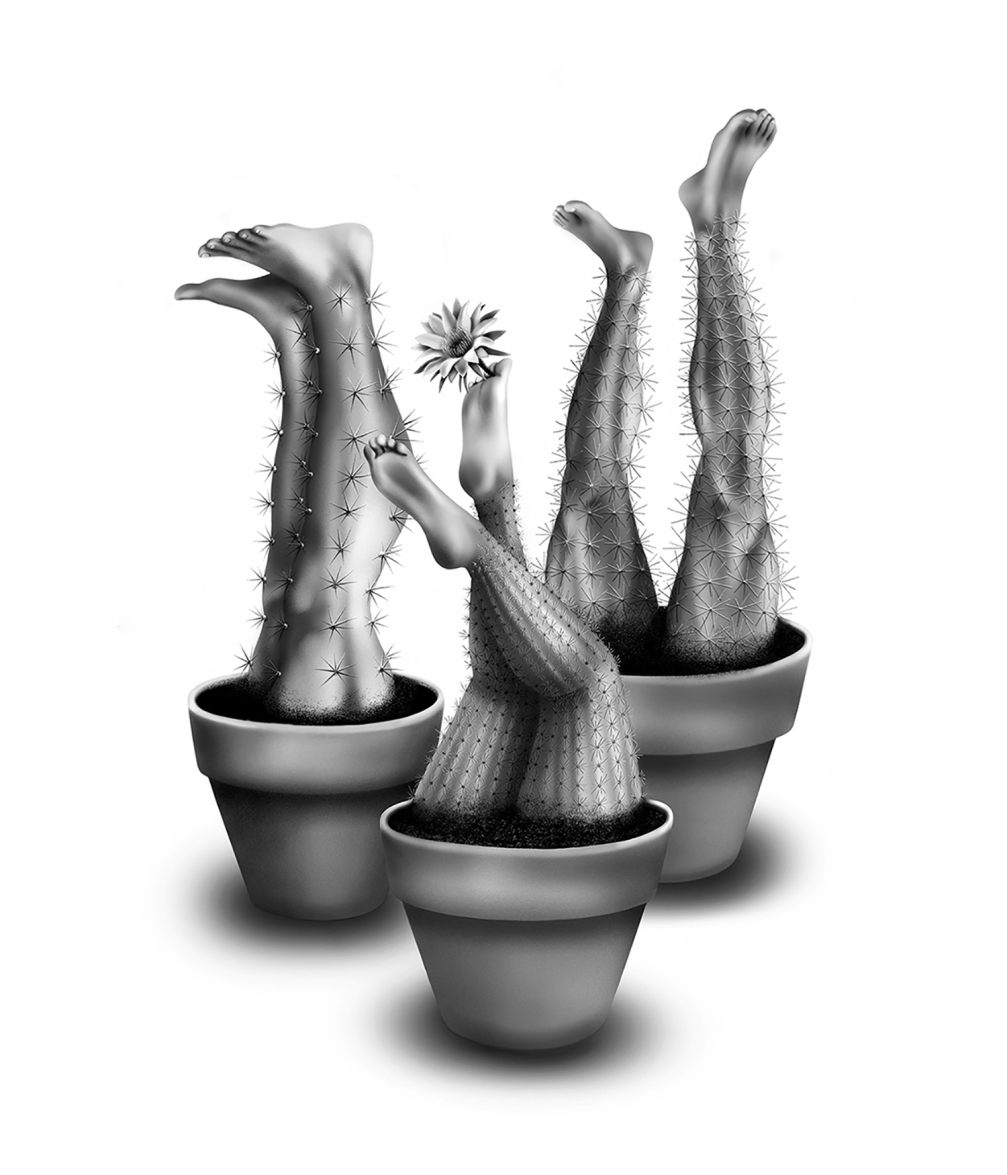 Ilzes Ances Kazaka's illustrations and animations are usually done in black and white. Although the artist appreciates colourful things in life, she still feels most comfortable in a black and white world, using tools that make the illustration look dark, but not heavy — pencil, pen, technical pen, ink. She believes that the possibilities of using black are quite inexhaustible and they have huge potential: «Last summer I took part in a comic school organised by «Pop–Up Creators». I was the only one who did an illustration in black and white. At first, I was encouraged to try to colour the drawing, but one of the lecturers said that it is exactly black and white that makes my work unique. Also at the Academy of Arts my teacher, Edmunds Jansons, always reminds me that the minimal approach I have chosen and the rejection of the background are not less telling but simply different. By now, that's almost like my signature. And yet, I do not exclude the possibility of turning to colour experiments soon.»
The black–and–white colour scheme justifies itself in Ilze Ance's Bachelor's degree animation short film «Nerves on nerves», which talks about misophonia — an exacerbated sensation of such everyday sounds as ticking, munching, and chewing. Here too I used the white background and the black line, since all the attention is focused on the movement. It doesn't matter where it's all taking place. Using specific elements, backgrounds and colours, the story would become too specific. I wanted to show that the protagonist can be anyone and anywhere. It was a challenge to try to animate the line,» says the artist.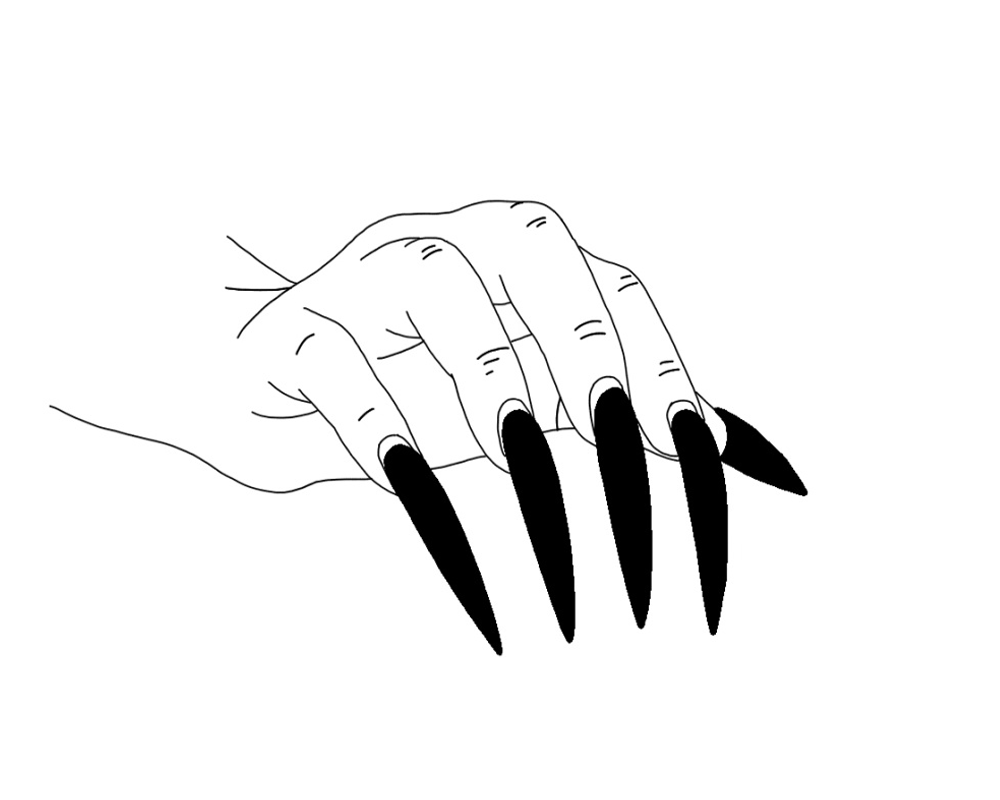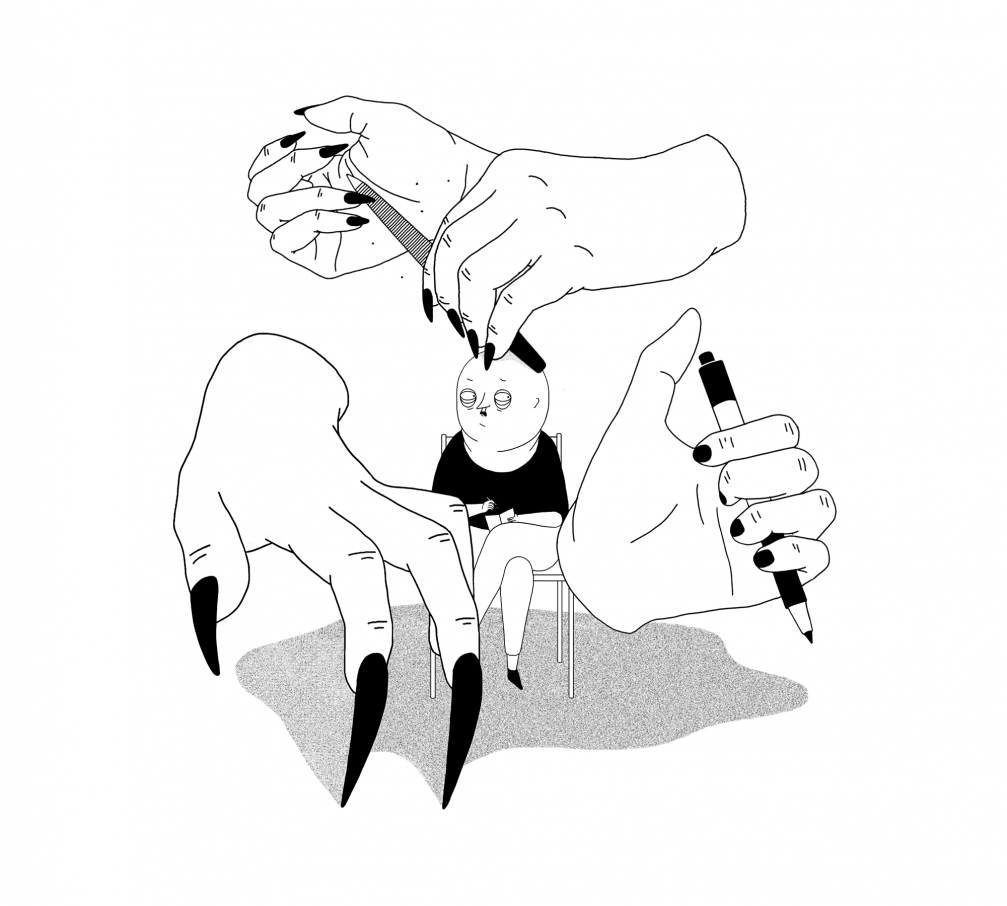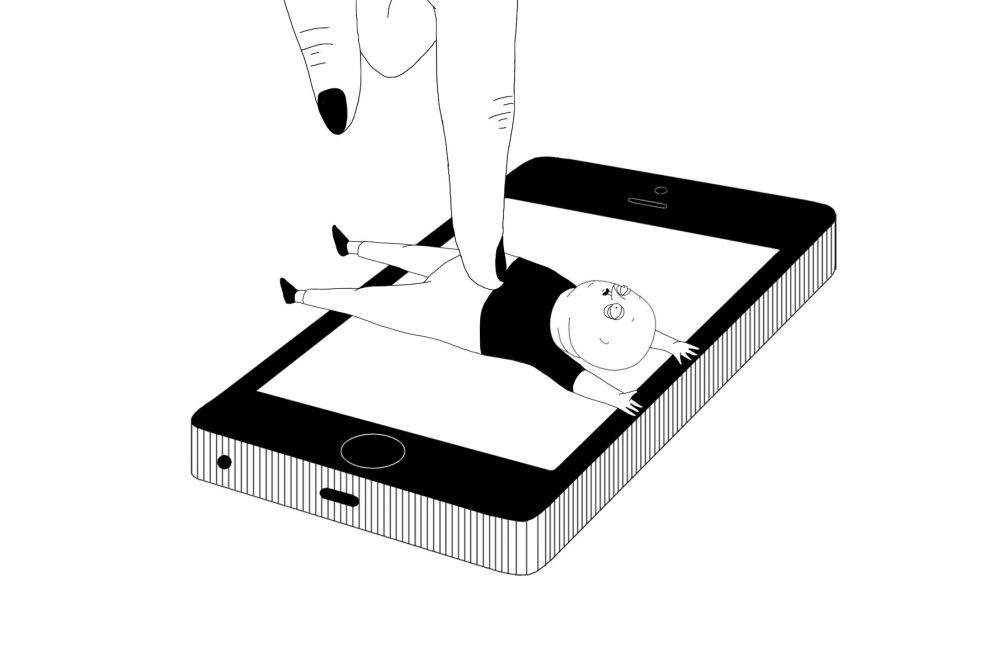 Ilze Ance's illustrations and animations are inhabited by creatures with characteristic details and expressive faces; they act in everyday situations and with the help of irony provoke a light smile in the viewer. «I could say that I have a kind of an allergy to impeccably beautiful figures. It is interesting to both draw and watch exactly those characters who do not stand out with their beauty. I am attracted to various small features. I always need to draw in a wrinkle, a pimple, or dark circles under the eyes. At the end, it always seems that all of my characters look like relatives, although the faces are invented,» laughs Ilze Ance.
Speaking of possible future projects, Ilze Ance Kazaka mentions that she would like to illustrate a book by a writer: «I've thought about publishing an album of my illustrations, but it seems more interesting to work on a specific subject and text, and it would be a great opportunity to get acquainted with professionals from other fields, thus introducing my work to people for whom otherwise I would remain a stranger.»