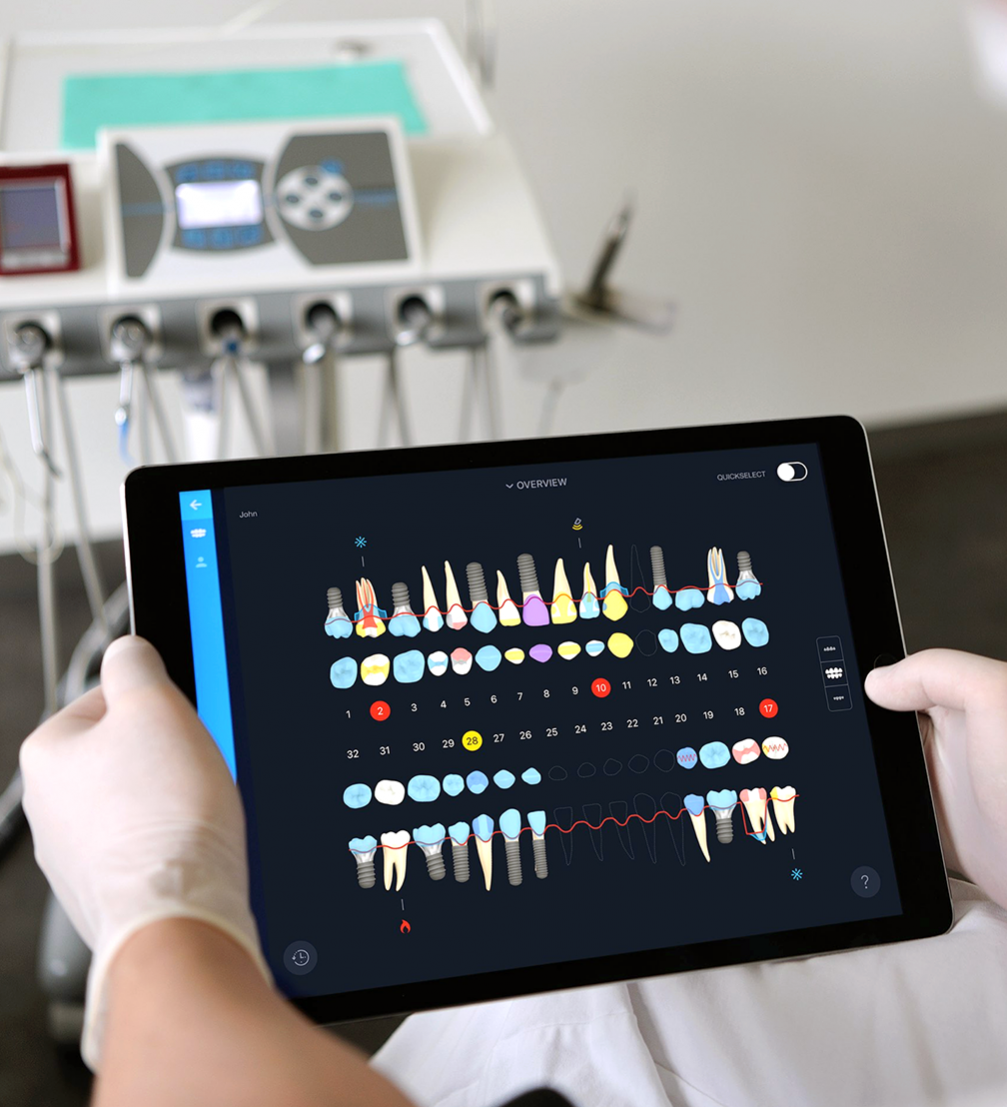 This year, the mobile app «Derec» by «NordendGlobal AG» (a joint venture of «Cube Systems» and «Medio Ingeno») received the second place in the annual National Design Award of Latvia (NDAL 2019). It offers a new way to create dental records and keep up with the patient's teeth health, facilitating and improving the dentist's daily work.
«For years, dentists are working with paper sheets or, in best case scenario, clumsy desktop apps to enter data for patients dental charting. Our team of digital product designers and dentists teamed up to work on ideas of how technology and design could change that,» the developers of «Derec», the IT company «Cube Systems», described their work when submitting it to the NDAL competition. «We looked deep in everyday life of dental practice and according to that, we redesigned the whole process of dental charting from scratch. It's a tablet app that saves time for dentists and help them make more informed decisions,» the authors continue. They say that there are also other dental charting apps, but «Derec» stands out with its thought–out user interface. It is portable, very visual and fast to use. Instead of filling the data manually, the app allows to choose from predefined parameters and switch to the next tooth. It also has many visual clues to describe teeth conditions so dentists don't have to use many textual descriptions. The visual representation of tooth can be also used to explain the oral health to the patients and inform them about the potential treatment.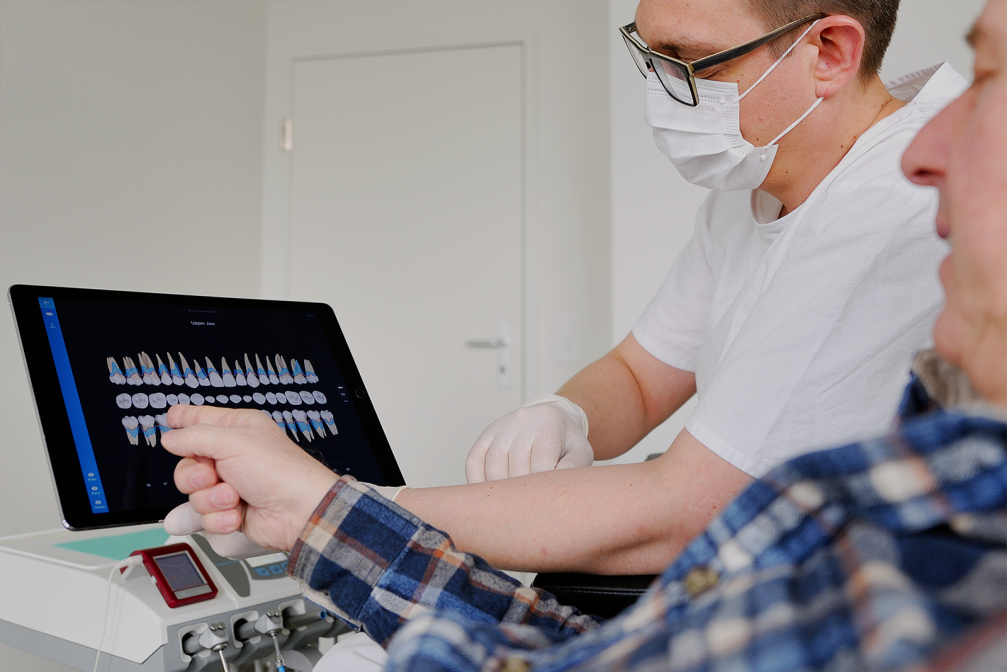 «Derec» continues the successful collaboration between «Cube Systems» and Swiss company «Medio–Ingeno». It began in 2015 when they commissioned to create the X–ray images processing software «4Dentist». Whereas, «Derec» is a joint project and a new company «Nordend Global AG» has been founded in Switzerland to market the product. The representatives of «Cube Systems» says that there are currently ten people working to develop the product.
For now, the «Derec» is used in dental practices in Switzerland, Germany and Austria which were chosen as the primary markets. Although at this point there are no users in Latvia, it was awarded at the NDAL 2019 competition, where it received both the second place and honourable mention from the event's main partner, IT company «Accenture».
«Improvements in the field in which they are needed the most — in health care where design could sometimes even save lives,» NDAL 2019 jury member, «Infogram» leading product designer Jānis Godiņš praises the digital solution.
From May 8 to August 1, an open–air exhibition «National Design Award of Latvia 2019» will be on view by the shopping centre «Origo» in Riga, featuring all twenty finalists of the Award.