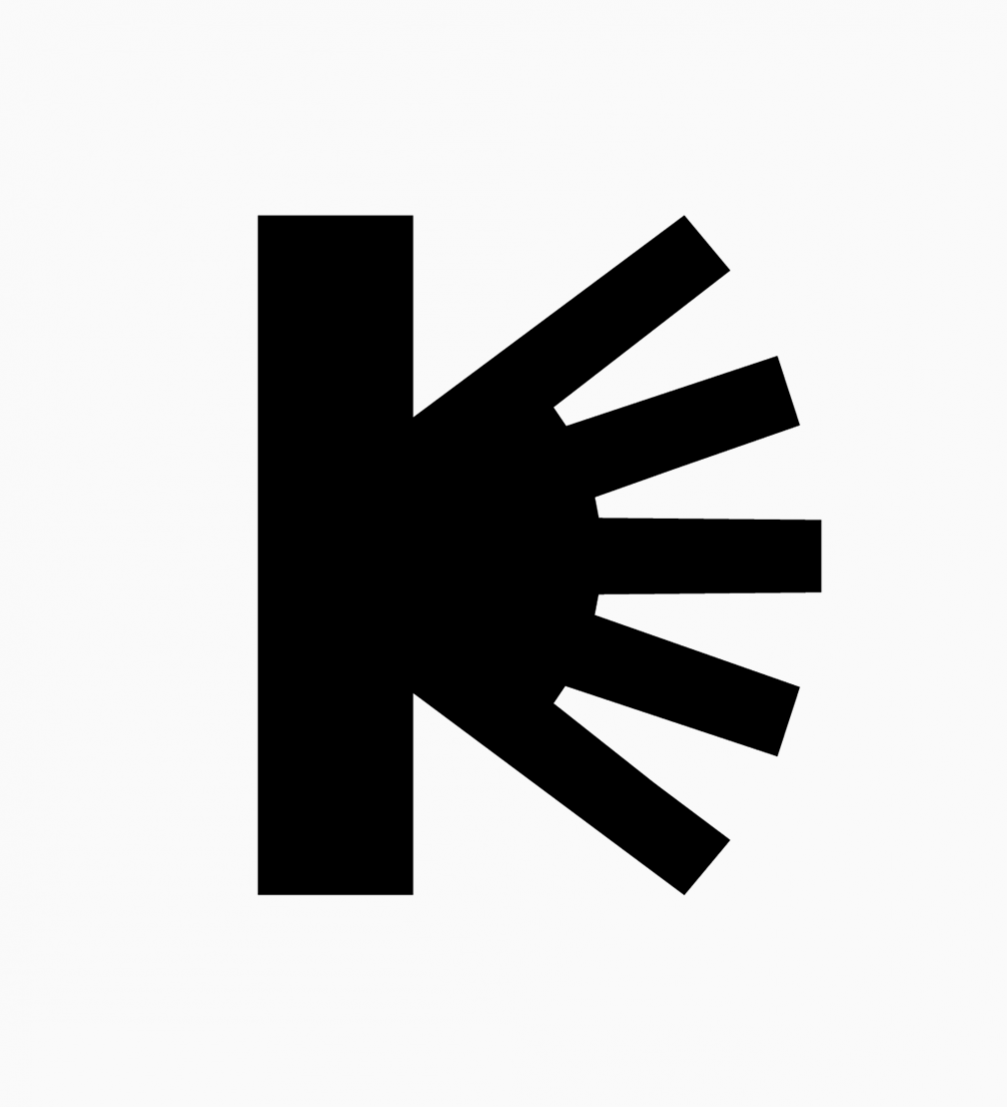 Logo of the Hamburg Kreativ Gesellschaft by Hansen/2
The application phase for this year's Music WorX Accelerator Programme from mid–August to early November 2019 runs until Sunday, June 16, 2019. The call for applications is aimed for music start–ups from all over Europe that will receive both the opportunity to gain knowledge from experienced music industry professionals and financial support to develop their business idea.
«Big data, blockchain and AI, digital platforms and social media — technological progress is driving the music industry to constantly reinvent itself. What is needed are pioneers who see radically changed production and distribution conditions as well as variable user requirements, as an opportunity,» write the organisers of the Music WorX Accelerator, the Hamburg Kreativ Gesellschaft. They are looking for people from all over Europe who develop innovative business models in the music Industry as for example licensing models and fan services, data analysis tools and other technology–based innovations to lead the music industry into the future. Music WorX is one of the few accelerators worldwide, designed specifically for start–ups and entrepreneurs from the music industry. Up to four new companies will be funded through a compact, three–month programme and work with the support of experts and mentors from Hamburg's music industry to develop their business ideas. The participating teams will receive an individually created qualification programme in 3–4 bocks in the form of workshops and individual consultation based on their needs. The organisers will also connect the start–ups with other companies and relevant industry representatives, and provide a co–working space in Hamburg to work in. All teams will receive free accreditation and the opportunity to present their ideas at the Reeperbahn Festival Conference and Reeperbahn Festival.
In addition to the above–mentioned benefits, each company will receive financial support of 5000 euros to develop their business idea and 1500 euros per person (for up to 3 persons per team) as a subsidy for living costs.
The applications for Music WorX Accelerator 2019 are open until June 16, 2019. The registration form, as well as further information, can be found on the website of the Hamburg Kreativ Gesellschaft.