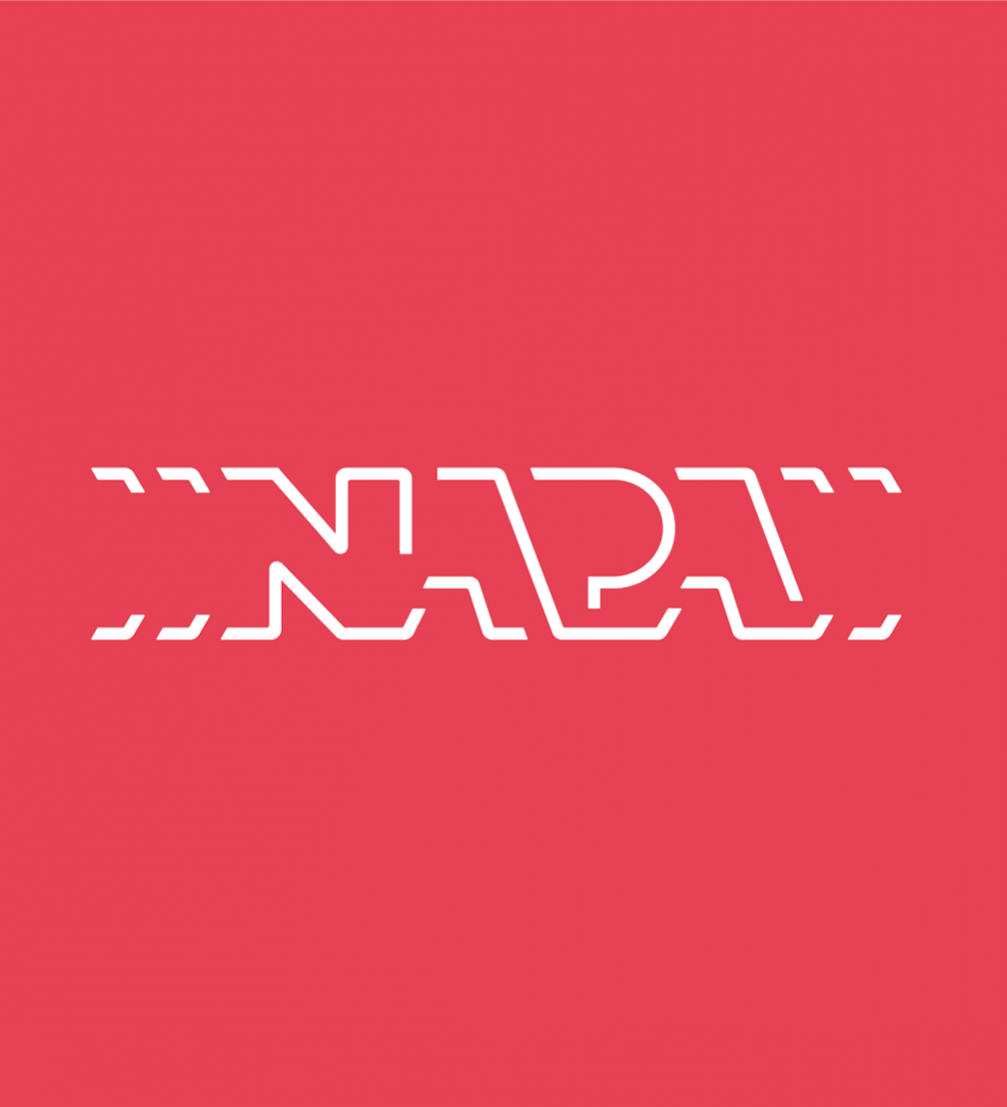 Until October 10, Lithuanian Graphic Design Association invites product packaging designers, design studios and their clients to submit their work for the NAPA Baltic Packaging Design Awards. The best packaging designs will be awarded on November 7, during the BAF Baltic Food and Beverage Exhibition at the LITEXPO in Vilnius.
The NAPA Baltic Packaging Design Awards aim to assess and promote high–quality and innovative product packaging design created in the Baltic Region. The participation in the competition is free of charge, and designers, design studios and their clients can submit their works in 11 categories: fresh food, prepared food, confectionery, snacks & desserts, non–alcoholic beverages, low alcohol beverages, high alcohol beverages, health and beauty, private label, limited edition product, and artisan product. Works produced in the last two years are eligible to enter the competition and they must be produced on an industrial level or that which could be easily reproduced on an industrial level. The main criteria for judging the works is creativity, innovation, ecology and sustainability, technological solutions and execution, and functionality and user convenience. The submissions will be evaluated by an international jury of creative directors, design strategists and designers, including the founder of Latvian brand design studio Asketic. The winners of the competition will be awarded prizes and receive a certificate confirming the award.
More information on competition, previous winners and submissions can be found on its webpage.