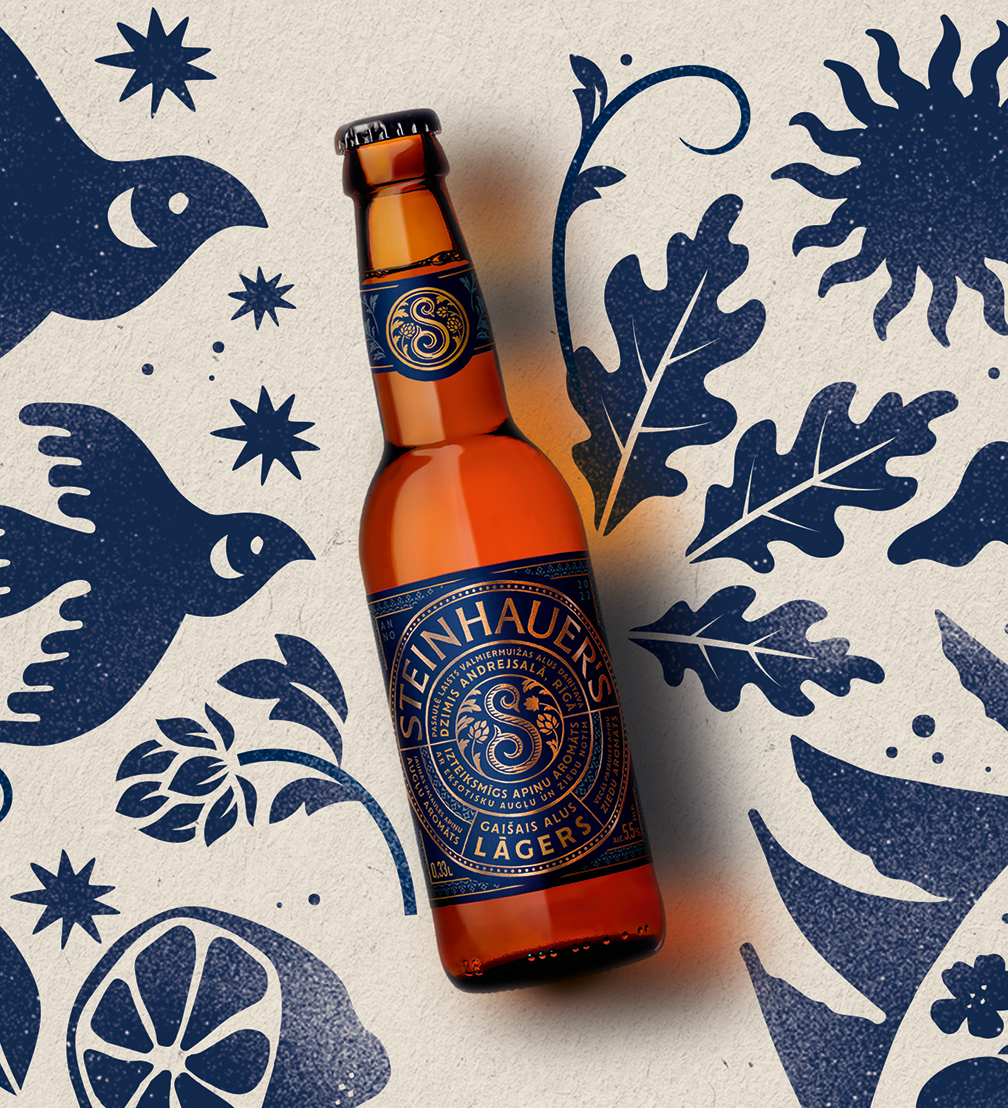 Packaging design of Steinhauer's Lager by Brandbox. Publicity photo
Last week, the NAPA Baltic Packaging Awards took place, where the best Baltic packaging designs are honoured every year. From Latvia, the visual communication and design agency Brandbox received the award for the packaging design of Steinhauer's Lager beer and the design studio Kid was awarded for the packaging design of Stenders cosmetics.
Stories Editorial November 23, 2022
For the eighth year, the packaging design competition NAPA Baltic Packaging Awards is being held in Vilnius. It is the only event focused on packaging design in the Baltics. This year, a total of 123 works were submitted for the award, from which the jury selected 65 finalists in ten categories. The Lithuanian Design Association, which organises the award, states that interest in submitting works grows every year. This time, designers not only from the Baltic countries, but also from Sweden, Poland and Ukraine submitted their works.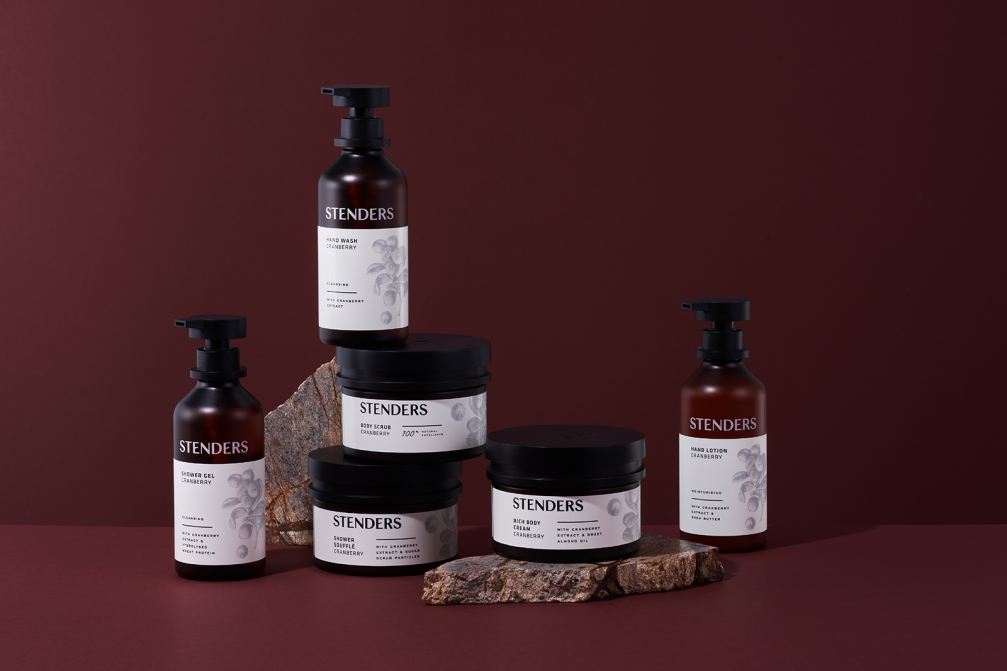 In this year's competition, 21 packaging designs were awarded, and the Lithuanian advertising agency Not Perfect received the most recognition — three awards. The highest awards were given to the children's emotional healing kit Cute Cure and the package design for the Kids' Tactical Foodpacks created by the Estonian design agency Bond. Both awarded Latvian agencies received bronze awards. The Steinhauer's Lager beer packaging design created by Brandbox won the third place in the Low Alcohol Beverages category, while the Stenders cosmetics packaging created by Kid won the third place in the Health and Beauty category.
All winners of the NAPA Baltic Packaging Awards 2022 can be found at the competition website.