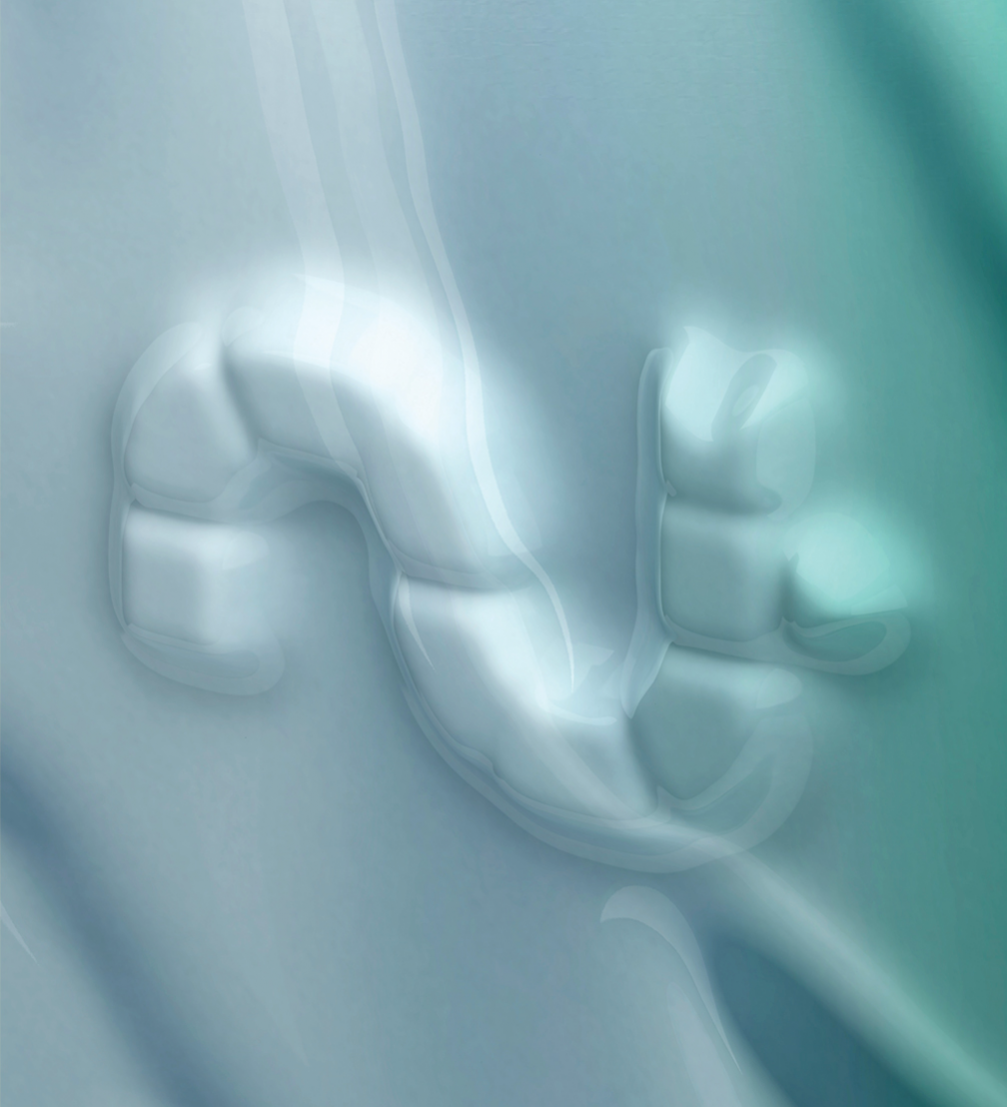 Image by «Associates, Partners et Sons»
The Riga International Film Festival (Riga IFF) stands out among the annual cultural events in Riga with its fresh and interesting graphics and large variety of informative materials. For the third year in a row, the visual design of the festival has been created by graphic design studio «Associates, Partners et Sons» in close collaboration with the festival's communication team.
Visual identity is an essential part of Riga IFF communication as it helps to convey the values and spirit of the festival even before it begins. «Riga IFF is contemporary in its attitude and internal culture, and the festival's graphic design is the tool that allows us to signal it to our audience. The visual language we speak creates anticipation and excitement about the festival,» says Edijs Vucēns, Head of the film festival's Communication Department.
The colourful visual identity and environmental objects of Riga IFF 2017 won the Latvian Design Award, and compliments are regularly received from the festival's international film industry colleagues. It is important for the relatively small and new film festival to be noticed in the European context. The visual identities of the last two years are united by the use of the dense, vertically stretched typeface Tusker. It has been used repeatedly to strengthen the festival's brand identity and to stand out in today's visually saturated environment, Edijs explains.
This year's blue and green images featuring a three-dimensional shape of the festival's logo were developed by designer Sasha Gudkova while working at the studio «Associates, Partners et Sons». «I was inspired by the visual effects and filming techniques used in cinematography. The process of producing, distributing and screening contemporary films is often completely digital. Seemingly natural and accidental effects, such as light leaks, are simulated deliberately in post-production. It is with this thought and approach that I created the festival's graphics through the interaction of digitally created light, form and texture,» she reveals. Sasha is a graduate of the Eindhoven Academy of Design's Media and Communication Department and is keen on creating three-dimensional graphic design using modelling and rendering programs.