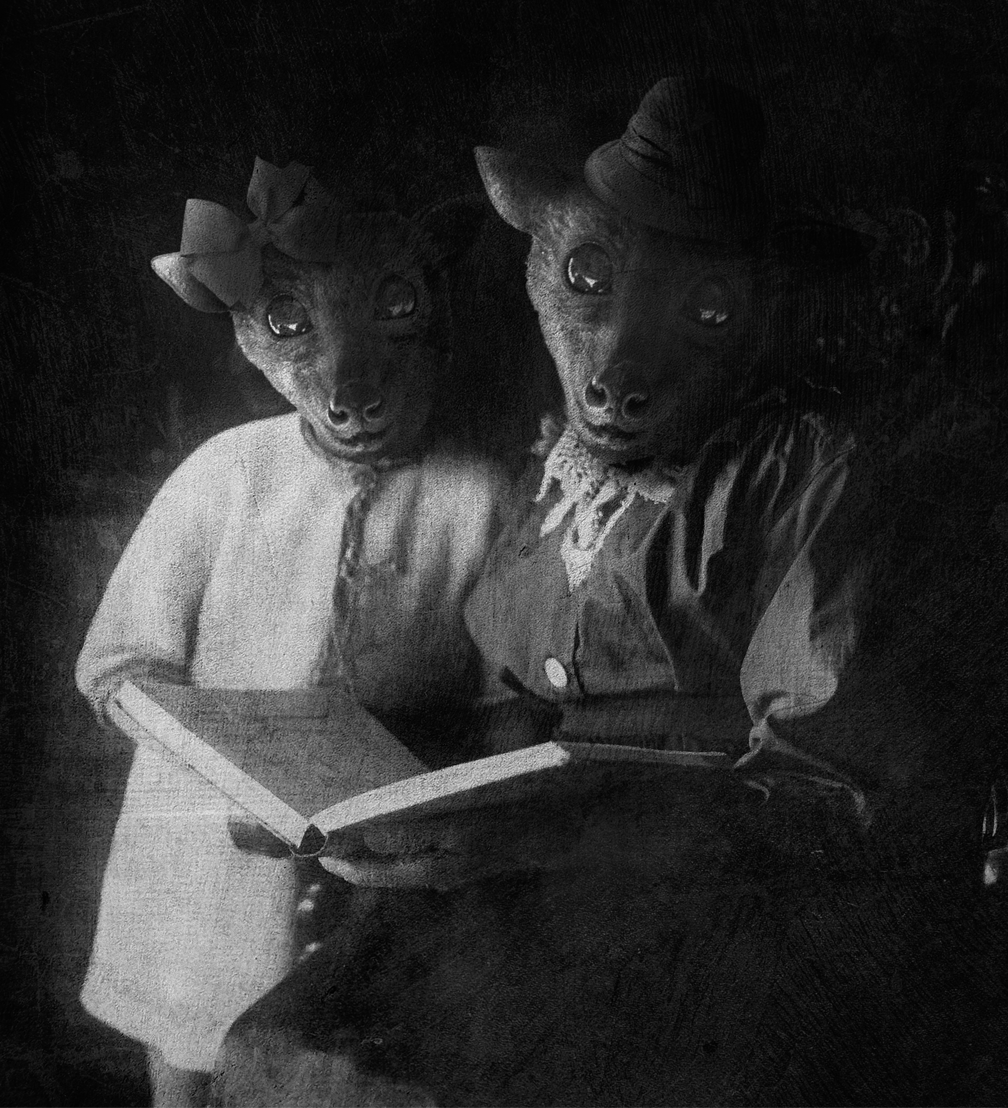 CD cover design by Raitis Kalniņš
The dark folk and country band Juuk has combined academic, folk and rock music to record the album Sikspārņi (Bats) for grown-up children composed by Edgars Mākens, Edgars Šubrovskis, Sniedze Prauliņa, and Oskars Jansons.
The first songs were composed for the ceremony of the Jānis Baltvilks Award for achievements in children's and young people's literature. This three-song cycle, composed by Edgars Mākens, served as an impulse and has now grown into a whole album with children's poetry. «The whole family can listen and sing along to it ten times on a long roadtrip without losing their minds,» comments the band.
The title song of the album begins with the words «Bats carry … secret messages». Although the song was written long before the pandemic came, Juuk jokes that it was a fateful coincidence. Bats is, in many ways, an album of the pandemic. Although the band started to record it in the studio of Ingus Baušķenieks, when Covid-19 restrictions were introduced, Juuk continued to record remotely by exchanging separately recorded tracks online.
The inspiration for the lyrically playful and instrumentally rich album is children's music composed by Imants Kalniņš, which is accessible and comprehensible for multiple generations. «The musical area is different when writing for children: we can afford to be more naive and experiment more,» says Oskars Jansons of Juuk.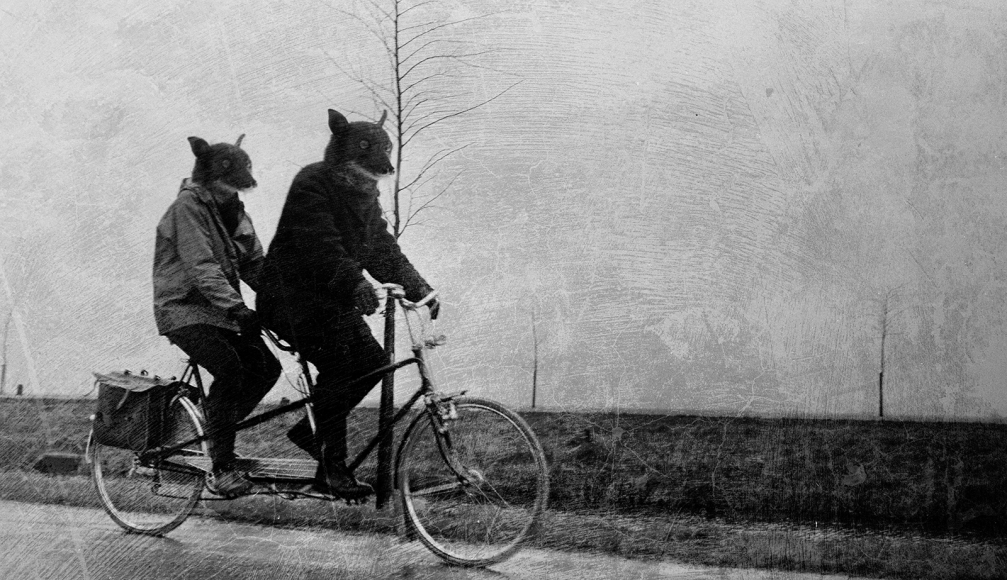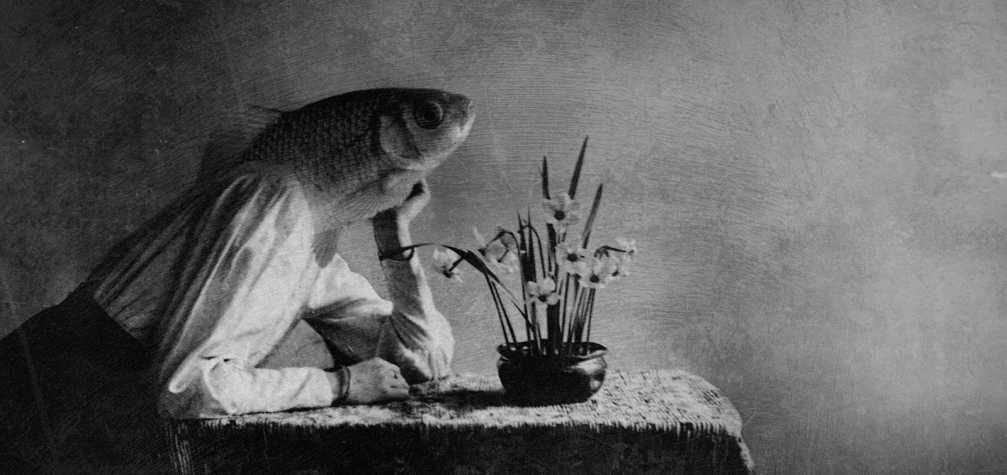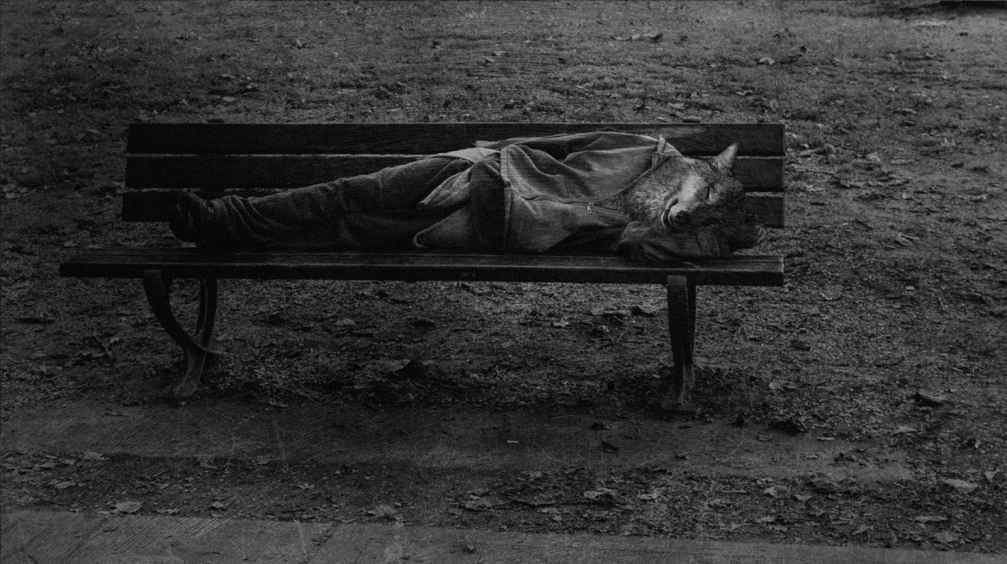 The album can now be listened to on the streaming platforms Bandcamp and Apple Music, while a CD can be purchased in the music stores Randoms and LP or during the album presentation concerts, which will take place on August 28 at the Brick Bar in Riga and on September 3 at the culture house Wiktorija in Liepāja.
The CD version also includes a booklet with photo-illustrations and lyrics, a set of stickers and a superhero comic all put together by Raitis Kalniņš. The album is financially supported by the National Culture Capital Fund, associations AKKA/LAA and LaIPA, as well as individual donors on the crowd financing platform Projektu Banka. The band Juuk is currently working on its third studio album, which is to be released early next year.