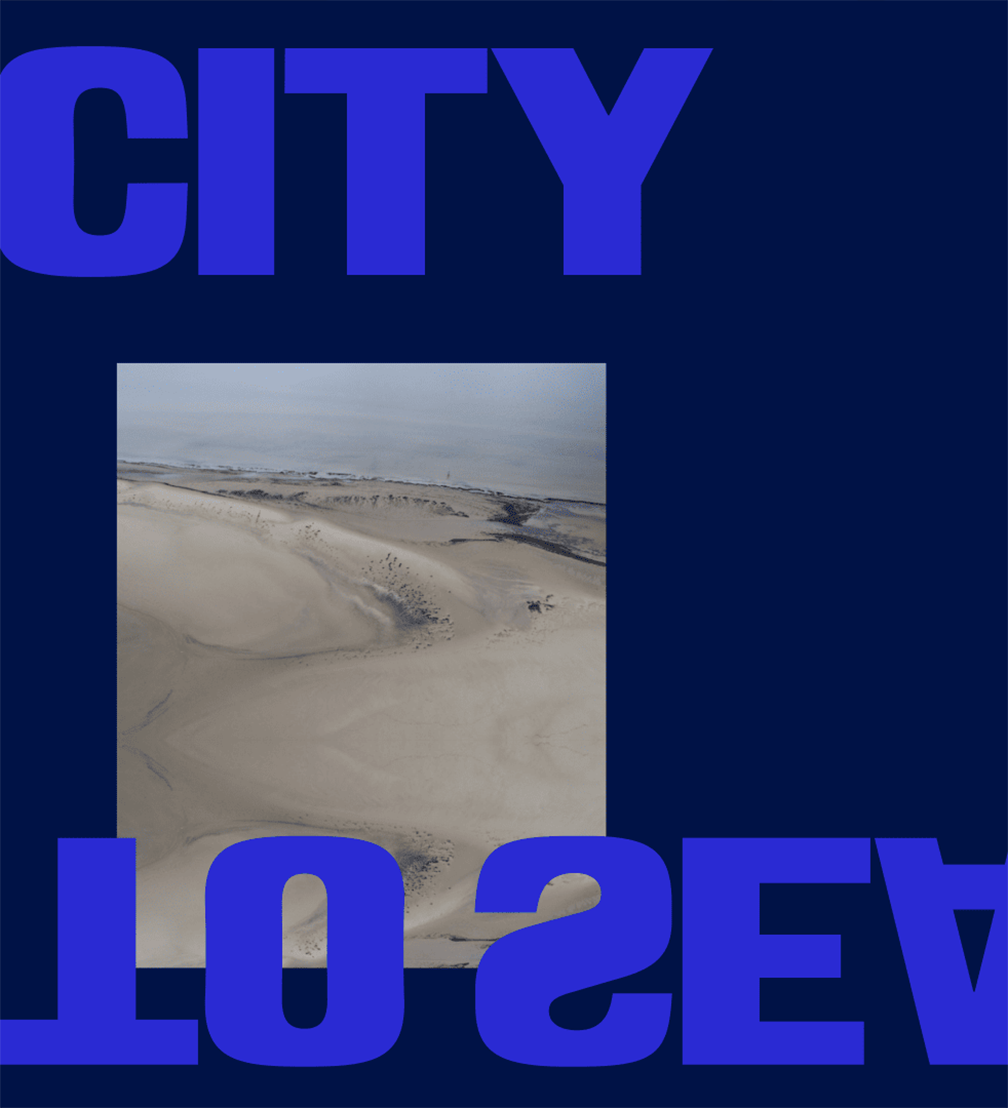 From April 22 to 24, Riga will host an international 48-hour hackathon City to Sea designed to develop innovative and sustainable solutions for aquaculture and mobility in the Baltic Sea region. The event will gather researchers, entrepreneurs, and field experts looking to create and develop new solutions to improve the quality of life around the Baltic Sea and its cities.
The Baltic Sea region is home to more than 85 million people living next to one of the most polluted and densely trafficked seas in the world. The hackathon City to Sea will address this by aligning innovative ecosystems with leading initiatives such as New European Bauhaus, Fit For 55, and the European Green Deal.
The hackathon will address challenges around aquaculture, blue biotechnology, active mobility and sharing economy, environmental sustainability, shipping and green ports, sea energy and public transport, pollution reduction, and more. The event will be mentored by leading figures in their fields — water and environmental biotechnology researchers Brigita Daļecka and Aigars Lavrinovičs, IT specialist Deniss Bičkovs from the Freeport of Riga Authority, Chair of the City Development Committee Inese Andersone, Head of the Fish Resources Research Department at the Bior Institute Didzis Ustups, researcher Kaspars Ozols from the Institute of Electronics and Computer Science, as well as anthropologist Viesturs Celmiņš.
Anyone with an idea that could tackle the current challenges of aquaculture and mobility in the Baltic region is invited to join the hackathon. The total prize budget is 9000 euros per thematic track. The best teams will be awarded cash prizes and will have a chance to pilot solutions with major industry players. Applications are open until April 15 and can be filled out online.
The hackathon is organised and supported by the Investment and Development Agency of Latvia, the open innovation movement Vefresh, Riga Technical University Science and Innovation Centre, European Innovation and Technology Institute, European Institue of Innovation and Technology, and Agrifood Lithuania. More information about the hackathon on the City to Sea website.