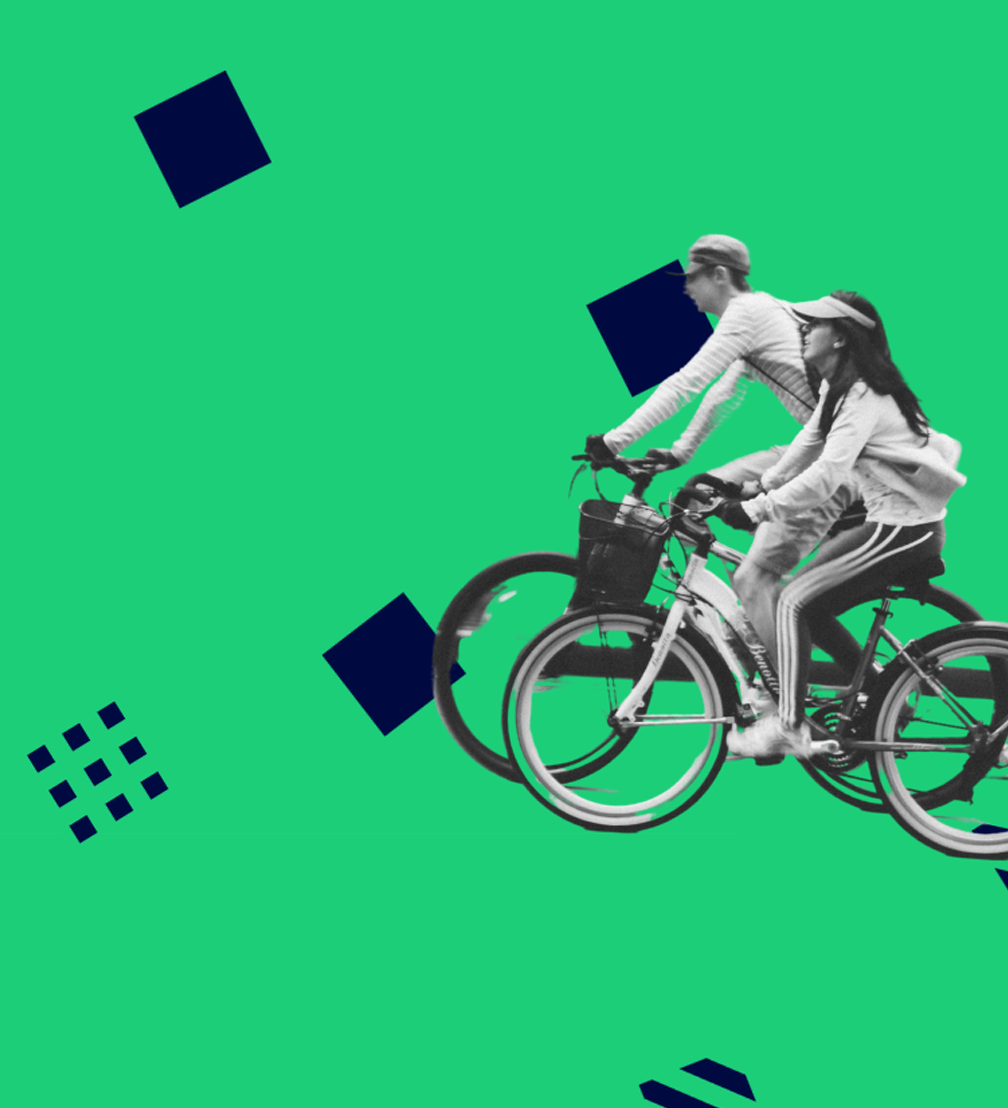 For the second time, Riga is hosting the Urban Mobility Incubator, which will take place from June 30 to September 2. The aim of the incubation programme is to promote the development and testing of mobility solutions by supporting start–ups and development teams aiming to improve mobility in Riga. Participants will receive consultations, lectures, and workshops with industry experts to aid their business development. Applications are open until June 17.
Last year, six start–ups were founded at the incubator, creating solutions for micro–mobility and environmentally friendly transport in the countryside. This year, the Urban Mobility Incubator is turning to cities. In the EU, urban mobility generates 40% of all carbon dioxide emissions from auto–transport, and up to 70% of other pollutants created by transport. Promoting innovation in urban mobility can improve the quality of life of city–dwellers as well as advance climate goals. The Urban Mobility Incubator calls on participants to address the challenges of mobility, focusing on pollution reduction, active and future mobility, energy, and public transport.
The incubator will host 6 to 10 teams, free of charge. The programme is open to both teams at an early stage of development, as well as start–ups seeking to test and introduce their products in real urban environments. Besides financially supporting the pilot of mobility solutions in Riga, the incubation programme will offer mentoring sessions with industry experts, lectures on customer engagement, marketing, and prototyping, as well as workshops to test the acquired knowledge in practice. Applications are open until June 17. Detailed information about the event is available on the incubator's webpage.
The Urban Mobility Incubator is supported by the European Institute of Innovation and Technology and is organized by the innovation movement Vefresh together with Riga City Council and Riga Technical University.