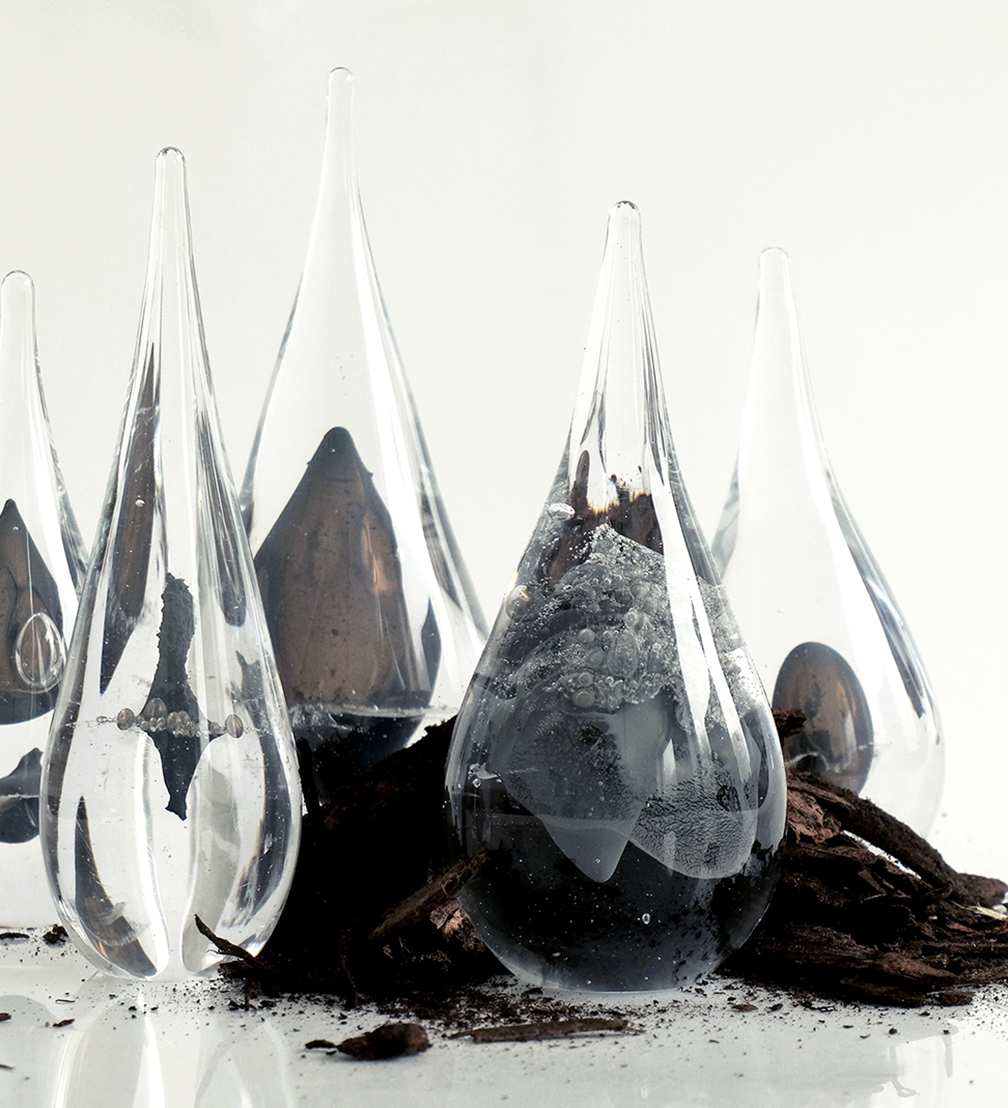 This fall, the international European Glass Festival will be held in Poland for the eighth time, and this year it will focus on contemporary glass art from the Baltic region. The festival will feature eleven exhibitions of different scales, in which 36 artists of different generations from Latvia, Lithuania, and Estonia will participate. The festival will take place in several Polish cities — Wroclaw, Legnica, and Krosno.
Stories Editorial September 20, 2022
Six curators — Marta Ģibiete and Bārbala Gulbe from Latvia, Kati Kerstna and Merle Kannus from Estonia, Dalia Truskaitė and Julija Pociūtė from Lithuania — have created the European Glass Festival programme, which recognises and reflects the current glass art trends in the Baltic countries, inviting actively practicing and locally important glass artists to participate in the festival. The curators point out that the special significance of the festival is given by the fact that UNESCO has declared 2022 as the International Year of Glass.
The festival's main exhibition Melting Borders, the accompanying satellite exhibitions and a seminar will take place between October 17 and November 27, and it will be the most important presentation of Baltic glass art outside the region in the last decade. «The name of the exhibition tells about borders and their melting, which can be interpreted in a variety of ways, for example, looking at our unity across borders and merging into a common goal, combining people, times, and skills, through the characteristic properties of glass,» says glass artist Marta Žibiete, one of the curators.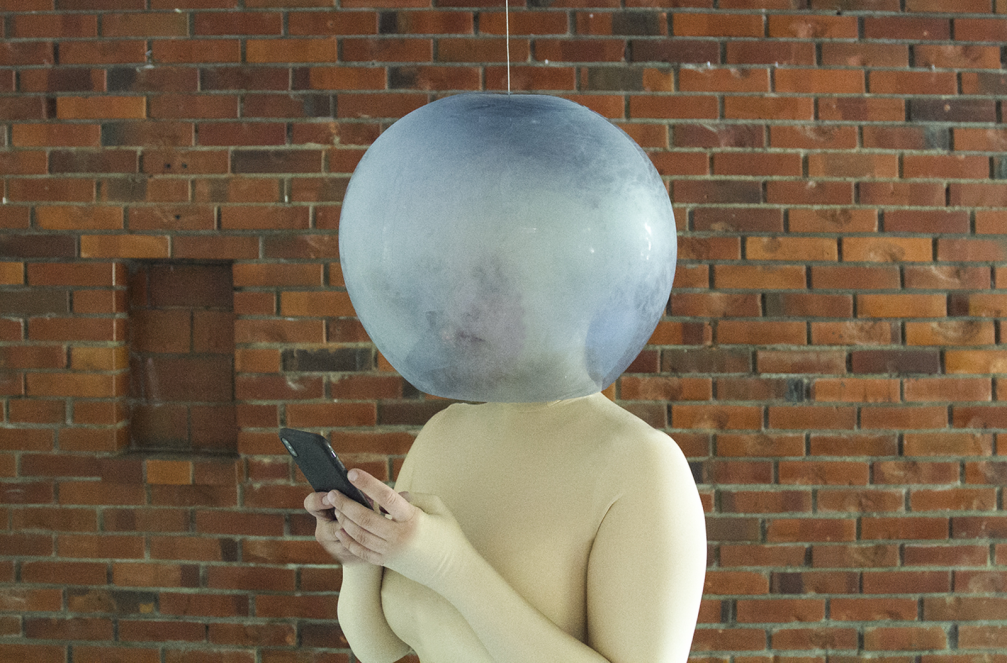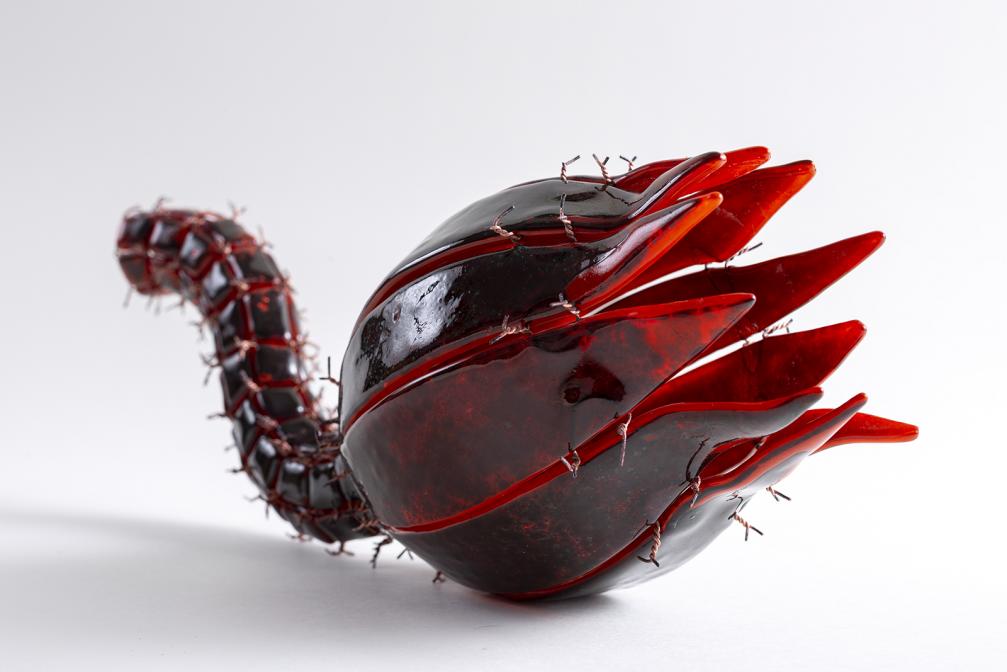 Thirty-six authors, who will cover various art forms and provide an insight into the role of techniques and technology in the language of contemporary glass art, will take part in the festival. Three debut exhibitions of young artists will be opened, while four experienced glass artists will create their own solo exhibitions. The seminar Baltic Glass Scene Today will show video interviews of the participants and artists' presentations created especially for this event, inviting to study the trends and development of glass art in the Baltic countries in depth.
Glass artists Inguna Audere, Ieva Birĭle, Baiba Dzenīte, Inita Ēmane, Dainis Gudovskis, Bārbala Gulbe, Marta Ģibiete, Anda Munkevica,
You can follow the news of Baltic glass artists in the European Glass Art Festival on the Facebook page of the festival's Baltic programme.
Baltic glass artists participate in the European Glass Art Festival with the support of the Baltic Culture Foundation and in close cooperation with Polish partners — curator Anita Bialic, professor Kazimierz Pawlak, the association Fly With Art and the Eugeniusz Gepert Academy of Art and Design in Wroclaw. In the Baltics, the project is implemented by the the Agija Sūna Art Gallery, the Lithuanian Artists Associatioan and the Estonian Glass Artists Union.