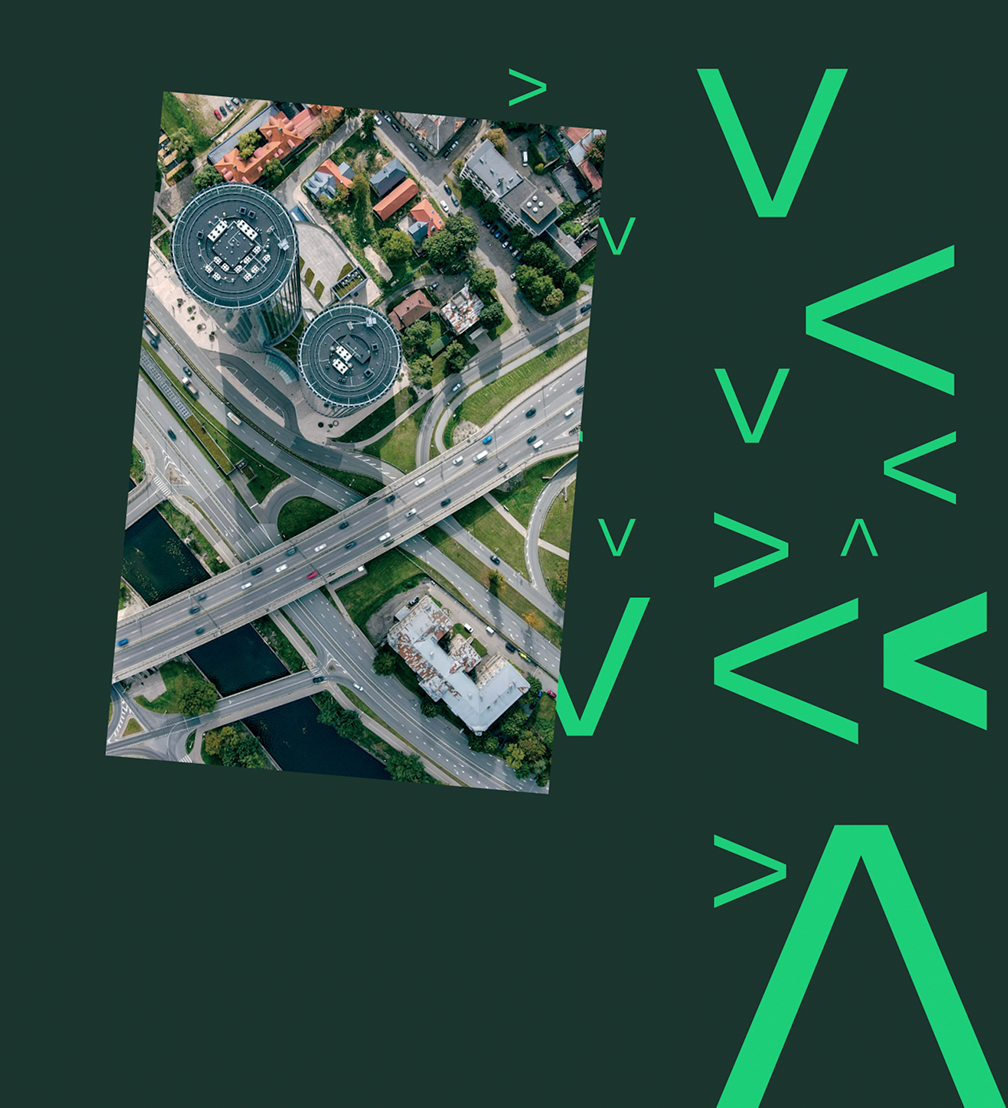 Until May 3, teams are invited to apply for participation in the Urban Mobility Incubator. Its purpose is to ensure the development and testing of mobility solutions in Riga, offering financial support for the implementation of team ideas, mentoring sessions, lectures by industry experts, as well as a chance to deploy a prototype in the Riga urban environment.
Urban Mobility Incubator invites teams to propose ideas that would solve current urban mobility challenges related to pollution, active and future mobility, sustainable logistics in the urban environment, etc. Both, recently formed teams that want to develop a new business idea, as well as startups that want to improve processes and accelerate the deployment of their product or service in the urban environment, can apply. The progrumme is mostly focused on participants from the Baltic states, but teams from elsewhere in Europe are also considered if they are interested in registering their company in Latvia.
The nine-week programme, starting on May 16, will offer up to five teams hands-on workshops with supervisors on market research, client profile assessment, prototyping, marketing, etc. Each participant will have a personalised progress plan depending on their situation at the programme start. Each team can receive up to 3000 euros for prototyping and piloting, depending on team-specific needs for further product and service development. At the final pitching event, teams will also compete for the total cash prize of 3000 euros.
Teams can apply for participation in the incubator until May 3. More information about the programme — on the Urban Mobility Incubator website.
Urban Mobility Incubator is co-funded by EIT Urban Mobility Regional Innovation Scheme (RIS) an initiative of the European Institute of Innovation and Technology (EIT), a body of the European Union. The programem is organised by the innovation movement Vefresh in partnership with the Riga City Council and the Riga Technical University.