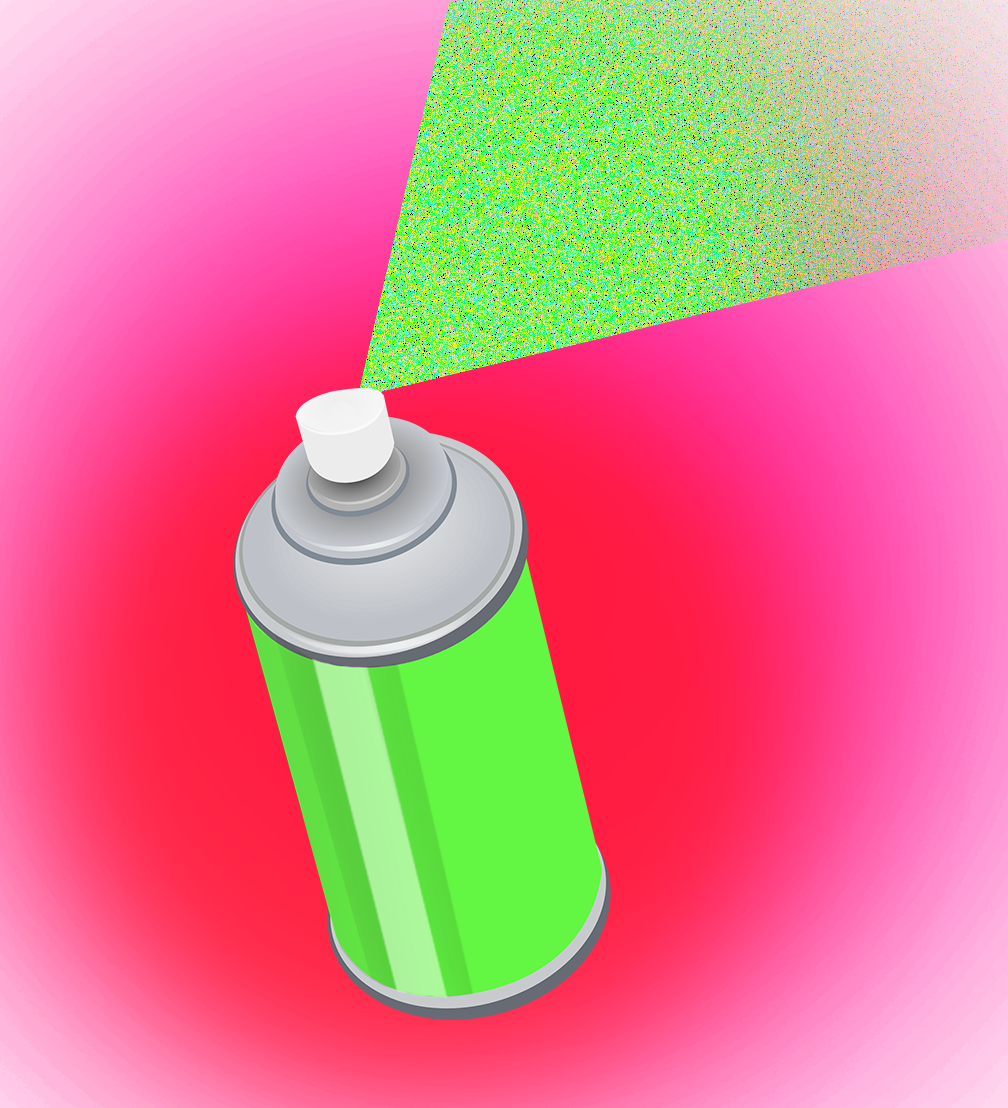 As the summer season approaches, and we want to spend more time outdoors, on terraces, and in the streets, we present three interviews from the FOLD archive about unconventional and even rebellious ways for enlivening urban space.
The potential of the street as a destination, meeting place, and living space is revealed in conversations with the leaders of Mind Work Ramps, Jānis Kundziņš, Mārtiņš Sleja, Dāvis Nesenbergs, and Toms Siliņš, street artist Dainis Rudens (Rudens Stencil), and architect Gilma Teodora Gylytė. Alternative sports culture, graffiti, and the transformation of Soviet heritage might be just a few of the ways city dwellers can make urban space their own, but they can start a conversation about meaningful street design.
Mind Work Ramps is the leading skatepark construction company in the Baltic States, which has already implemented hundreds of alternative sports infrastructure projects worldwide. The leaders of Mind Work Ramps, Jānis Kundziņš, Mārtiņš Sleja, Dāvis Nesenbergs, and Toms Siliņš are living the lifestyle of skate and BMX culture, and that can be felt in each of their projects.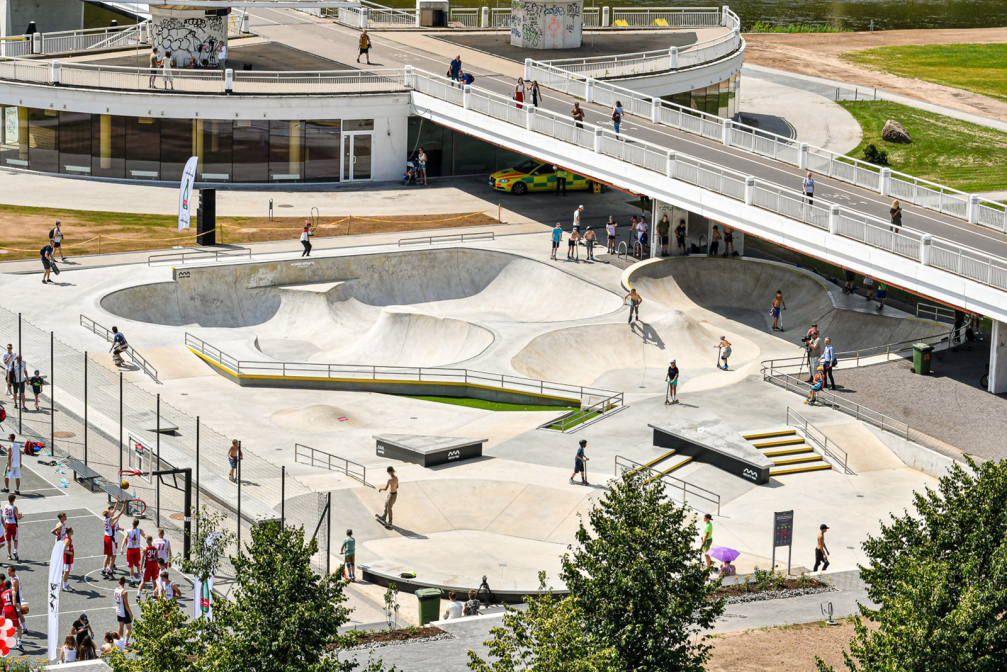 By creating a large 8×8 m portrait of a woman on a building in Sarkandaugava, the street artist Dainis Rudens or Rudens Stencil not only attracted a lot of attention, but started an ambitious regeneration project of Riga's neighbourhoods and managed to steer the discussion on street art in a positive direction.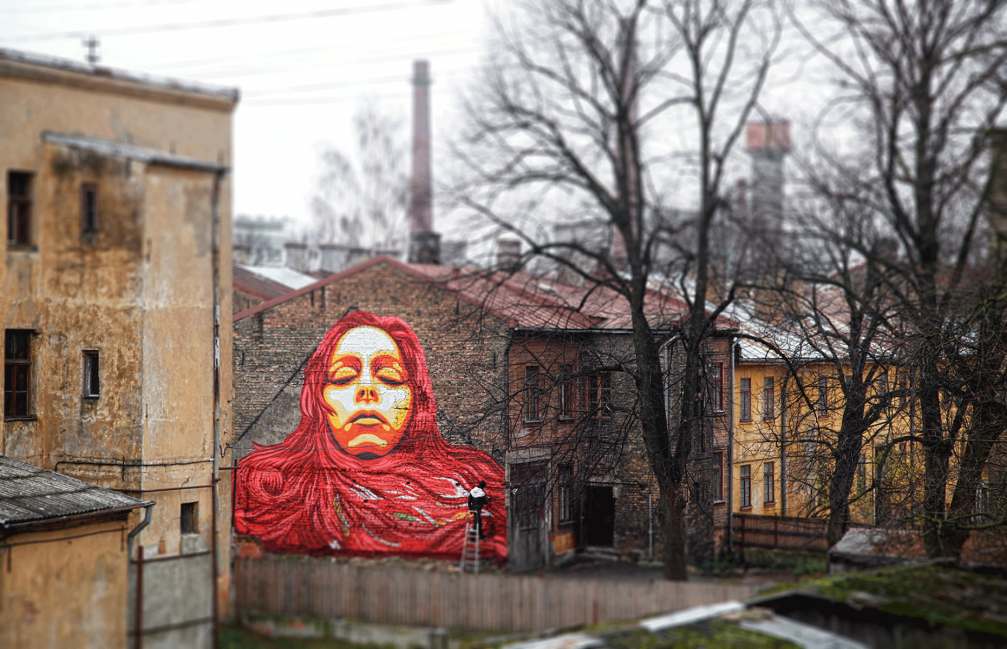 Gilma Teodora Gylytė is one of the founders of the Lithuanian architecture office DO Architects. Her belief that architecture and the urban environment should be human-centred has helped convert a series of outdated buildings into inviting places. Gilma is also promoting the transformation of Vilnius streets and public outdoor spaces into a more pedestrian-friendly environment. She has recently initiated the project Rebuild Wonderful Ukraine, which brings together Lithuanian and Ukrainian architects to share experience in the regeneration of Soviet architectural heritage.