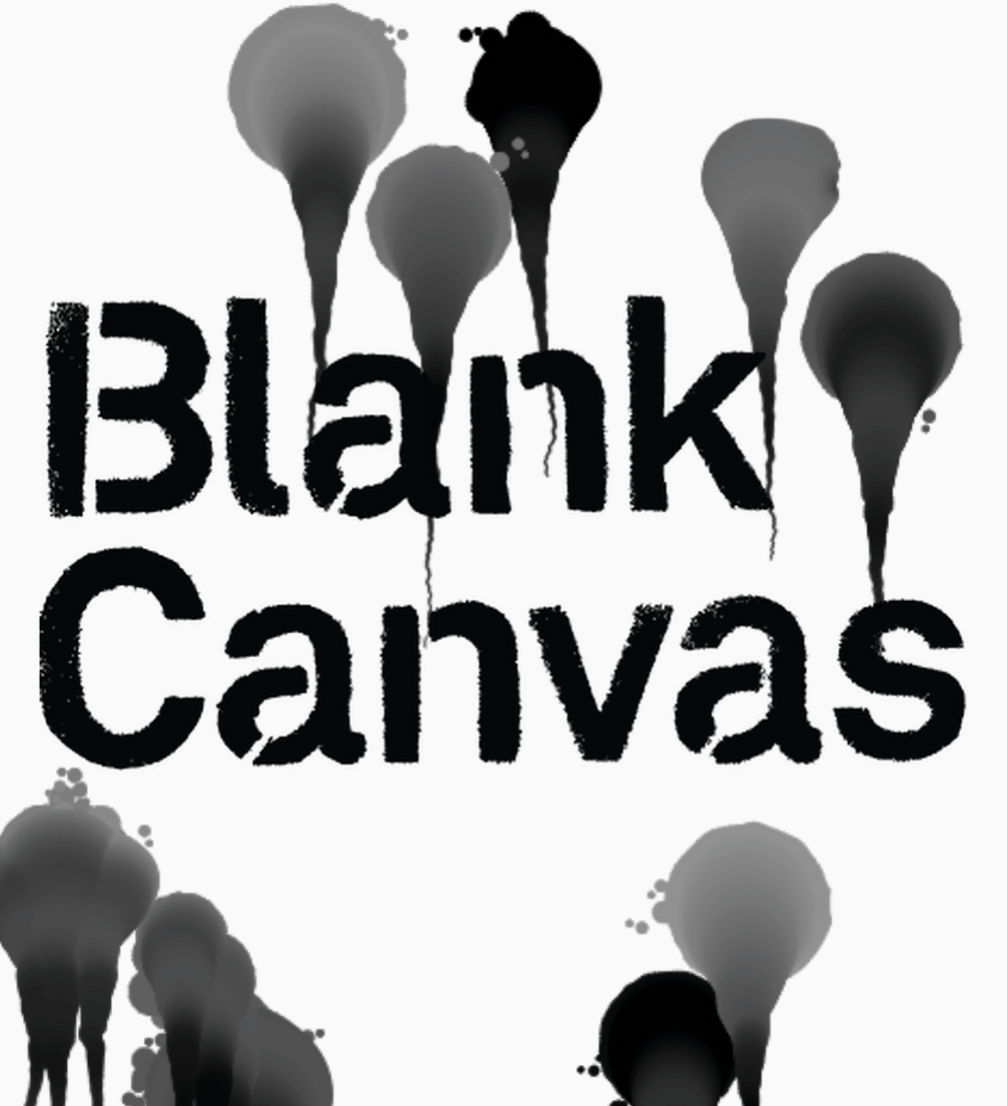 Visual identity of «Blank Canvas» by «Associates, partners et Sons»
Street art festival «Blank Canvas: art–ground, play–ground, crime–ground» kicks off tomorrow and will continue until May 17. The festival aims to trigger a discussion among the wider public and professionals on the place and meaning of street art, as well as create a range of new art works on Riga's walls.
In Europe and worldwide, high–quality street art is less and less often associated with criminal actions and damage to private property, it is becoming a strong player in the art market and a mirror of current societal processes instead. The festival is an attempt to educate the Latvian public on street art, introduce examples of cities where street art has created a valuable addition to the quality and popularity of urban spaces, an create a series of large–scale art works in the streets of Riga.
During the «Blank Canvas» festival, talks and discussions of internationally renown theoreticians, as well as masterclasses of experienced street artists are going to be held. These events will position the festival in a wider theoretical context, creating a deeper understanding of the reasons, processes and aesthetic values of street art.
Author of the festival's idea and curator of «Blank Canvas» is Latvian graphic designer Edgars Zvirgzdiņš. He has invited the following street artists: ROA, M-City, Hop Louie, Matthew Tully, Moneyless, Kiwie, Dainis Rudens, FROST, Aigars Mamis, Tron and Paulis Liepa. During the festival, nine large–scale murals are going to be made in Riga. For the moment, the locations remain secret, however, all the owners of the buildings and Riga City Construction Board have given permissions to use the selected walls.
Main events
May 13
19.00
Opening of the festival and meeting with the artists at «Nabaklab», Z.A. Meierovica bulvāris 12.
May 14
10.00
Riga Urban Alphabet workshop with the German digital media artist Suse Miessner. The workshop begins at Riga 2014 Cultural summerhouse in Esplanade park, and participants are asked to register by writing to workshop@blankcanvas.lv.
13.00–16.30
Talks by a Swedish publisher, writer and street art researcher Tobias Barenthin Lindblad, representative of the Gdansk street art quarter Barbara Sroka, as well as urbanist and editor of FOLD Evelina Ozola. After the talks — a discussion on street art, moderated by the festival's curator Edgars Zvirgzdiņš. Location — Riga 2014 Cultural summerhouse in Esplanade park.
May 15 and 16
11.00
A two–day stencil masterclass with a Swedish street artist Hop Louie. The workshop will take place at «Nabaklab» Z.A. Meierovica bulvāris 12, and participants are asked to register by writing to workshop@blankcanvas.lv.
May 17
14.00
Bike excursion through the locations of the festival's art works in Riga. Meeting point — near «Nabaklab» at Z.A. Meierovica bulvāris 12.
More information on the festival's artists and a full event programme can be found on «Blank Canvas» website, as well as Facebook page. «Blank Canvas» is organised by «Ideju institūts» and «Untitled», and it is a part of the «Riga — European Capital of Culture 2014» programme.