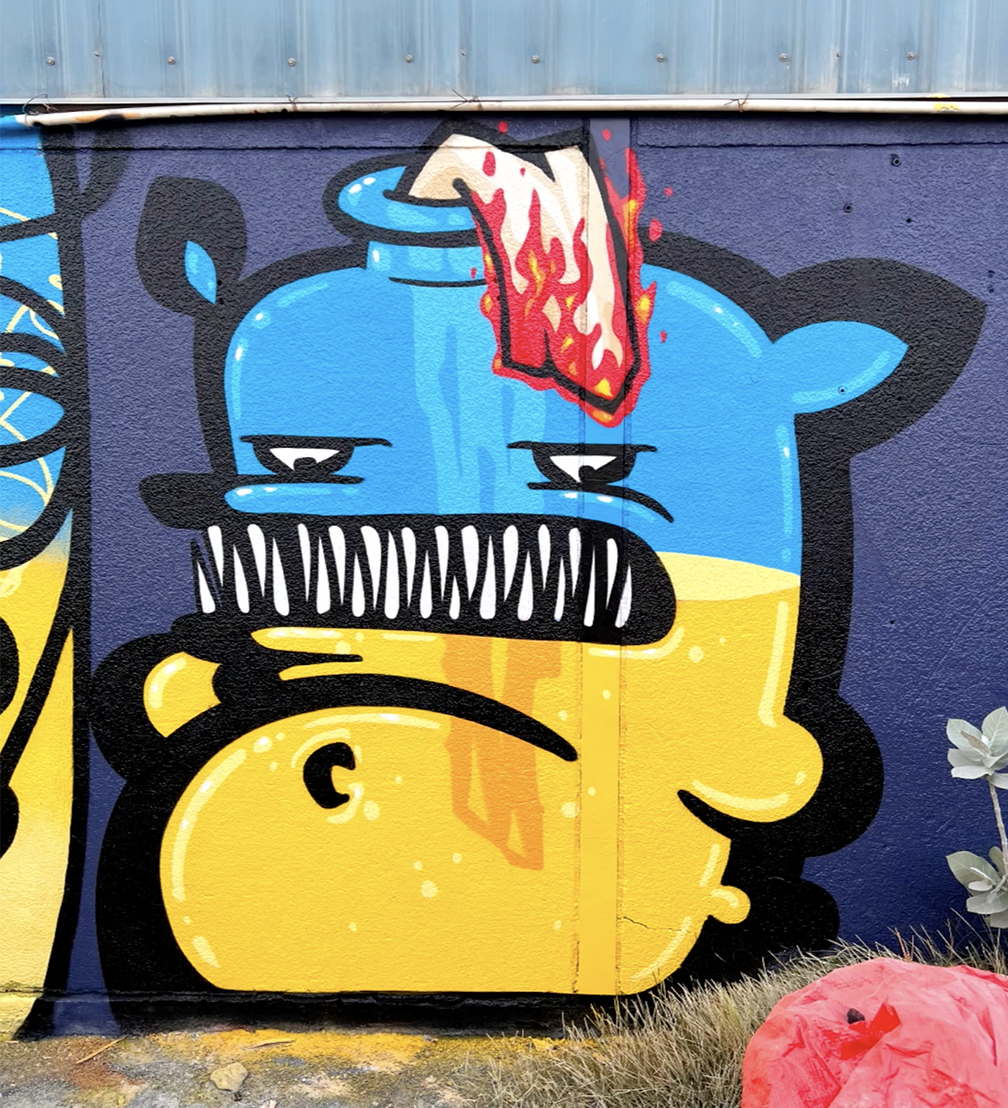 Latvian street artist collective Kiwie is unveiling a new blockchain installation that is physically located in Dubai but has been created to support Ukraine in its struggle for freedom. Anyone interested can buy an unlimited amount of these works, thus donating to Ukrainian organisations.
In parallel with the crypto art project Kiwie1001, the art collective Kiwie has published an NFT project Molokiwie that is based on a graffiti artwork located in Dubai, United Arab Emirates. All proceeds from the sale of Molokiwies will be donated to Ukrainian charities.
«This is a time when the whole world must join hands to protect what we have built over the past decades. We at Kiwie are not soldiers, so we choose to help in the ways we know best, in this case — through art and digital technology,» says Kiwie.
The format of the new artwork is different from all previous Kiwie1001 works. Molokiwie consists of only one work, a copy of which can be purchased by minting. As this NFT collection is designed to collect donations, anyone interested can mint an unlimited amount of works. More information about the project — on the Kiwie1001 website.