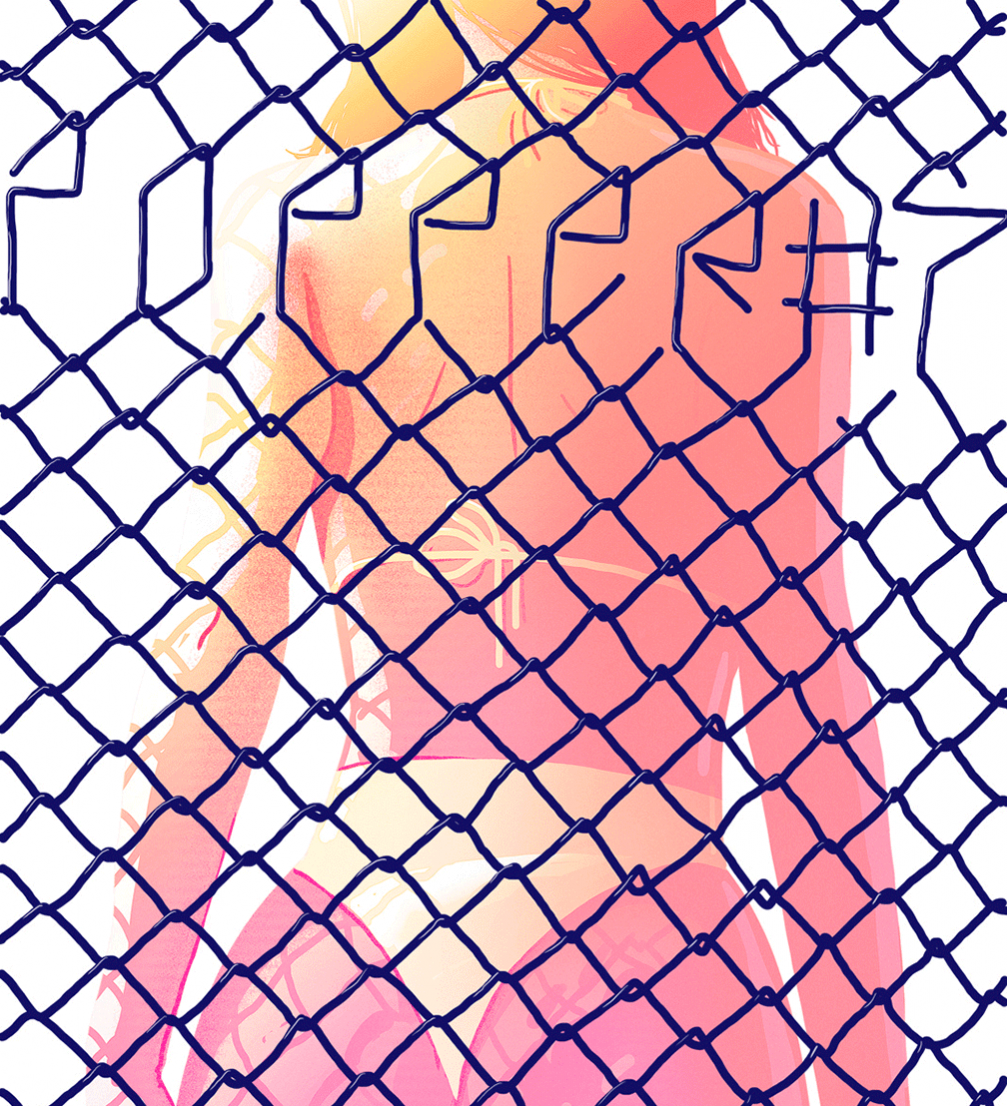 Cover illustration by Lazy Bra
The seventh issue of the illustration magazine «Popper» comes out this Saturday, July 5, and it is going to be celebrated with street art from «Blank Canvas», music from «Dirty Deal Audio», as well as a drawing battle and a barbeque.
This time «Popper» magazine features works of thirty–six artists, all dedicated to girls — their looks and characters. In the opening of the new issue, illustration will expand beyond printed pages and take over walls, using the stock of the recent «Blank Canvas» street art festival. Artists that will leave their mark on the walls are: Tron Karton, Klāvs Loris, Frost, Maija Kurševa, Lazy Bra, Korsh, Rombs and Andrejs Lavrinovičs.
Everyone is invited to take part in the «Draw Orgy» battle, with the new magazine and other small drawn items as prizes. «Popper» will set up a barbeque, so bring your sausages. The collectives of «Dirty Deal Audio» and «Bassed» will take care of the music.
Opening of the new issue «Girlfriend» will take place on July 5, at 19.00 in the courtyard of «Dirty Deal Audio» in Riga, Gaujas iela 5.