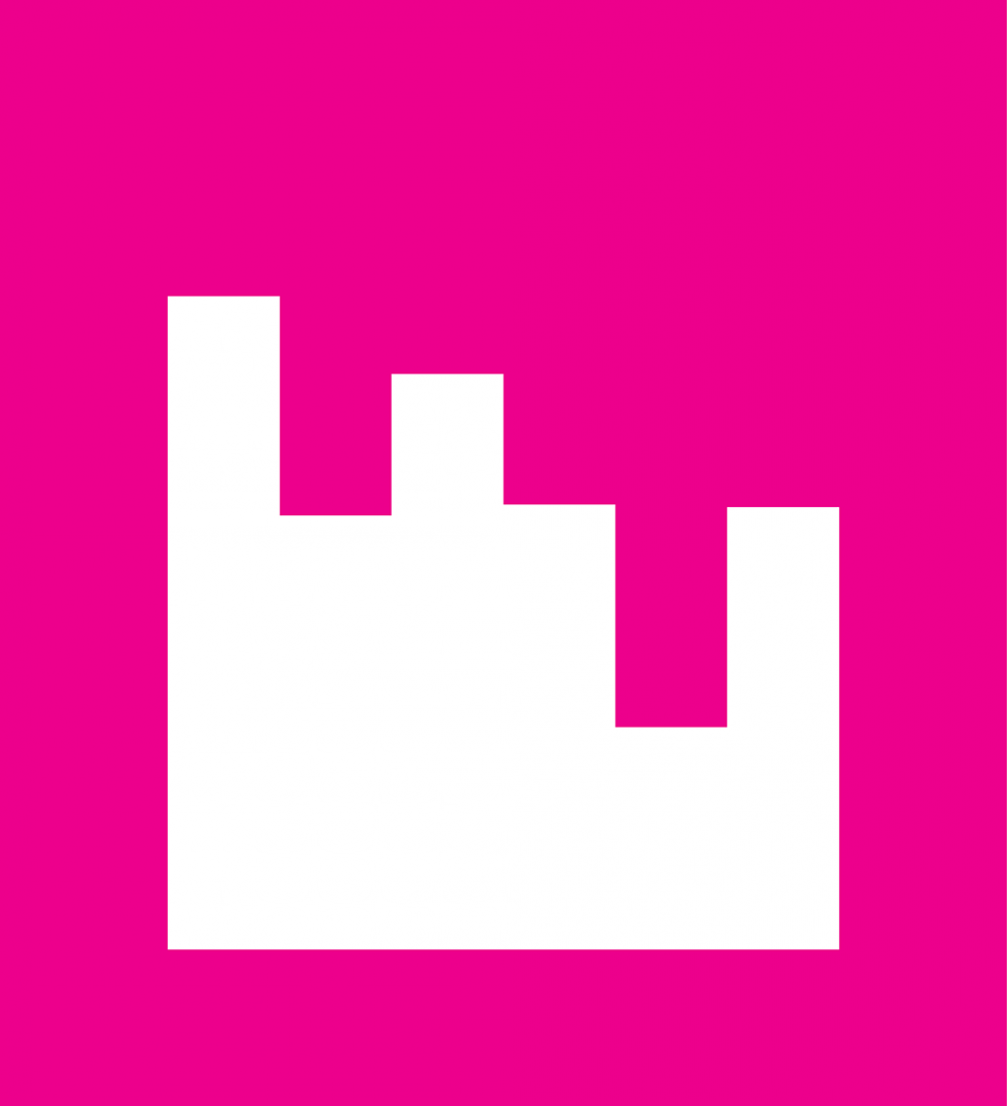 «Museums and Creative Industries: Mapping Cooperation», design by Edvards Percevs
The experimental think tank «Creative Museum» analyses how museums work today and offers solutions for them to become platforms that share knowledge, experience, innovation and creativity. The newly published creative toolkit «Museums and Creative Industries: Mapping Cooperation» takes a closer look at the collaboration of museums and creative industries in Latvia.
«No matter how we perceive museums — as cultural or creative industries — and no matter which definition they would choose to describe themselves, the cooperation with creative industries is the museum's opportunity to talk with its consumer, guest and user in the language of the 21st century,» says Ineta Zelča Sīmansone, director of «Creative Museum» and leader of the recently published toolkit «Museums and Creative Industries: Mapping Cooperation». The project is carried out with the support of the Network of European Museum Organisations (NEMO), where «Creative Museum» leads a working group «Museums of Creative Industries».
At the opening of the toolkit I. Zelča Sīmansone said that, speaking on collaboration of museums and creative industries, the aim of the authors was not to reduce the museum's cultural value or to position it as a business, but to emphasise the potential benefits from the creative industries. «Exhibition design with innovative or very traditional interpretation or a mobile app, digital game, TV show, music video, work of literature, fashion collection, souvenir or simply quality time spent in museum's exhibitions, workshops, reading room, café, restaurant or pop–up bar,» the leader of the project names various examples of what could be the outcomes of a successful cooperation between a museum and creative industries.
Sharing experience
The toolkit «Museums and Creative Industries: Mapping Cooperation» sketches out the basic reasoning behind cooperation of museums and creative industries from both sides. Furthermore, specific examples from Latvia's experience point out the benefits and challenges of these connections. In the publication the creative sector is represented by Raivis Sīmansons, who shares his experience of the making of a planner and a mobile app inspired by Rundāle Palace Museum, fashion designer Aļona Bauska with her brand «QooQoo», Madara Krieviņa, one of the authors of «Miesai» Cirulis Graphic Design Project, art director of the design studio «H2E» Ingūna Elere, Oskars Cirsis, creative director of digital agency «Wrong», and Laila Baumane and Daina Vītoliņa from the Latvian National Museum of Art (LNMA) Brand Foundation. They, as well as the representatives of four museums (Riga Film Museum, Žanis Lipke Memorial, Kuldīga Disctrict Museum, LNMA) give their answer to questions regarding benefits and challenges of the mutual cooperation.
In the second part of the publication, the theoretical approach towards the mapping of cooperation is explained, including guidelines for interviews and visualisations of the museum's networks.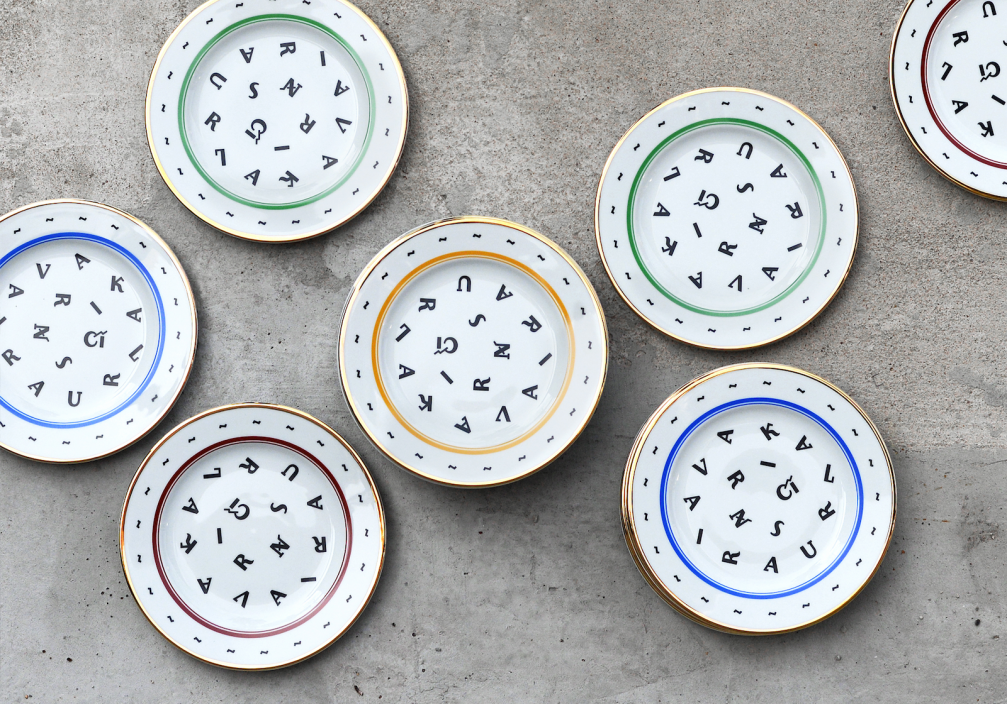 Main recommendations
«Since in Latvia the synergy between museums and creative industries is a new trend and a new development direction for museums, it is necessary to create a cooperation that provokes an informative and public background,» the authors indicate. Significant prerequisites for the collaboration is a more open internal culture of museums, as well as a clear vision of museum management institutions. For the promotion of synergies it is also important to ensure formal or informal platforms (conferences, symposiums, exchange of experience events) where representatives of both sides can meet and network. Furthermore, to cooperate with the designers, a crucial aspect is the availability of museum collections, that should be digitalised.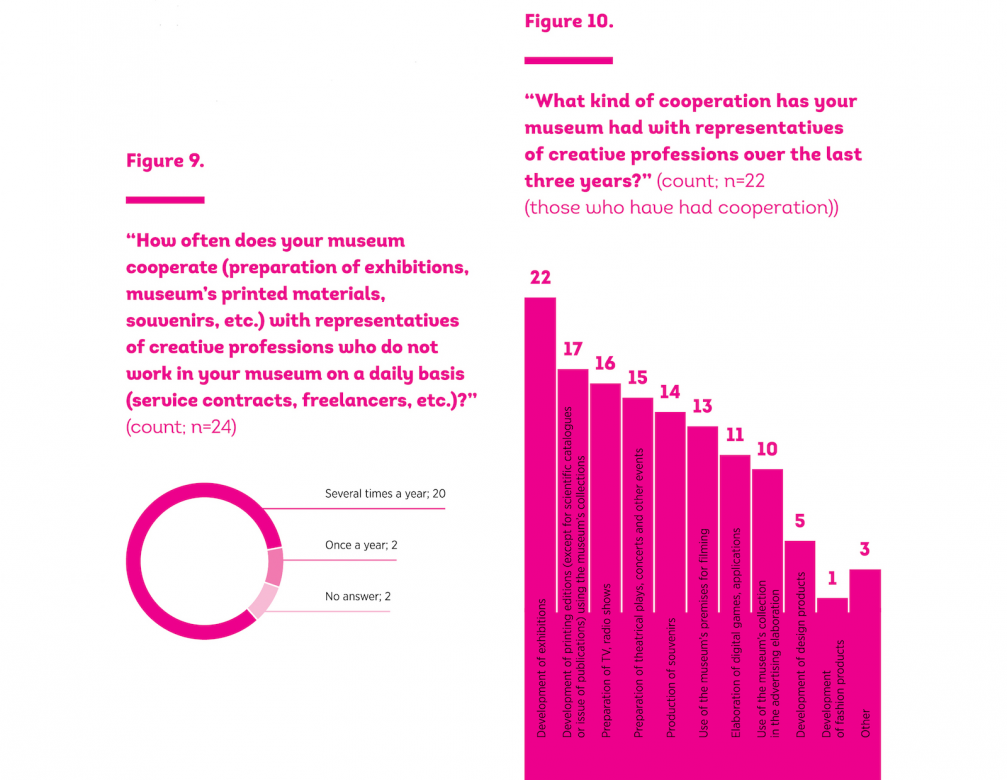 Download a free copy of the toolkit «Museums and Creative Industries: Mapping Cooperation» here.