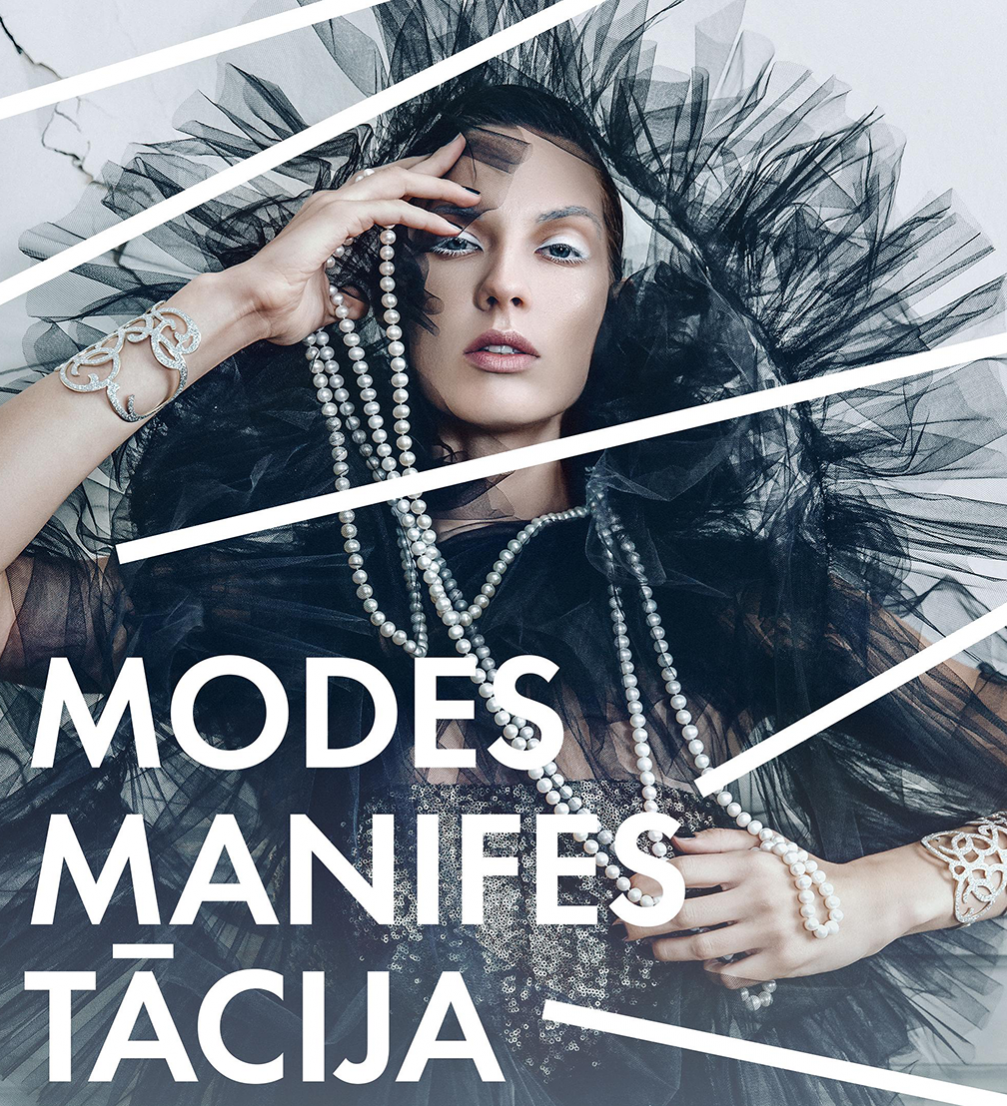 Photo by Mārtiņš Cīrulis, visual identity by Kirils Kirasirovs
Next week, from March 16 to 19, Latvian fashion week «Fashion Manifestation» will take place in Riga, showing twenty fashion collections from both established and young designers. Clothing for adults and kids as well as beachwear and lingerie will be demonstrated during the fashion shows.
«Fashion Manifestation», initiated by Latvian Fashion Chamber, continues the tradition to show local fashion brands' latest collections to a wider public. Until last year, when the event became a part of Latvian contemporary design exhibition series «Design Manifestation», it was known as «Riga Fashion Mood».
On Wednesday, March 16 Latvian fashion week will commence with beachwear and lingerie fashion shows. On Thursday and Friday, the event will manifest the variety of fashion of Latvia, starting with well–known brands like «Alexander Pavlov», «Red Salt», «Blank Blank» and «Cinnamon Concept» and continuing with young fashion designers, for whom «Fashion Manifestation» is a stepping stone for further growth. On Saturday, March 19 the catwalk will be reserved for kids wear brands.
The curator of «Fashion Manifestation» Dita Danosa emphasises the international relevance of the event: «It gives a possibility for our fashion designers to show world–class creativity and quality. These traits are highly appreciated in the fashion industry outside of Latvia.»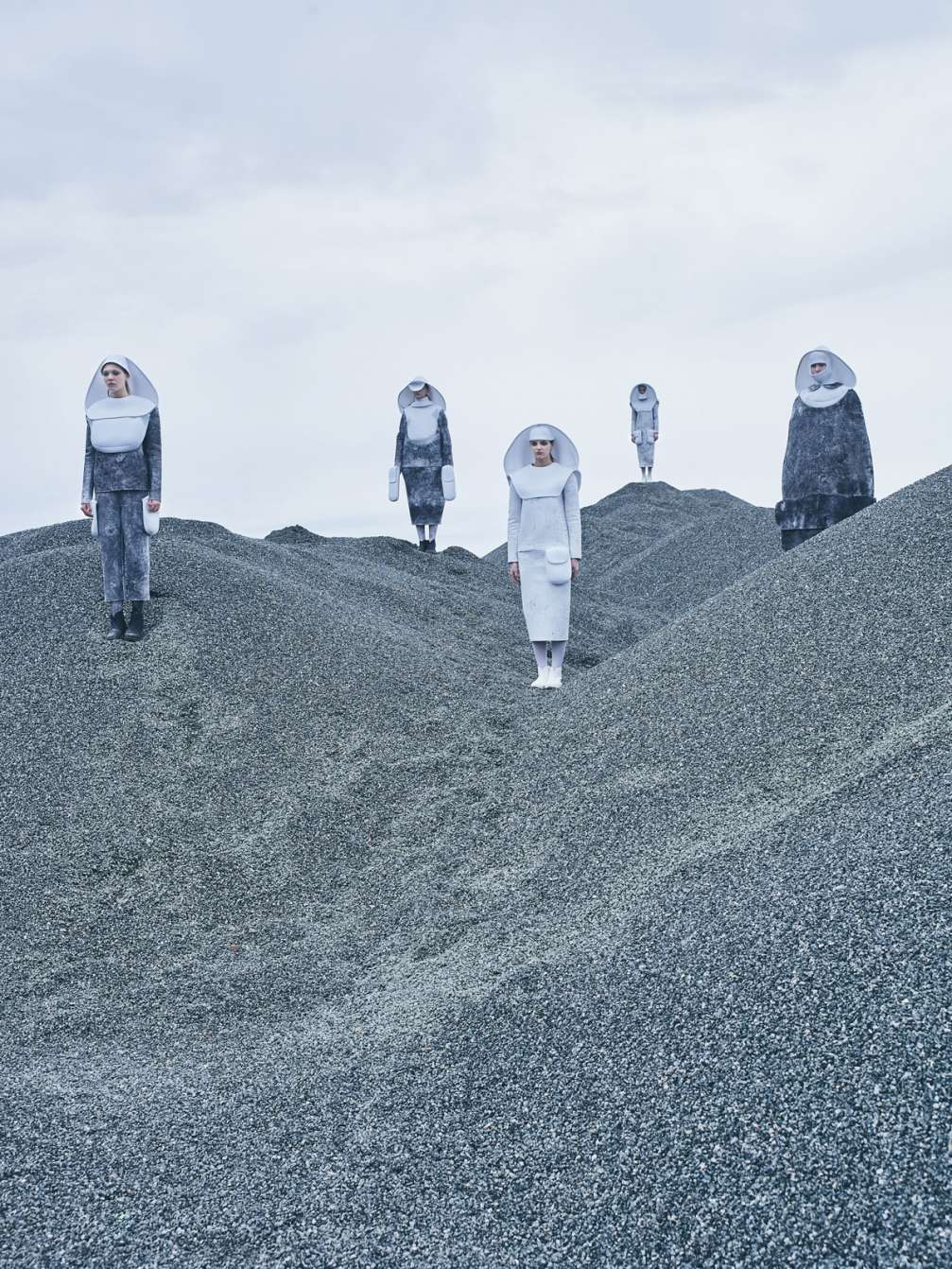 «Fashion Manifestation» will take place at the the RISEBA Architecture and Media centre H2O6, Ūdens iela 6, Riga. Tickets are available at «Biļešu serviss», and live broadcasts of the events will be provided by LMT Straume and Rīga TV24. «Fashion Manifestation» is organised by Latvian Fashion Chamber and co–financed by State Culture Capital Foundation.