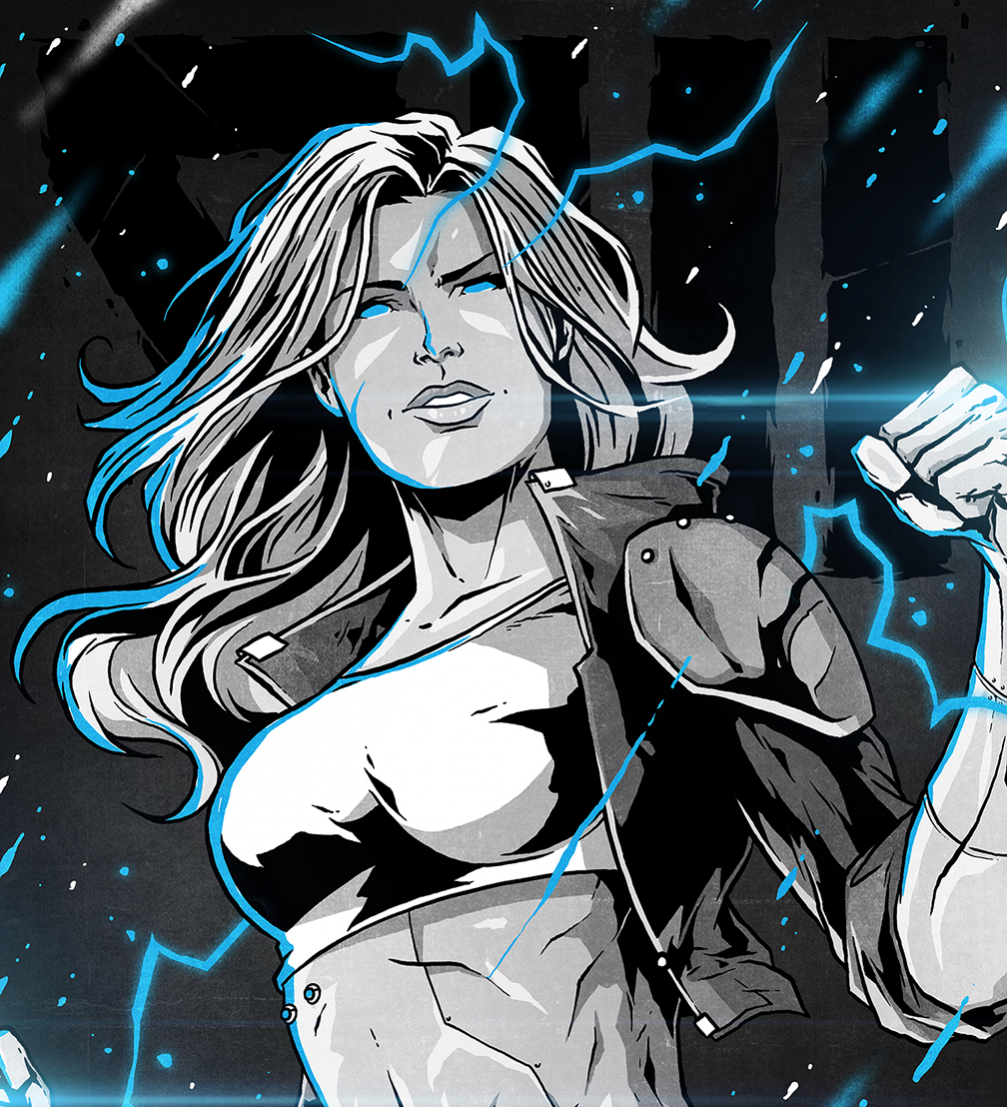 Illustration by Harijs Grundmanis
From February 8 to 9, the seventh start–up and technology conference «TechChill» will take place in Riga, sharing inspirational experience stories and inviting industry key–figures, entrepreneurs, investors and media. The conference is expecting 2000 people to be in attendance, including an impressive speaker line–up of almost 100 entrepreneurs and technology experts.
«TechChill» is the leading tech start–up community event in the Baltics with a global outlook. In a span of six years, «TechChill» has grown to a two–day community event of 2000 annual attendees, including VC's, investors, mentors and the region's most up–and–coming start–ups.
This February, the event will host three different stages, each with a particular focus, but all having one thing in common — to inspire, encourage and embolden entrepreneurs for their next step forward.
The common theme for the programme this year are founders as superheroes: starting out with a mission, building teams, overcoming challenges and facing villains, both from outside and from within.
The Founder Stories keynotes on the Superhero Stage include Peter Vesterbacka from «Rovio» and «Slush», Renaud Visage from «Eventbrite», as well as representatives from up–and–coming success stories like «Revolut», «Wolt», «Taxify», «Drive.ai» and more.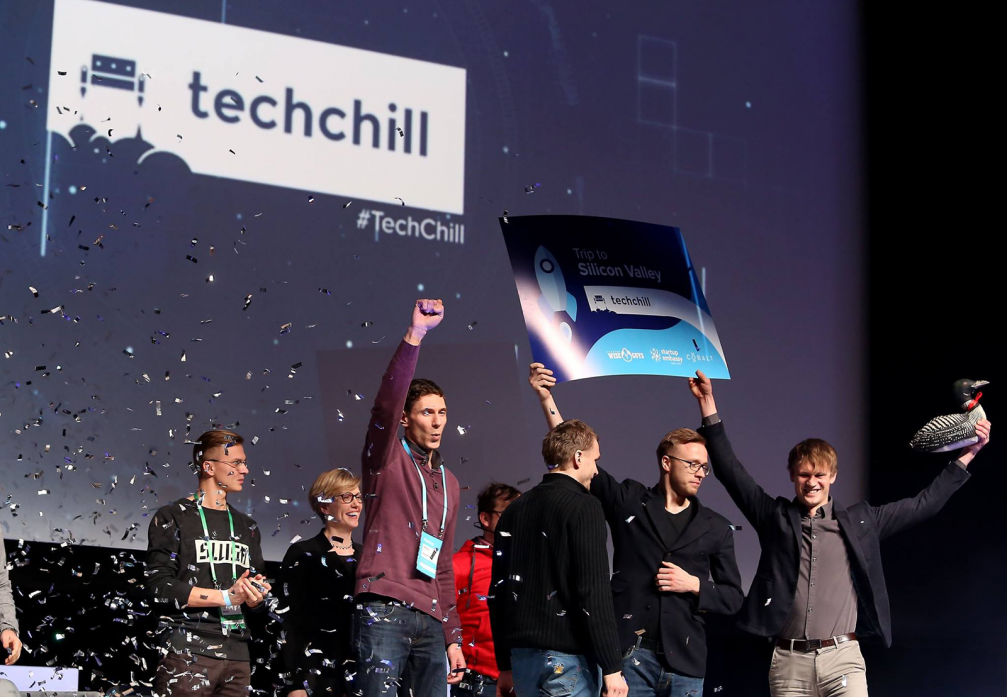 The experts will discuss cooperation with corporations, building ecosystems and culture that promotes innovation, what the future of technology holds in store for us and how to use tech to make life better for everyone. Angie Jones of «Twitter» will tell the story of the legendary fail whale, Dean Johnson will perform the magic show of «Human 2.0», and Viola Llewellyn will reveal how the technology works for democracy.
Y–Vonne Hutchinson will talk about diversity and empathetic tech, while Ralph Echemendia will focus on the issues of cybersecurity. The agenda will also take a hard look at the role of investors and VC's, how start–ups can get funding, what is the best way to get into an accelerator and the future of ICO's.
The Founder Stage, in turn, will give the stage to 50 bright and talented early and seed level start–up founders to give their best pitch to an audience of global investors and media, competing for the winning prize of 10 000 euros from «TechChill».
The conference features workshops and keynotes with useful advice on building culture, entering new markets, pitching to angel investors, ICO's and more. On day two, it will focus on specific industries, talking satisfied clients in e–commerce, the future of gaming, the opportunities of blockchain in payments, virtual reality and the hard things about hardware. «TechChill» will also feature start–up and business exhibitions.
«TechChill» will take place on February 8 and 9 at the VEF Culture Palace, Ropažu iela 2, Riga. Full agenda is available on its webpage.