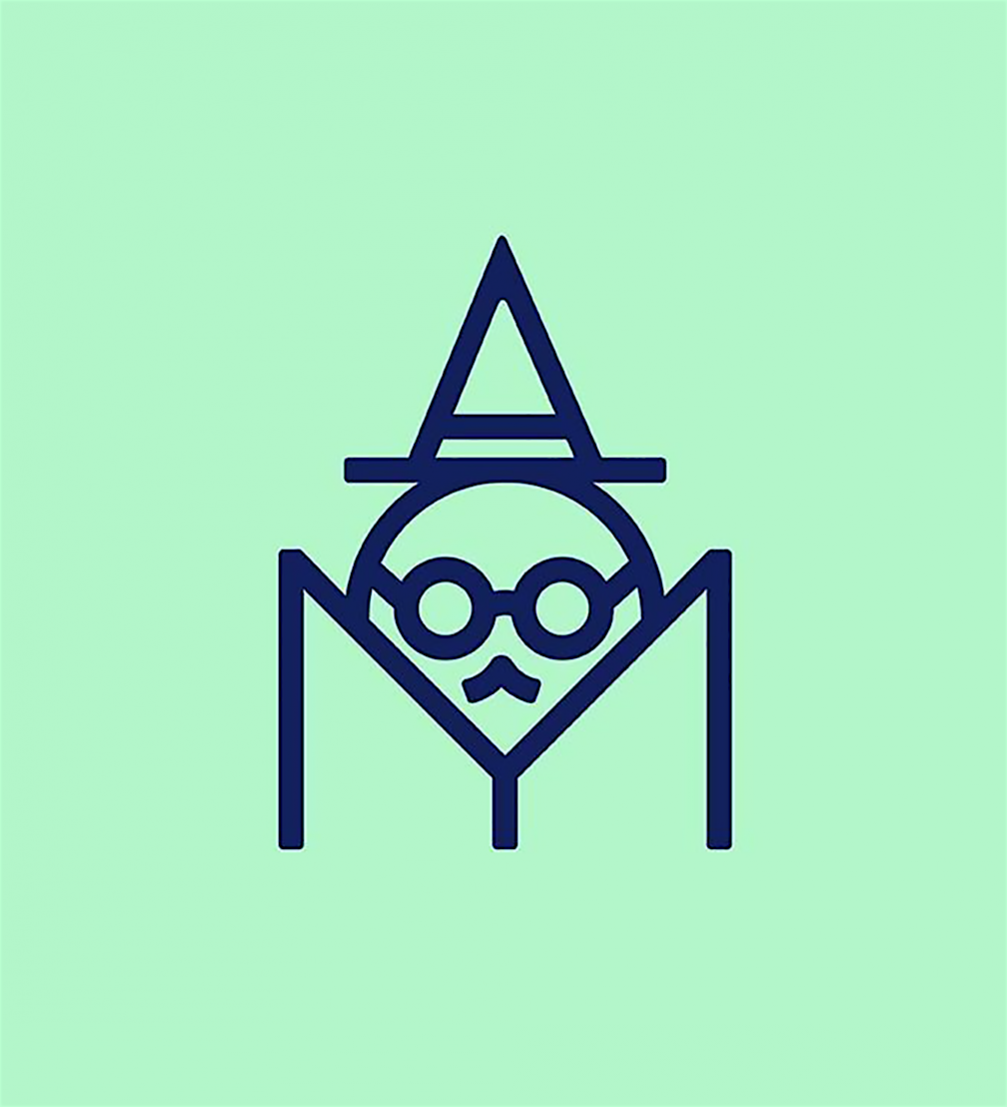 Illustration by Roberts Rūrāns
At the end of May, the second Riga Zine Festival will take place in the capital city. To get involved in creating a zine culture in Latvia publishers, galleries and authors are invited to register for the participation as exhibitors. Applications are also now open for zine competition for both professionals and amateurs.
The second Riga Zine Festival is organised by publishers and artist collectives «Popper Publishing» and «kuš!». It will feature an international zine (an abbreviation of «magazine») fair. The exhibitors, authors, artist collectives, organisations and galleries, that are involved in publishing or showcasing small–format self–published low circulation magazines are invited to fill in the registration form until April 1.
The central event of the festival, the zine fair at the Ģertrūdes ielas teātris, will take place from May 25 to 27, while various other activities will be held from May 23 to June 6. During the Riga Zine Festival, new zines by Latvian artists will come out, a discussion on self–publishing scene in Europe will also take place. The visitors will be able to see works by artists such as Anna Haifisch (Germany), Rasa Pavilona (Latvia), Palefroi (France) and Sammy Smith (France).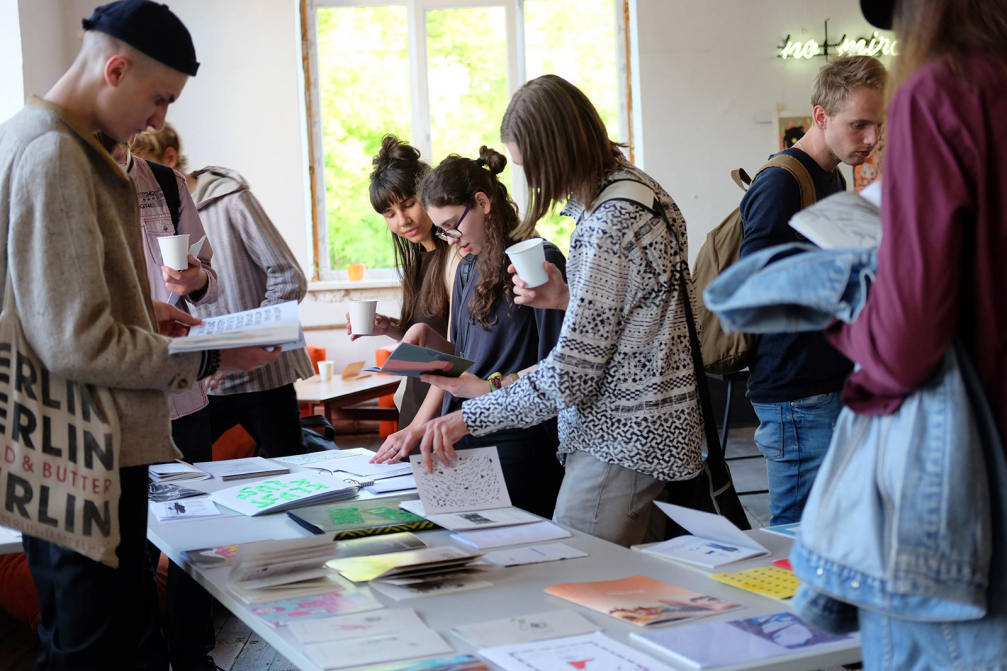 Before the event, the organisers invite everyone interested to participate in a zine competition. There are no thematic or stylistic restrictions for the content of submissions, allowing the authors to create whatever they like — be it a narrative, abstract, graphic, sequential series of images or collages, made digitally or in analogue techniques. There are no limitations in terms of format and form — the zine can be printed in digital print, screen print or any other graphic technique, xeroxed or a hand–drawn single copy.
All zines submitted by the participants will be exhibited over the duration of Riga Zine Festival on May 25–27. Authors of the top three zines will receive prizes.
To take part in the competition the zine must be brought to «Bolderāja» bookstore (Avotu iela 29, Rīga) or sent to the postal address Lāčplēša iela 26–21, Rīga, LV–1011 before April 30. The name, surname and e–mail address of the applicant must be included.