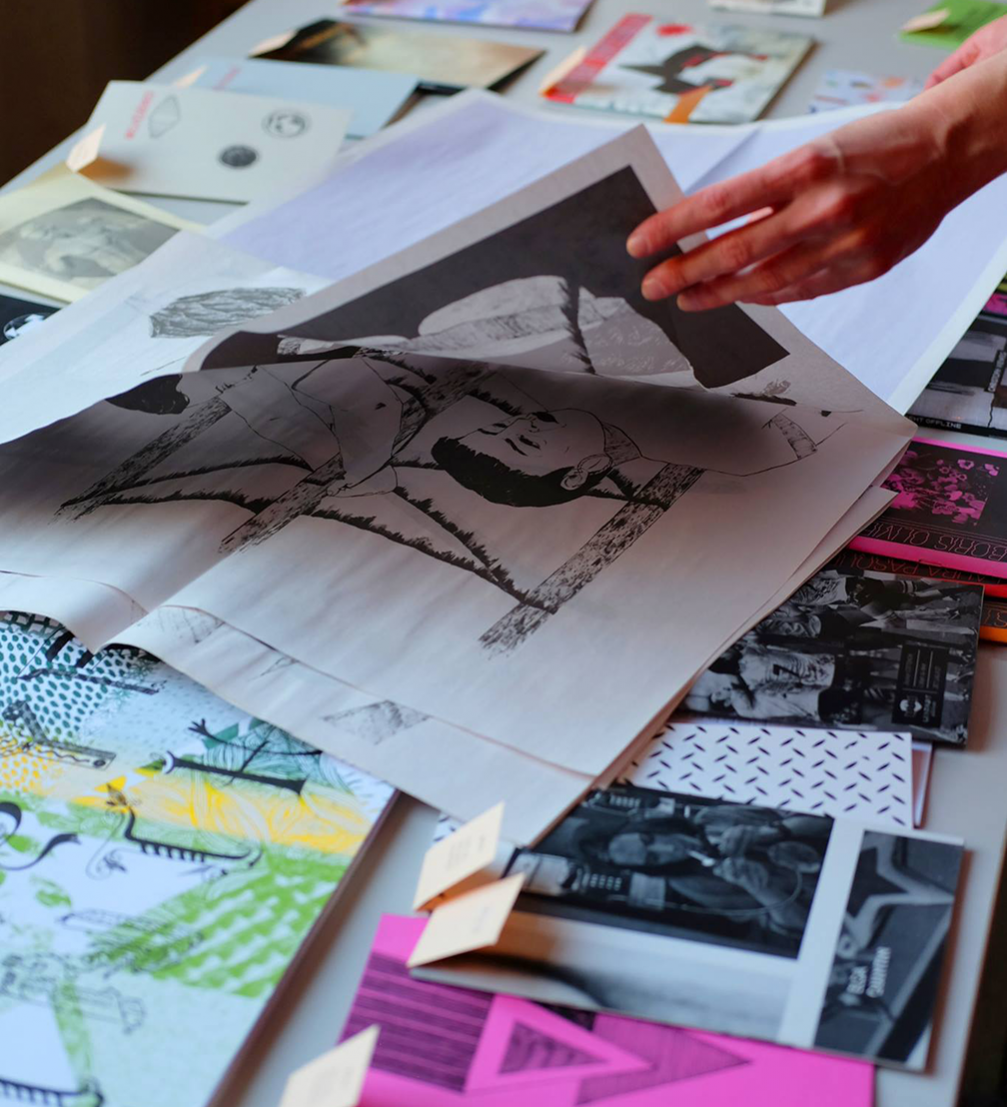 This year's Riga Zine Festival, a series of events dedicated to self–publishing, will take place from May 23 until June 3 at various locations in the capital city.
Zine (short from «magazine» or «fanzine») is used when referring to a small print run of a magazine self–published by author, usually containing authored texts, poetry, comics, photographs, hand–drawn and digitally created imagery, etc. Because of the possibility to distribute them to a wide audience, zines are considered a form of democratic creative expression.
This will be the second Riga Zine Festival and as previously a programme of exhibitions, discussions, zine fair, workshops and competitions is planned.
The programme will kick off with the opening of Anna Haifisch's show «The Artist» at gallery «Micēlijs» on May 23.
The main focus of Riga Zine Festival will be the exhibition and sale of international zines in the Ģertrūde Street Theatre from May 25 to May 27 by individual authors, author collectives and organisations that deal with the publishing and creation of self–published fanzines, also known simply as zines. Also featured will be zines submitted during the open call, along with specifically produced zines by local artists (Luīze Rukšāne, Alise Sondore, Rasa Pavilona, Rūdolfs Štamers, Līva Rutmane, Inga Ģibiete, Lote Vilma Vītiņa, Līga Spunde and Eltons Kūns).
Over the course of the festival, three solo shows by Sammy Stein, Rasa Pavilona and Palefroi will take place in various locations around Riga, while the Ģertrūde Street Theatre will host a discussion about self–publishing as artistic practice and self–publishing trends in Europe.
The festival programme and further information can be found on its website. All events are free of charge. The Riga Zine Festival is organised by «Popper Publishing» and «kuš! Comics».