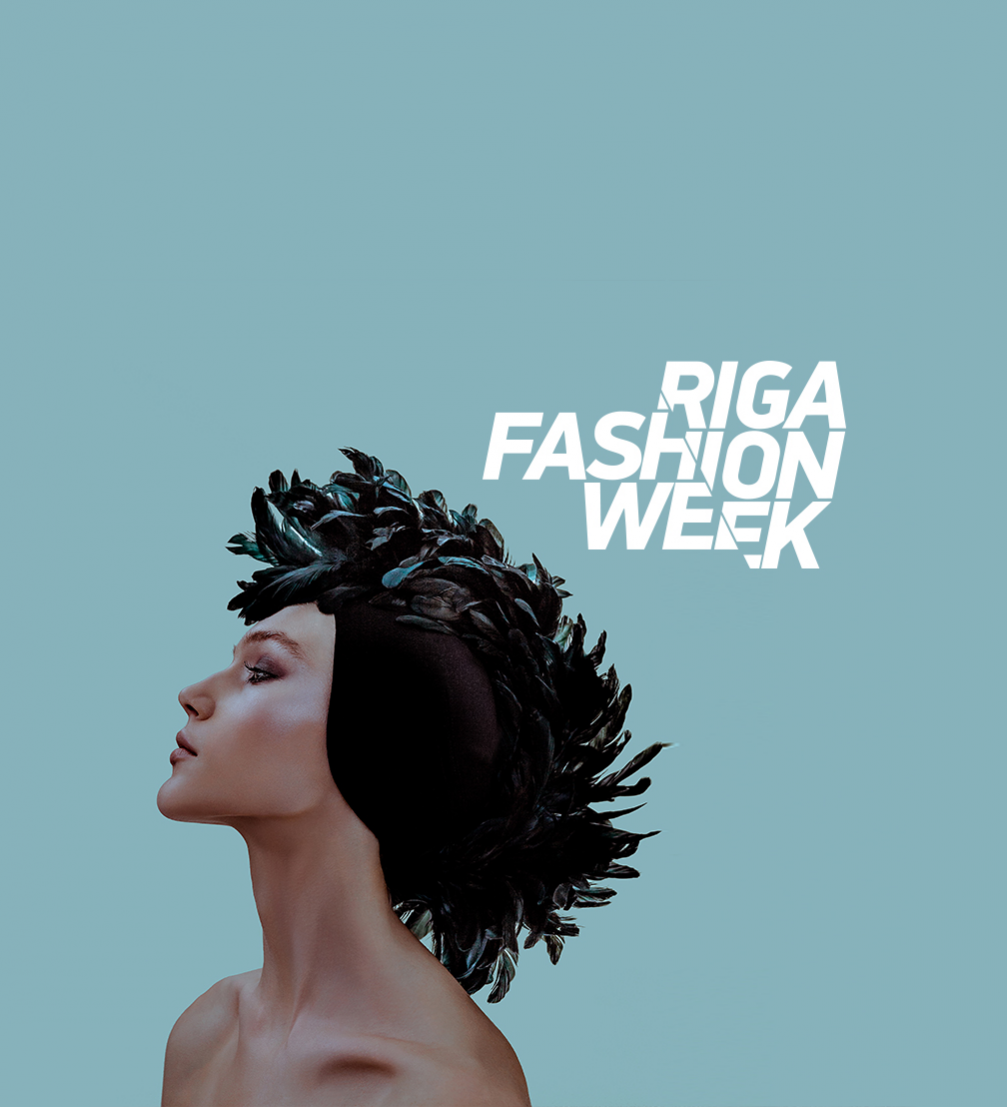 From March 19 to 23, the 28th Riga Fashion Week will take place in the capital city, introducing the new Autumn–Winter 2018/2019 pret–a–porter collections of local and foreign fashion designers.
According to organisers of Riga Fashion Week (RFW), representatives of the Baltic Fashion Federation, the main objectives of the project are the promotion of designer clothing brands of Latvia and other Baltic countries in foreign markets, positioning of Riga as the fashion capital in the Baltic region and promotion of a competitive Latvian design.
The following Latvian fashion brands will present their Autumn–Winter 2018/19 collections at the main podium of RFW: «Narciss», «Nóló», «Katya Katya», «Natalija Jansone», «One Wolf», «Cinnamon Concept», «Talented» and this season's debutant — «Bergs Privé», created by three Latvian designers Agita Lesniece, Jūlija Vasiļjeva and Ilze Priede–Kļaviņa.
Another newcomer — «Public Makes Image» — will show its collection at the RFW party, while «QooQoo» — at the opening of RFW, and «Amoralle» will organise an event for media and buyers.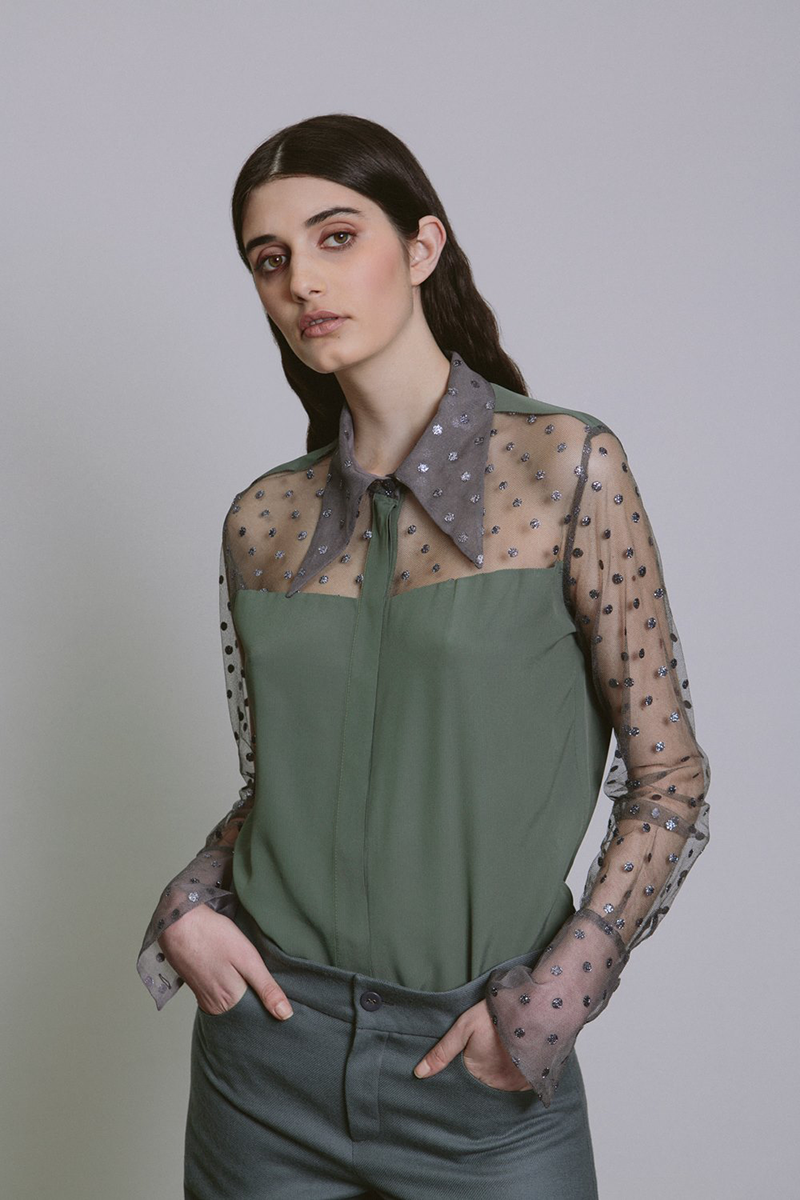 Three Latvian kidswear brands «Aristocrat Kids», «Paade Mode» and «Leny Tomy Factory» have joined the list of participants, who will showcase their latest collections in a fashion show dedicated to kids fashion.
In addition to local designers RFW will feature foreign guests as well: «Diana Arno» and «Rebellionaires» from Estonia, «LILY by Lilija Larionova» from Lithuania, «Morfosis» from Italy and «Anna K» from Ukraine.
On March 19, the «Grand Poet Hotel» in Riga will host the annual Latvian Fashion and Style Awards ceremony, recognizing the brilliant work and achievements of the industry professionals who have made their mark in the Latvian as well as the international fashion scene over the past year. During the ceremony nominees will receive awards for their achievements in 2017 in 13 categories.
On March 20, everyone is welcome to attend a public seminar «Fashion Coin & Blockchain as a New Fashion System» which will take place at the Art Academy of Latvia.
Most of the fashion shows will take place at the «Radisson Blu Hotel Latvija», Elizabetes iela 55, Riga. Invitations only. More information on the events can be found on Riga Fashion Week homepage.