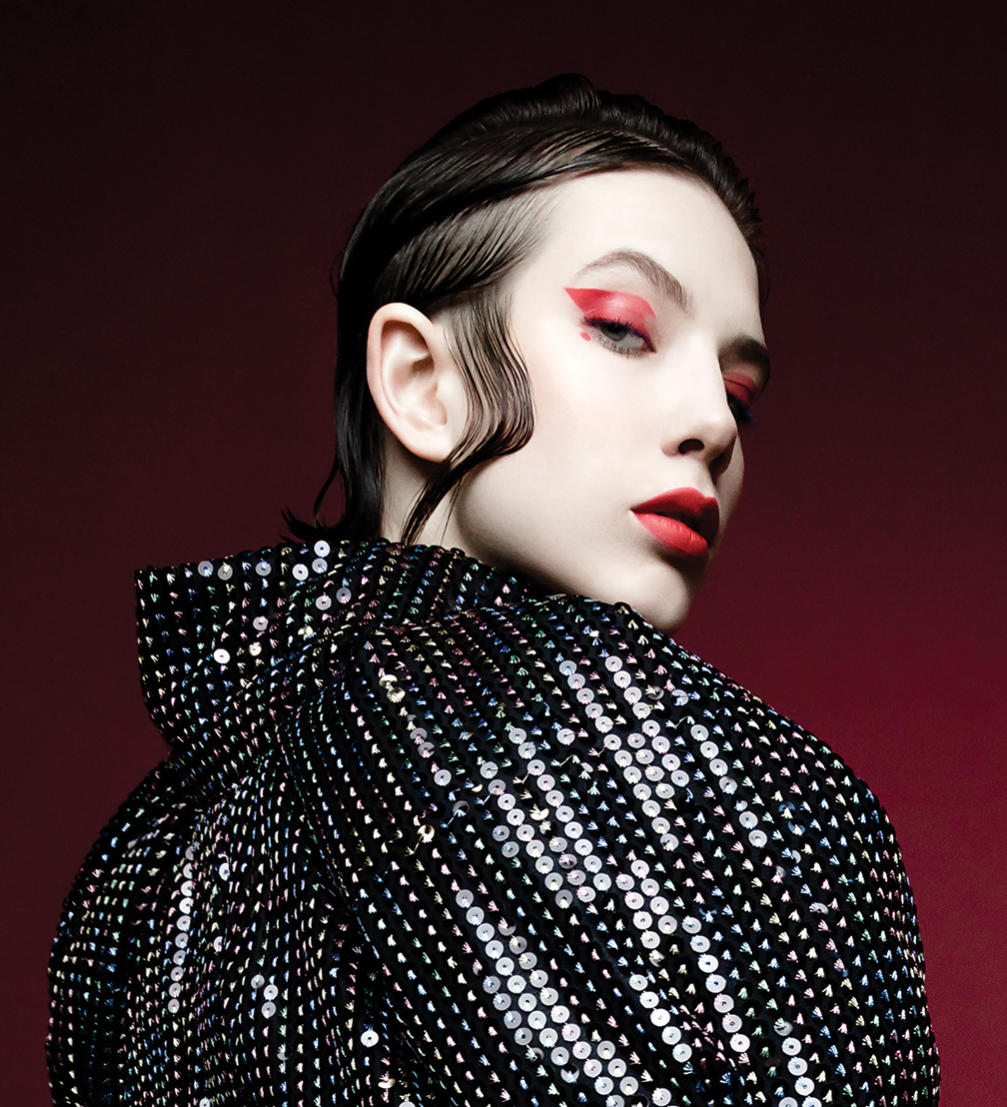 Garment by «Diana Arno». Photo by Oleg Zernov
From March 26 to 30, the thirty Riga Fashion Week, organised by the Baltic Fashion Federation, will take place in the capital city, introducing the upcoming Autumn–Winter 2019/2020 collections by designers from Latvia, Lithuania, Estonia and Italy. The programme will include also professional gatherings, presentations and informal celebrations.
The opening of the Riga Fashion Week will take place on March 26 at the Riga Central Market where local streetwear brands «Public Makes Image» and «BLCV by Bulichev» will present their latest collections. In the following days, a number of other well–known Latvian designers will share the upcoming season's fashion trends. Among them — Natalija Jansone, «One Wolf», «Narciss by Alise Trautmane», «Katya Katya», «Amoralle», «Bergs Privé», «Anna Led», Baiba Ladiga and the debutant Iveta Vecmane.
As regards the kids' fashion, the novelties from the latest collections will be presented by brands «Aristocrat Kids», «Zaza Couture» and «Rock and Mouse». In addition to local designers, Riga Fashion Week will feature foreign guests as well — «Diana Arno» from Estonia, «Morfosis» from Italy and the Lithuanian brand «Agnė Kuzmickaitė».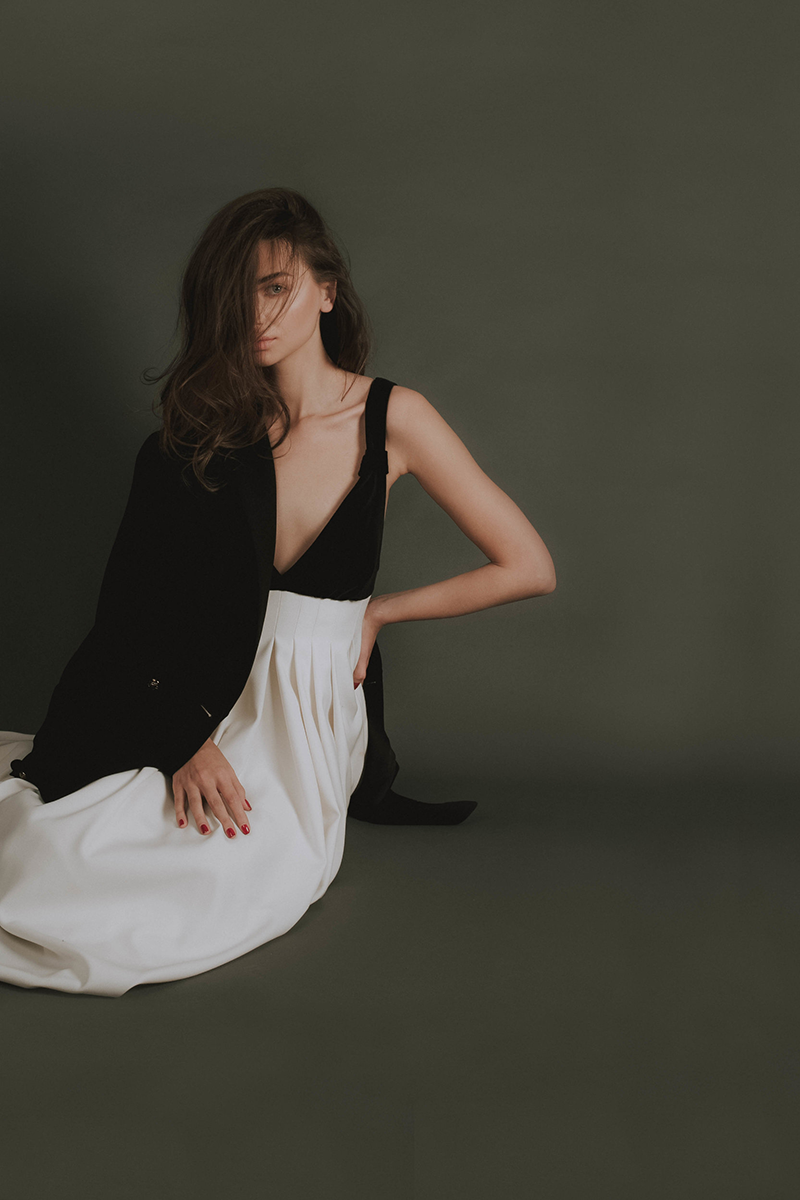 As usual, the Riga Fashion Week will offer not only fashion shows but also various presentations, thematic events and informal gatherings. On March 27, the annual Latvian Fashion Awards ceremony will reveal the best last year's professionals in the local fashion industry, celebrating their achievements in Latvia and abroad. On March 28, a professional event for media and buyers — a presentation of the Baltic designer's collections — will be held at «Intro Showroom», while in the evening an opening of Estonian contemporary jewellery exhibition will take place at «Putti» gallery.
Although, the main venue for Riga Fashion Week is «Radisson Blu Hotel Latvija», some presentations will be held at designer's studios and fashion boutiques.
To celebrate the thirty anniversary of the event, later in spring, from May 17 to 29, a retrospective photo exhibition on the Riga Fashion Week will be on view at the shopping mall «Galerija Centrs».
More information on the events can be found on Riga Fashion Week homepage.