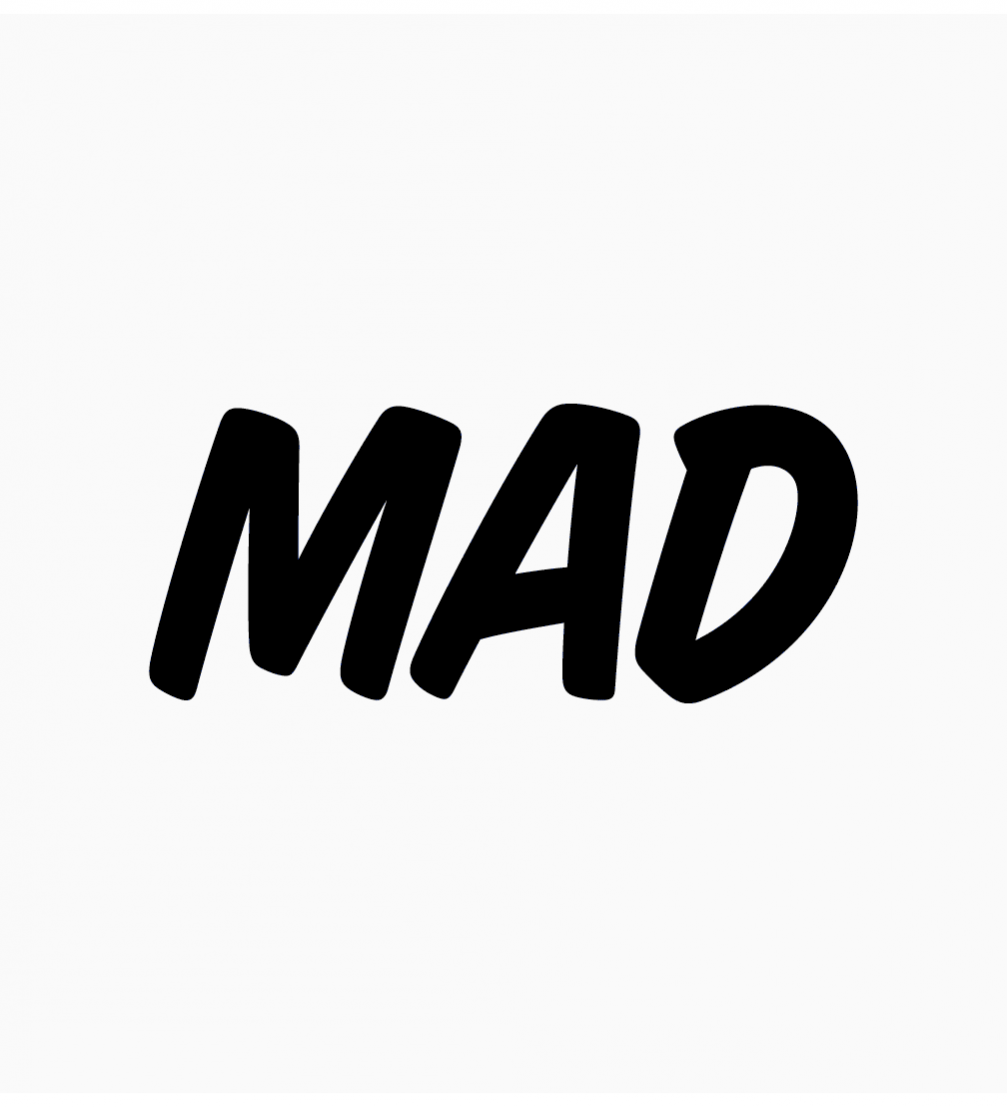 On August 17, MAD International Summer School of Design invites to public lectures in Sigulda castle, where sustainable design, art, craft and science experts will share their experience and knowledge.
The third MAD International Summer School of Design under the theme «Biomimicry» will take place in Sigulda from August 16 to 26. During these ten days, the participants will seek biomimetic solutions for human health and nutrition problems, combining nature studies with practical workshops assembled within traditional crafts and modern technologies.
The aim of the MAD International Summer School of Design is to understand design and craftsmanship to the bone, while taking action, creating things and experimenting with space and materials.
Those who are interested are invited to participate in public lectures on August 17 at 10.30 to 13.30 at the Sigulda New Castle Complex. Eindhoven Design Academy tutors Mieke Meijer and Roy Letterlé from design studio «Studio Mieke Meijer» (the Netherlands) will give a lecture «Newspaper Wood». Constructive imagery, tangible materiality and tectonic detailing are the fundamentals of the studio's strong and recognisable signature. These specific characteristics often relate directly to their architectural references.
The event will continue with a talk on design and its sustainability by Karina Vissonova (Hungary). Karina is the founder of the Institute of Advanced Design Studies in Budapest, Hungary, and a design researcher, creative thinker and an innovation strategist with 20 years experience.
The last lecture «An Everyday Abstraction» will be held by the founder of Swedish design group «Cray Collective» Amanda Karsberg and artist, graphic designer Gabriel Kanulf. Amanda and Gabriel work both together and individually with various projects using their different backgrounds and skills. Their work is a merger of design, art and architecture.
All lectures will be held in English and will take place at Sigulda New Castle Complex in Sigulda. Entrance is free of charge. More information is available on MAD International Summer School's webpage.