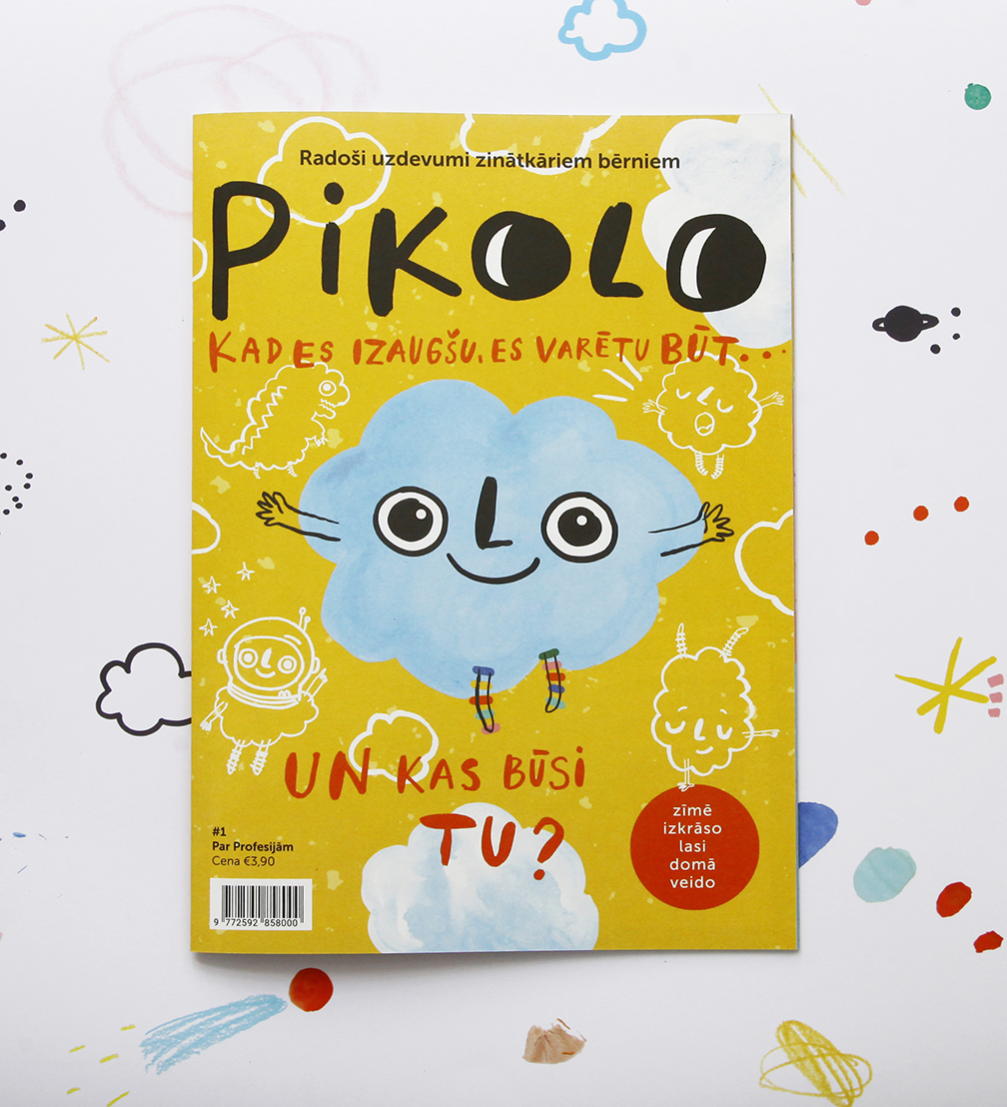 On August 28, the opening of a new magazine «Pikolo» for pre–schoolers will take place in Riga. Through illustrations, texts, and various creative tasks, the first issue will introduce its readers to the diversity of professions. The initiator and creative director of the magazine is illustrator Līga Kitchen, publisher and project manager — Katrīna Tālberga.
The «Pikolo» magazine is named after its main character — a curious, playful and friendly little cloud, whose dreams are big and he can accomplish a lot. The magazine will reveal the creative versatility of Pikolo's character and his friends who live in stories, comics, exciting and often funny tasks.
The first issue is made by internationally acclaimed Latvian illustrators and writers. «We are proud to have Elīna Brasliņa, Luīze Pastore, Anna Vaivare and Roberts Rūrāns in our team. It is a unique opportunity for children to see the works by our talented artists on each page of the issue. Their wittiness speaks both to children and adults,» says Katrīna Tālberga.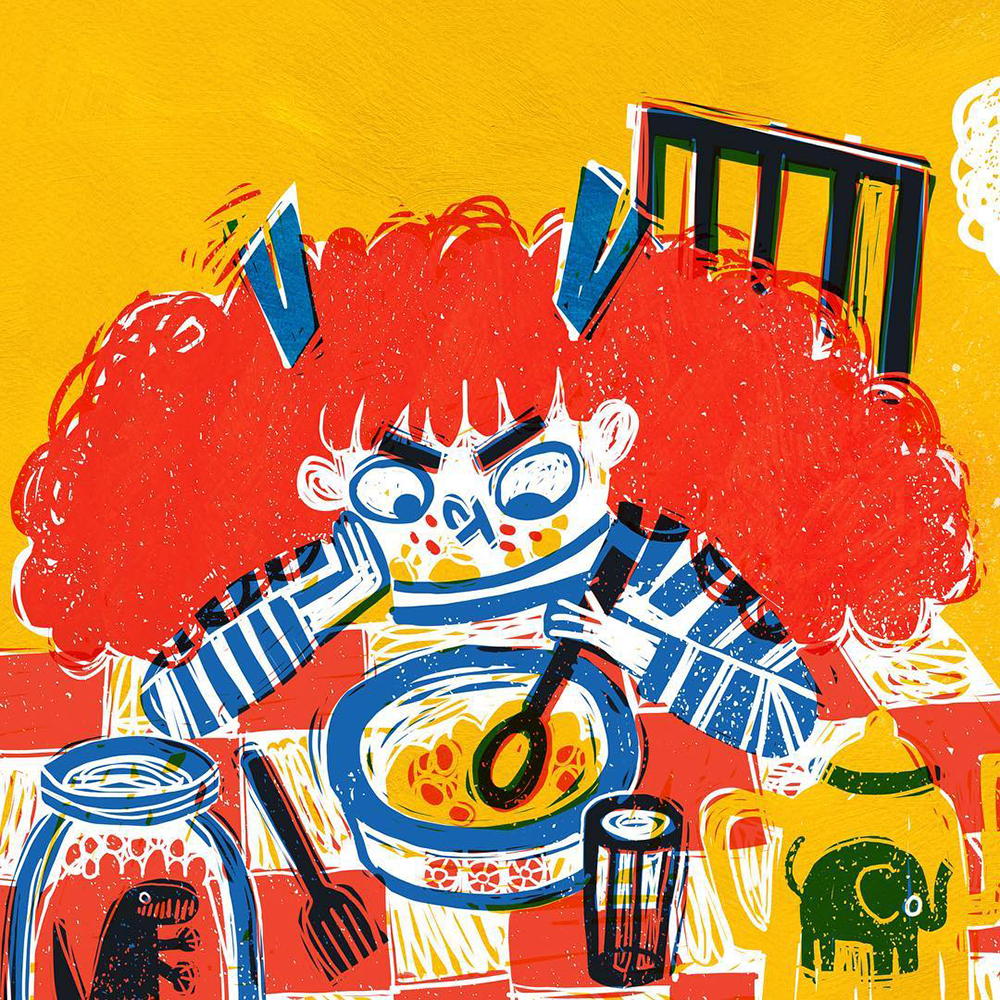 «When we began the work on the magazine, we knew from the very beginning that we want to create a character of free and changeable form, leaving as much space as possible for the child's imagination. The colours of «Pikolo» can vary depending on emotions and circumstances, pointing out that each emotion of a child is important and worth listening to. One of the main goals is to communicate with our little reader and to empathise with children's world and language. Through various creative tasks the magazine inspires for interesting conversations with child,» says the creative director of the magazine Līga Kitchen.
The main theme of the first issue is the broad range of various professions. The magazine reveals both traditional and unusual occupations.
The authors emphasize that paper quality and thickness of the magazine were especially considered so that children can work with it by cutting, colouring and even painting on it.
The opening event of the «Pikolo» magazine will take place on August 28 at 10.00–19.00 at the new design, toys and gift store «Mazā cilts», Hospitāļu iela 5, Riga. The meet–and–greet with the magazine's creative team will also take place on the same date from 17.00 till 19.00.
The «Pikolo» magazine is available for purchase on its webpage.