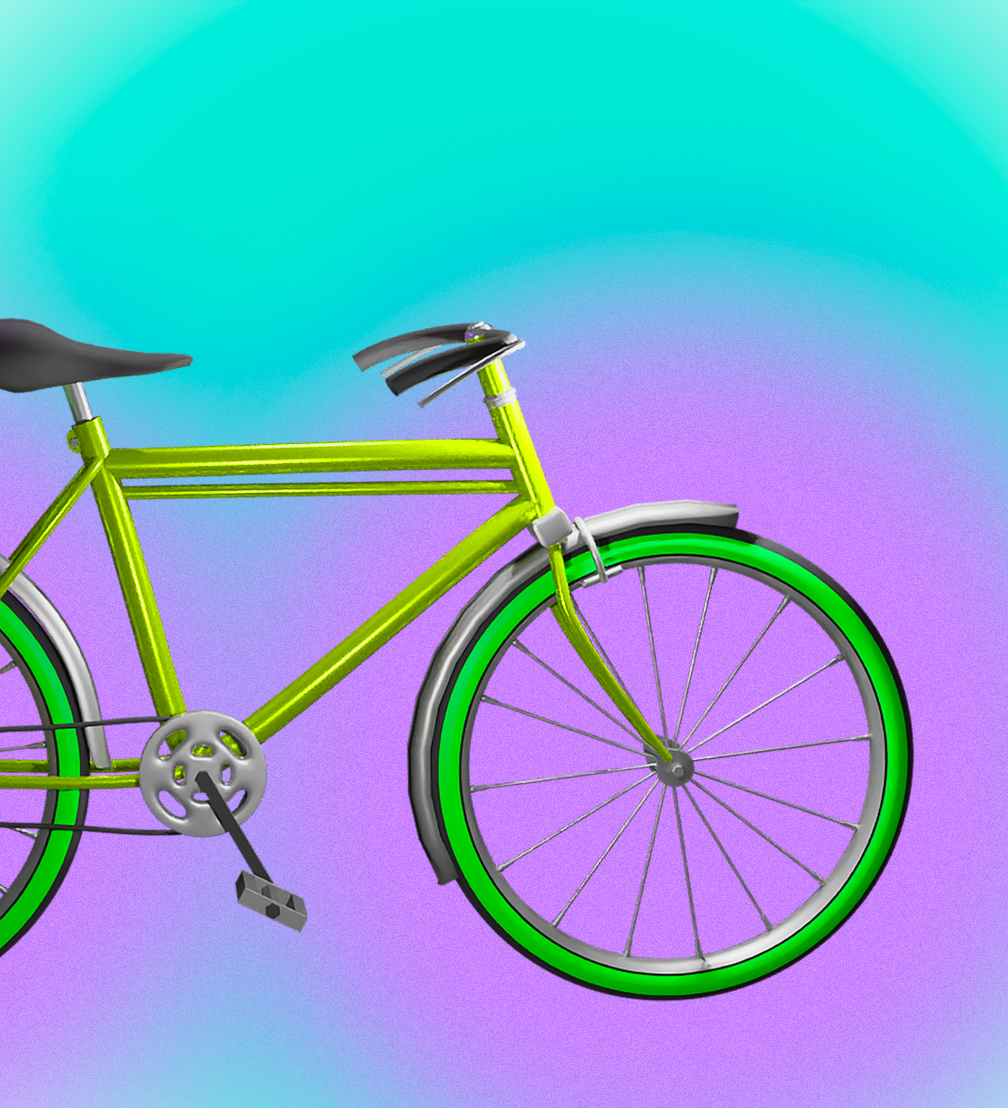 The cycling season has just started in full swing, so we offer to look back at micromobility tools produced in Latvia — from a skateboard of the 1980s and the mopeds produced in the Soviet–era factory Sarkanā Zvaigzne (Red Star) to the iconic Ērenbreiss two–wheeler and the unusual amphibious camper–tricycle.
Bicycle culture is slowly flourishing in Latvia, both as an alternative to car transport and as entertainment, and local governments are increasingly concerned about the safety and comfort of cyclists. As Veronika Viļuma writes in an article about bicycles produced in Latvia, «along with people's desire to get around in a «greener» cheaper and more comfortable way, the wheel of cycling starts to turn faster and faster.»
Everyone knows at least one model of the famous Rīga moped, while the Spārīte tricycle, undoubtedly, was the first vehicle for many generations. Not everyone, however, knows that the design author is Gunārs Glūdiņš who has dedicated all of his creative life to the development of industrial design, both working in the field or teaching at the Latvian Academy of Art, as well as putting the foundation to the Latvian Designers Union.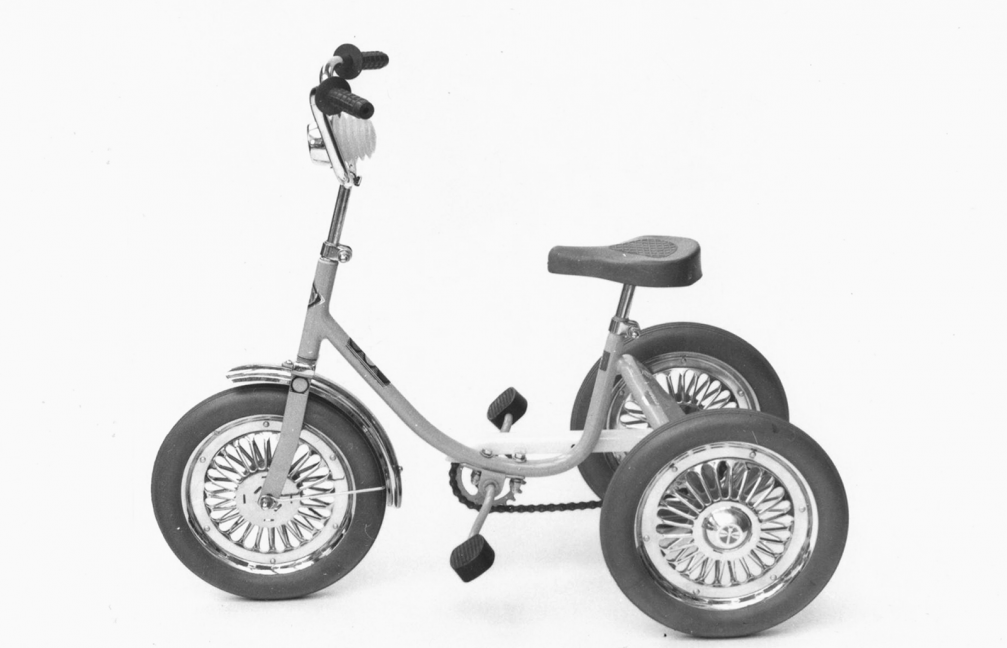 It is increasingly common to hear about bicycle safety issues and the role of cyclists in general traffic, cycling culture is also stimulated by various events, clubs, private and municipal initiatives. One of the stages of this chain is the domestic production of two-wheelers, which is gradually rising like a phoenix from the ashes. Veronika Viļuma has created a review of well-known and lesser-known industry players.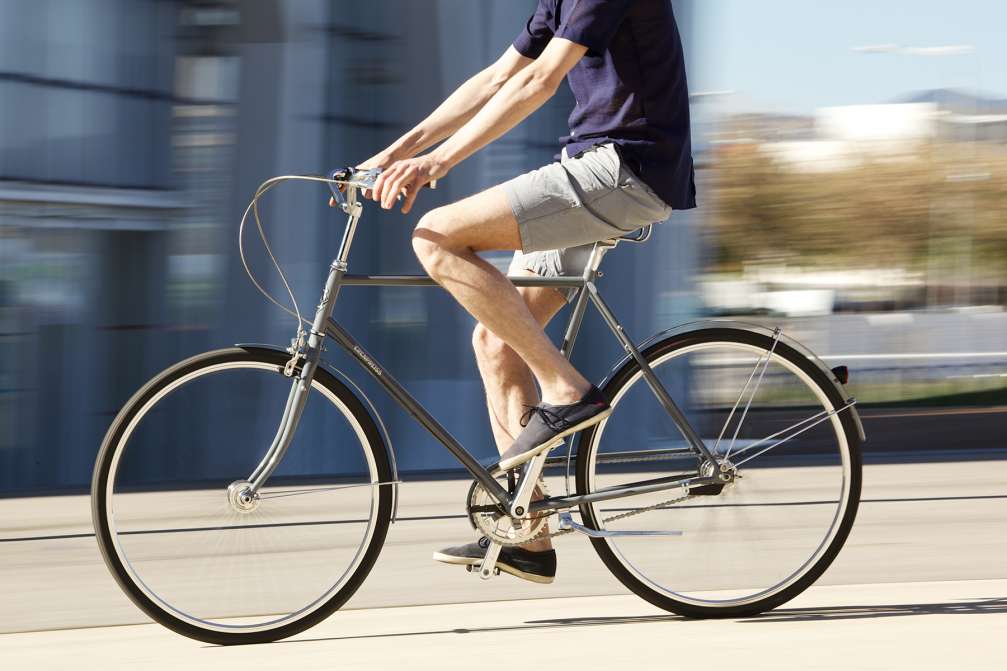 BeTriton is an amphibious camper-tricycle that offers the freedom to travel over both land and water. This unique electric recreational vehicle is built for the ever-increasing number of people who look for extraordinary, sustainable, and immersive ways to explore the outdoors. It's an electric boat, a tricycle, and a tiny camper for two — an all-in-one solution for either long adventures or short weekend getaways.