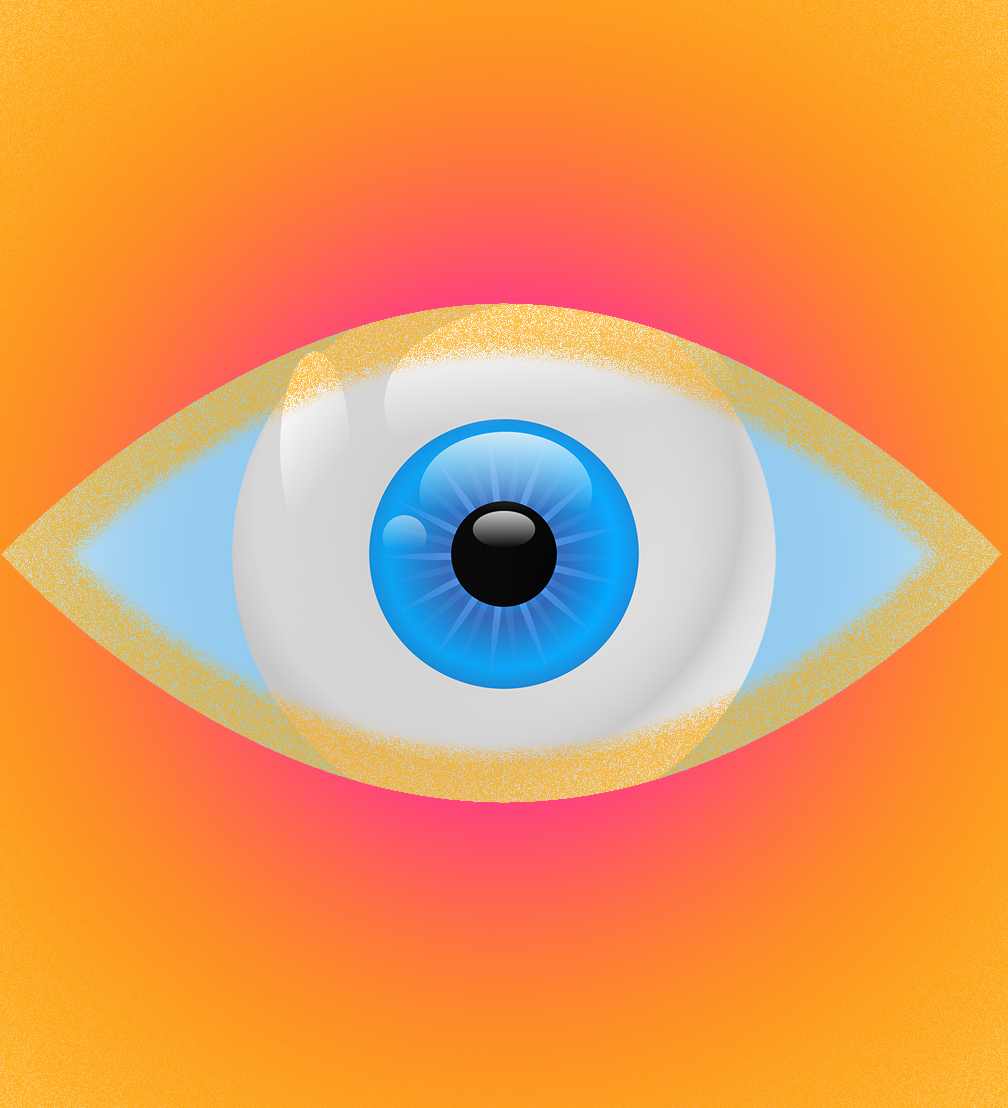 From a strong foundation like the visual identity of Latvian government institutions to the flexible system of graphic design for the youth organisation Young Folks — the message that we can read from visual identity not only helps to promote brands, institutions, places, and events but also reveals their values. This time, as we delve into the FOLD archive, let's take a look at various visual identities.
Since 2015, a unified visual identity graphic standard for public administration has been in effect in Latvia. It replaced the logotypes of state institutions that represented various times and styles and introduced a unified visual language for the Cabinet of Ministers and subordinate institutions that is based on the coat of arms of Latvia.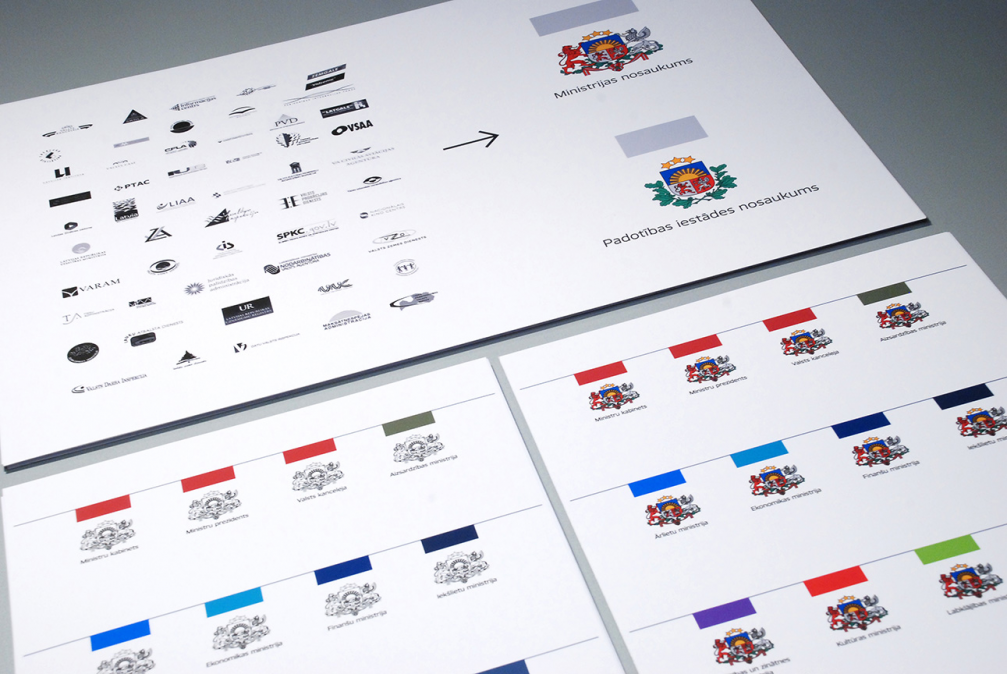 In 2017, the upcoming Riga International Film Festival (Riga IFF) was announced through a variety of visual materials that blossomed in full splendour on the streets and gathering places of the capital. Banners, animations, and even spatial objects showcased the visually captivating identity created by Associates, Partners et Sons. Their visual identity received numerous compliments from international colleagues in the film industry and also won the National Design Award of Latvia in 2017.
Based on the slogan «Evergreen City», the image of Valmiera aims to show the city as a progressive and appealing place both for its residents and guests. After the introduction of the new visual identity in 2018, it received both praise and criticism. However, now, after nearly five years, it is evident that the design has stood the test of time, and the Valmiera municipality continues to actively use it in their communication.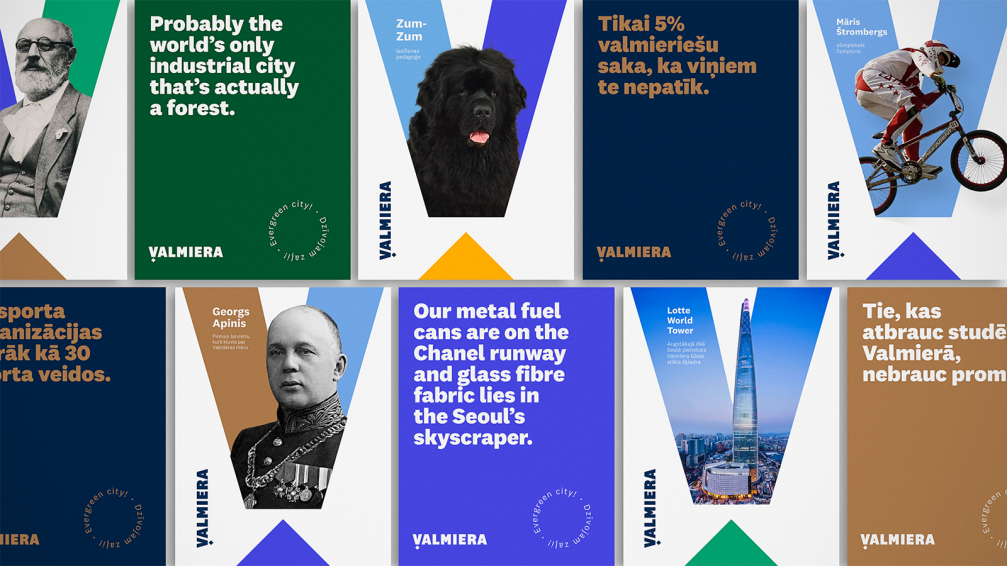 The youth organisation Young Folks helps young people develop their skills and try their hand at things that interest them. The desire to get involved is also reflected in the new visual identity created by graphic designer Rūta Jumīte. She has developed a simple but expressive visual system that allows members of the organisation to create their own communication materials using tools available to them. For the visual identity, which allows the user to also become its creator, Rūta received the National Design Award of Latvia 2023 in the Communication category.