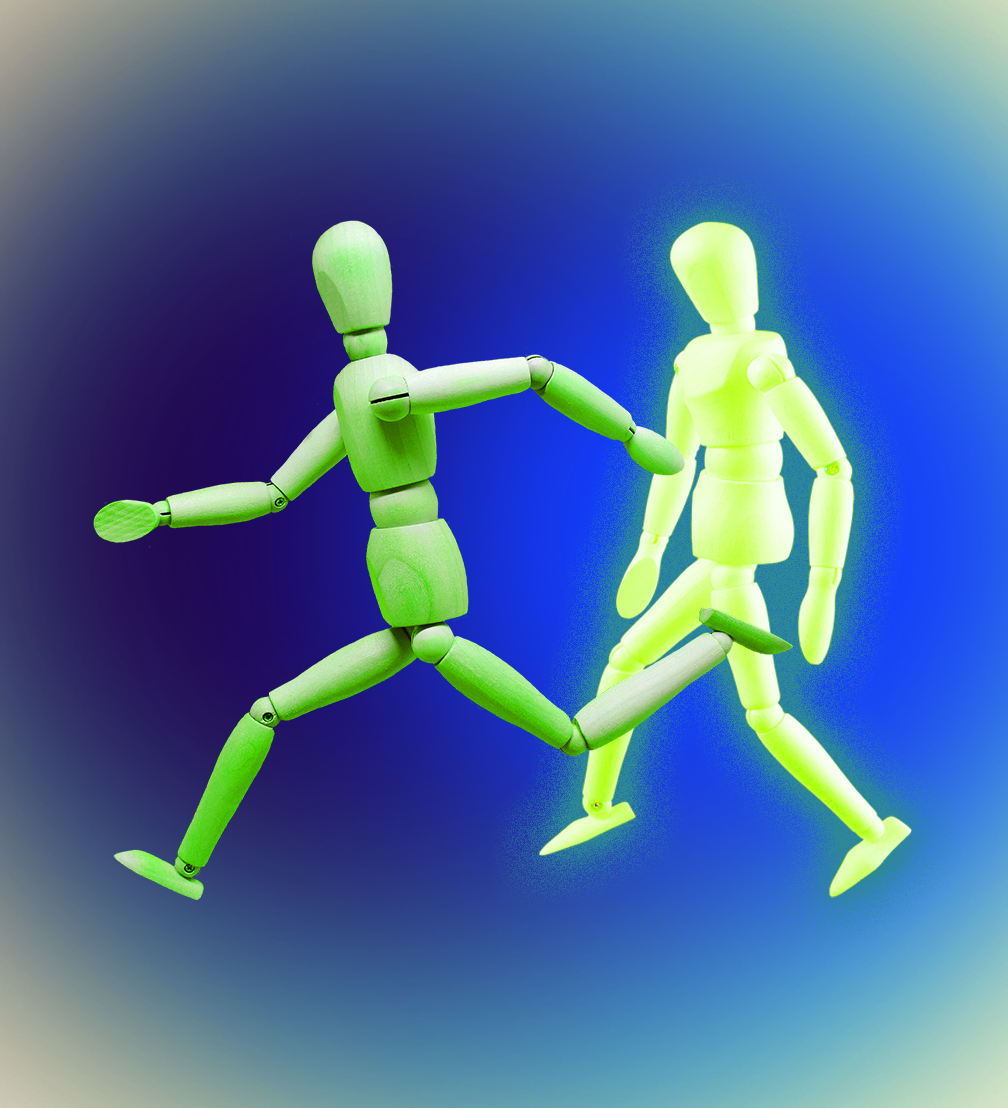 In the words of animator Edmunds Jansons: «Animation is a very special medium, and there is a mystery in it based on the miracle of movement.» This week we look back at the design of a moving image — the NATO antipropaganda message produced by the studio Overpriced, the music video by Estonian rapper Tommy Cash with Mareunrol's costumes, and the works of the animation studio Atom Art. This is also a chance to remind our readers about FOLD films — a selection of documentary shorts revealing the ideas, opinions, and work processes of creative professionals.
Shammies; Choir Tour; Ursus; Jacob, Mimmi, and the Talking Dogs — the films made in animation studio Atom Art are beloved by children and adults alike and gather prestigious awards at festivals all around the world. Each five- to six-minute short film requires a whole year of work, including many collaborations with sculptors, illustrators, directors, and musicians.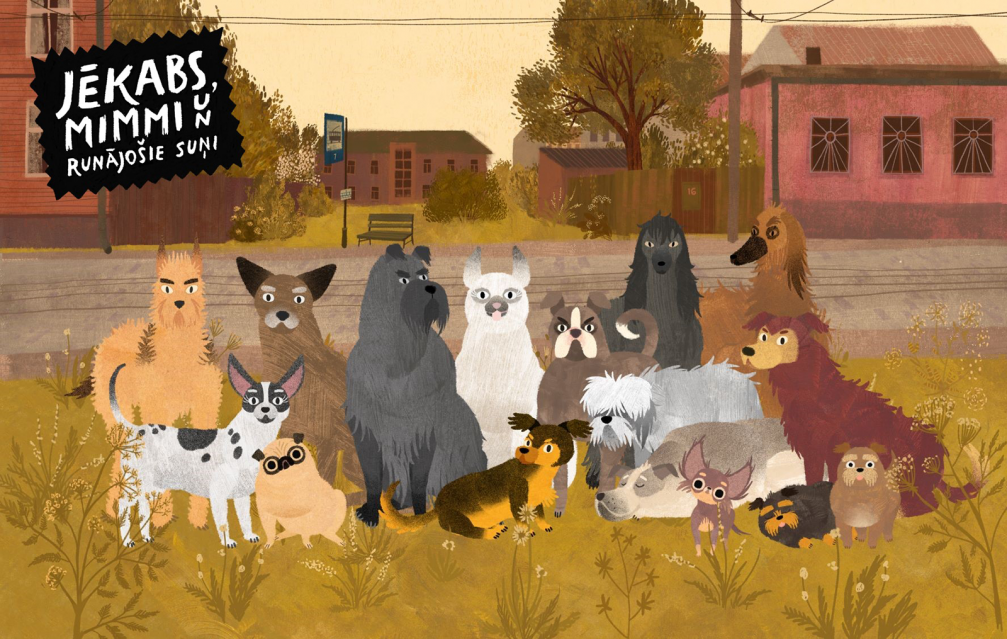 Estonian rapper Tommy Cash, who has gained widespread international recognition, released a video in 2021 for the song Racked from his album Moneysutra. A number of Latvian creatives were involved in the making of the music video, including production company WMW Studio and fashion designers Mareunrol's.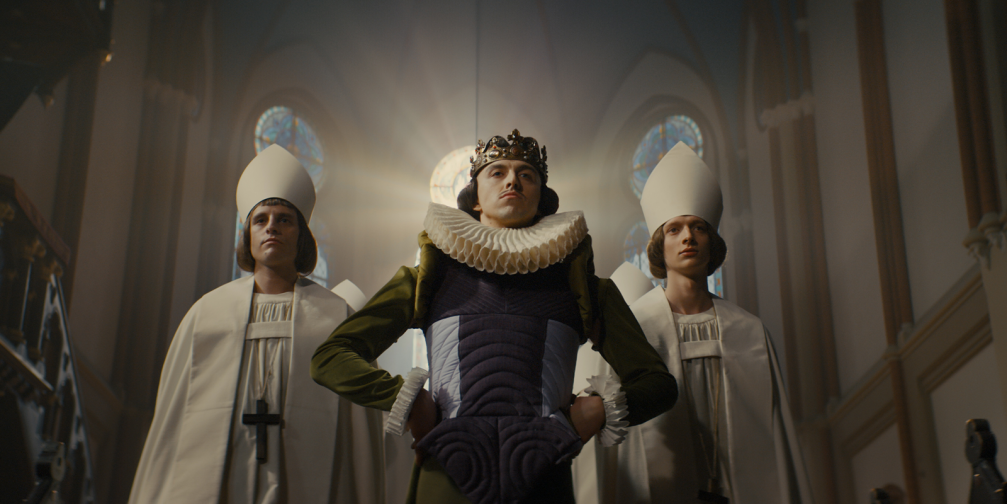 NATO's video message Set the Record Straight, which talks about the need to know the facts about NATO's expansion and debunks the myths about the alliance spread by the Russian media and propaganda channels, was created by a creative team consisting of the design studio Overpriced, illustrator Roberts Rūrāns, animator Eduards Balodis, and sound designer Jānis Vītoliņš.