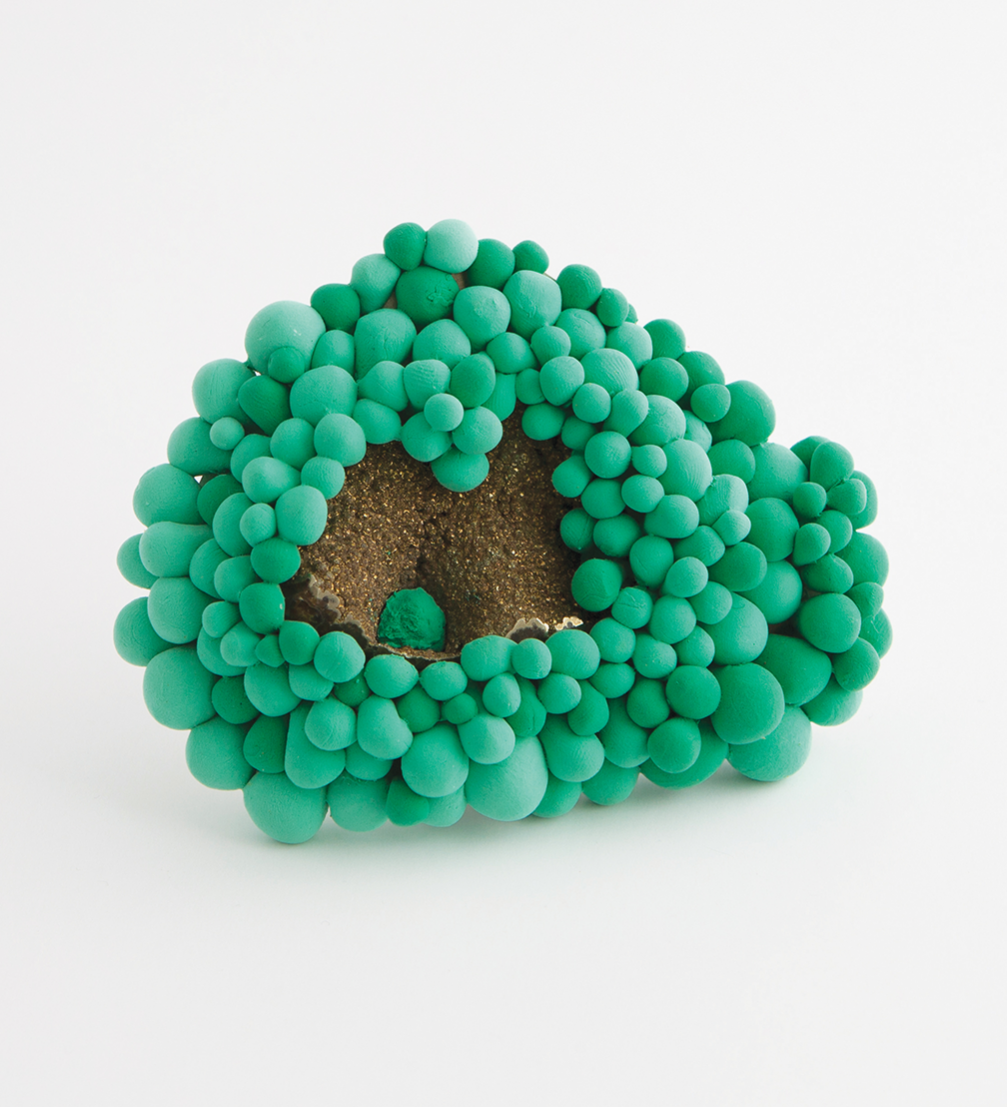 Brooch, Maura Biamonti. Publicity photo
Until September 21, the art gallery «Putti» hosts an exhibition «Gioelli in Fermento: Un Bel Panorama», which is dedicated to contemporary jewellery and wine.
Stories Editorial September 10, 2018
The exhibition «Fermentation in jewellery» at the art gallery «Putti» is the result of an international contemporary jewellery competition held in Piacenza, Italy since 2011. The competition explores the culture of winemaking through jewellery design. The founder and curator of the project Eliana Negroni has brought together 15 artists from all around the world under this year's topic «Private Time and Social Interaction». The competition is open to both emerging as well as well established designers.
The works exhibited include a wide variety of materials — from gold, silver and copper to wood, resin and porcelain powder. The design seeks a connection with the natural and cultural context of the Mediterranean region, in particular, the culture of drinking and making wine. The visitors are invited to consider the design of jewellery as similar to the process of fermentation — the transformation of a grape to a different form with a unique character and attributes.
The exhibition «Gioelli in Fermento: Un Bel Panorama» will be open at the art gallery «Putti» until September 21. More information on featured designers and the concept is available on the homepage of «Putti».