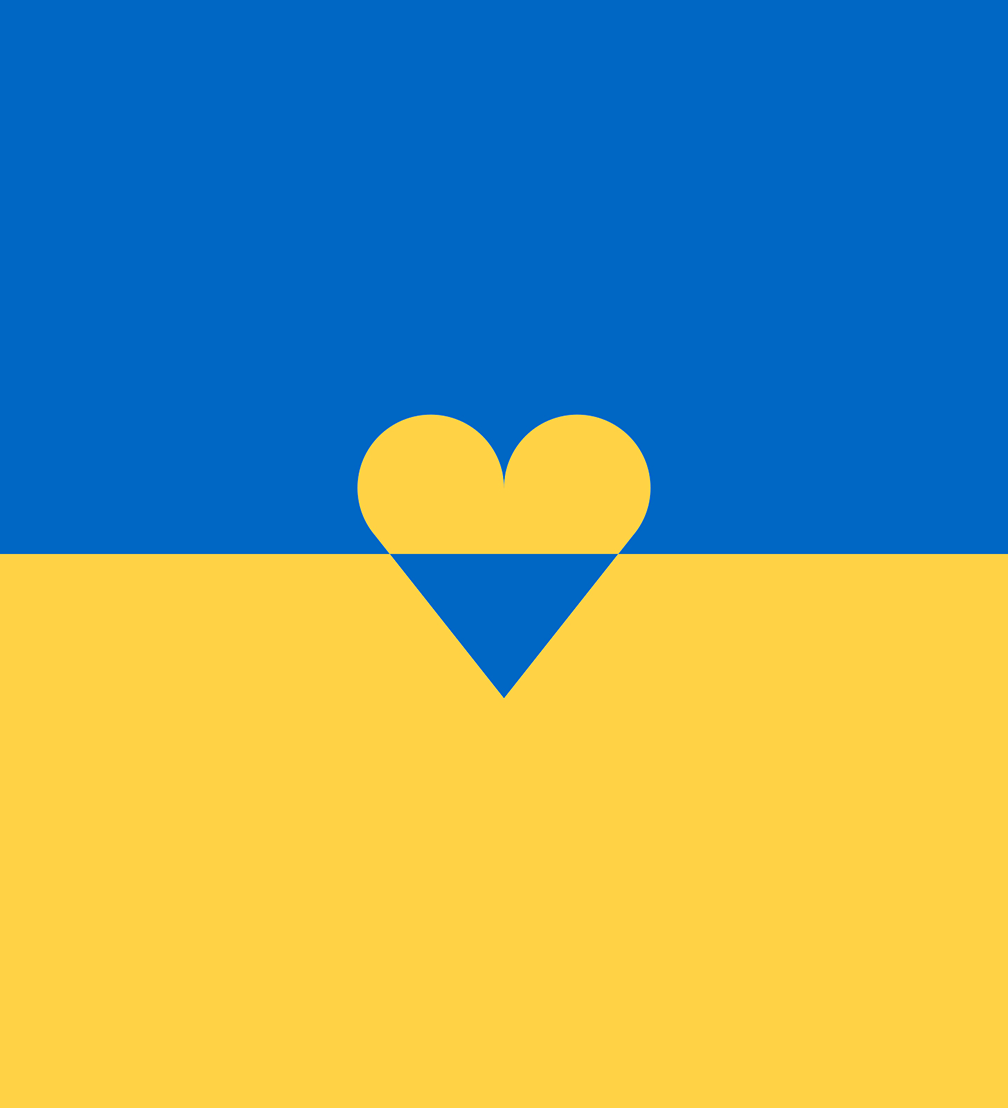 Illustration by Rūta Jumīte
The State Culture Capital Foundation of Latvia (SCCF) has created a new programme to provide support for creatives, who have left Ukraine as war refugees. Ukrainian citizens, who have found refuge in Latvia, are able to apply for the scholarship to continue their artistic efforts. The programme promotes the continuity of artistic activities and cooperation with Latvian cultural organisations.
Funds of the programme are assigned competitively — a creative person can be granted a one–time creative work scholarship for a period of three months, with 600 euros granted each month. Scholarships will be granted in the domains of design and architecture, cinematographic art, cultural heritage, literature, music and dance art, interdisciplinary projects, theatre, modern dance and circus, traditional culture and visual art.
The competition is open to war refugees from Ukraine who have received a long–term visa with work eligibility, who have produced copyright items or items subject to copyright–related rights over the past three years, and who cooperate with a Latvian cultural organisation. Creatives studying at any higher education institution of Latvia or employed by any Latvian cultural organisation are not eligible for the creative scholarship.
The application form and the charter of the project competition, as well as more information in English and Ukrainian, is available at the SCCF website. Project applications can be submitted in person at the SCCF office in Riga, 20 K. Valdemāra Street, by mail or electronically by writing to kkf@kkf.lv.