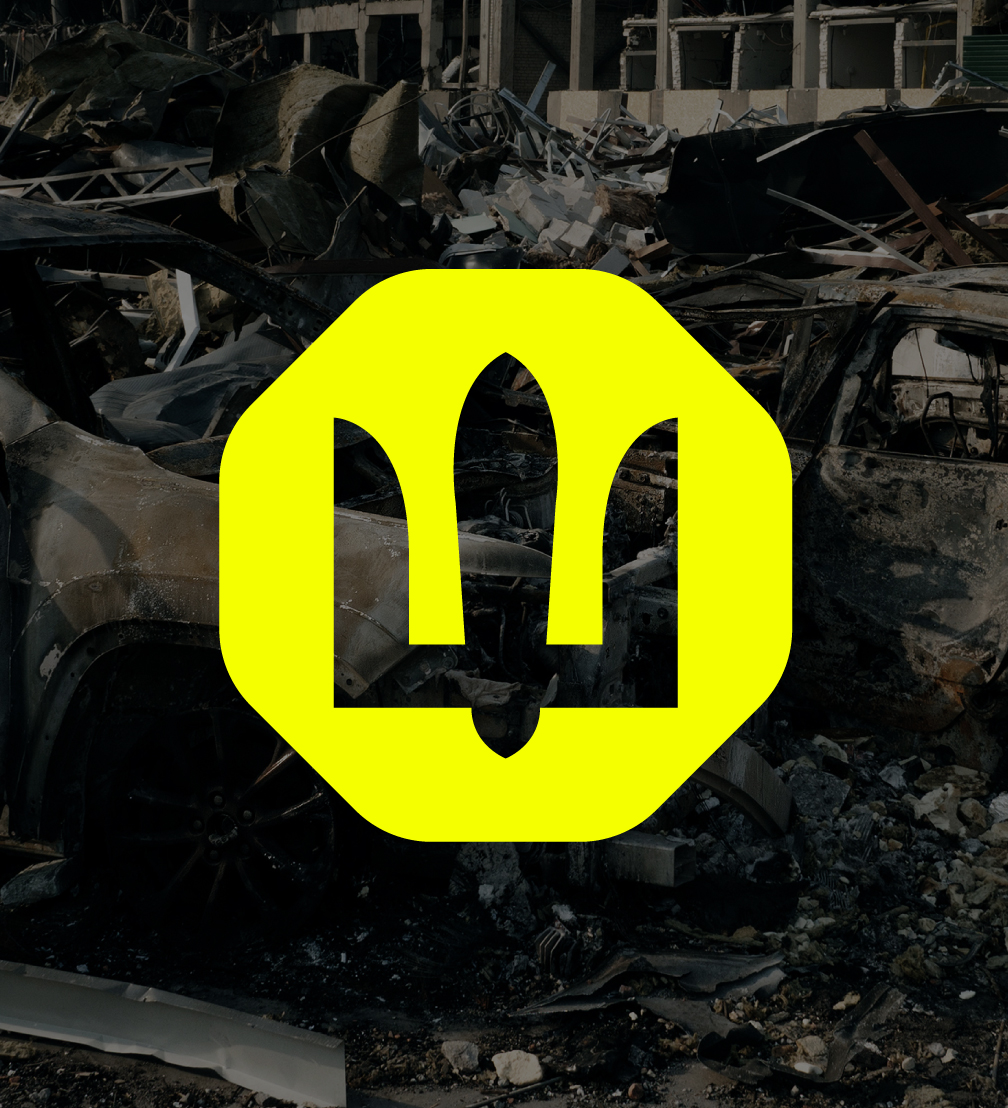 Image — courtesy of Stopify
A new charity platform Stopify allows you to «subscribe» to a monthly donation to the Armed Forces of Ukraine. Drawing parallels with streaming services, the author of the idea, creative director Māris Upenieks hopes to show that if we can afford to pay for entertainment every month, we can also support the Ukrainian fight for freedom.
«Compared to public activity in the spring, after these many months, we have become used to the war in Ukraine, and the amount of donations and aid has noticeably decreased. Winter is approaching and support for Ukrainian soldiers is more important than ever. The enemy does not stop, the brazen rocket attacks on power plants and other critical infrastructure only continue to aggravate the situation. I realised that I can no longer be a passive spectator to all this,» says Māris Upenieks about his motivation to create the Stopify platform. He points out that these days it's common to spend a certain amount of money on various streaming services each month. «What if it was possible to «subscribe» to something much more important — the freedom and future of our continent?» Māris asks. After several months of voluntary work together with the digital solutions agency Cube and other creative professionals, the platform launched last week.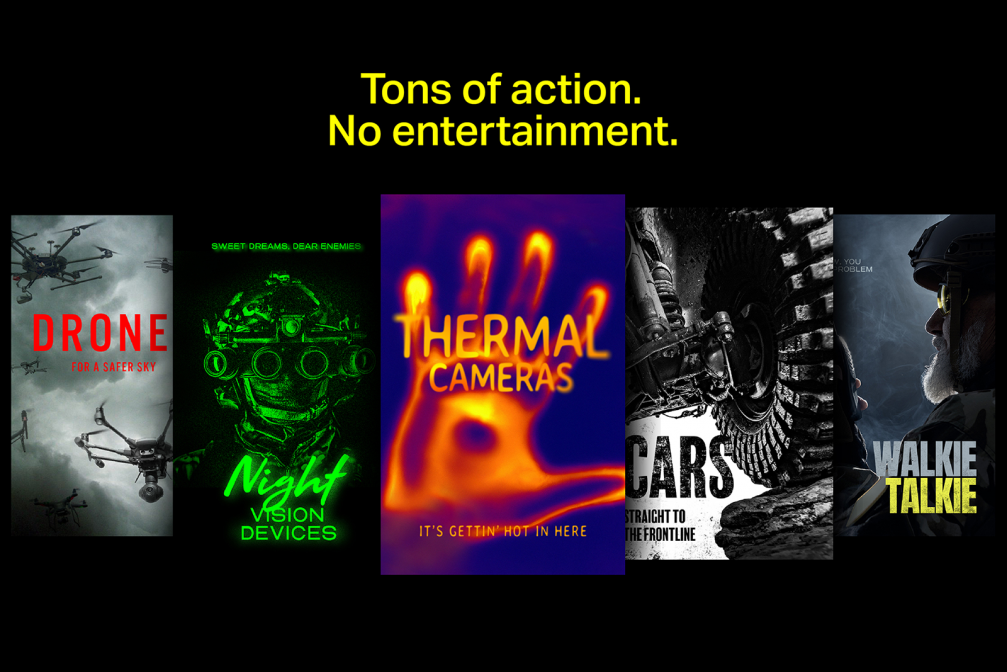 Stopify allows you to choose one of three subscription plans for a fixed or self–selected amount, which goes to the Stopify fund of the partner of the platform Ziedot.lv, the largest Latvian charity, every month. The platform cooperates with the Embassy of Ukraine in Latvia and receives reports on the most urgent needs of the Armed Forces of Ukraine in order to purchase them with the funds collected by Stopify. Reports on the work done will be published regularly on the social media.
The design of the Stopify website references streaming platforms. The needs of the Ukrainian army are depicted on the homepage in a similar way to the movies on Netflix — users can click on the poster to find out more about the specific purpose of the donation. «The metaphor of streaming helps us communicate that donating is easy and affordable, just like subscribing to other services,» says Māris. This idea has helped attract the attention of donors on social networks. Despite the short period since its launch, Stopify has already managed to collect more than 29 000 euros and has attracted more than 2300 subscribers. The service will be solemnly closed on Ukraine's Victory Day, or when a peace agreement based on Ukraine's terms is signed.
You can subscribe to the donation streaming service on the Stopify website. Follow the news of the platform on Stopify's Facebook, Instagram and Twitter accounts.