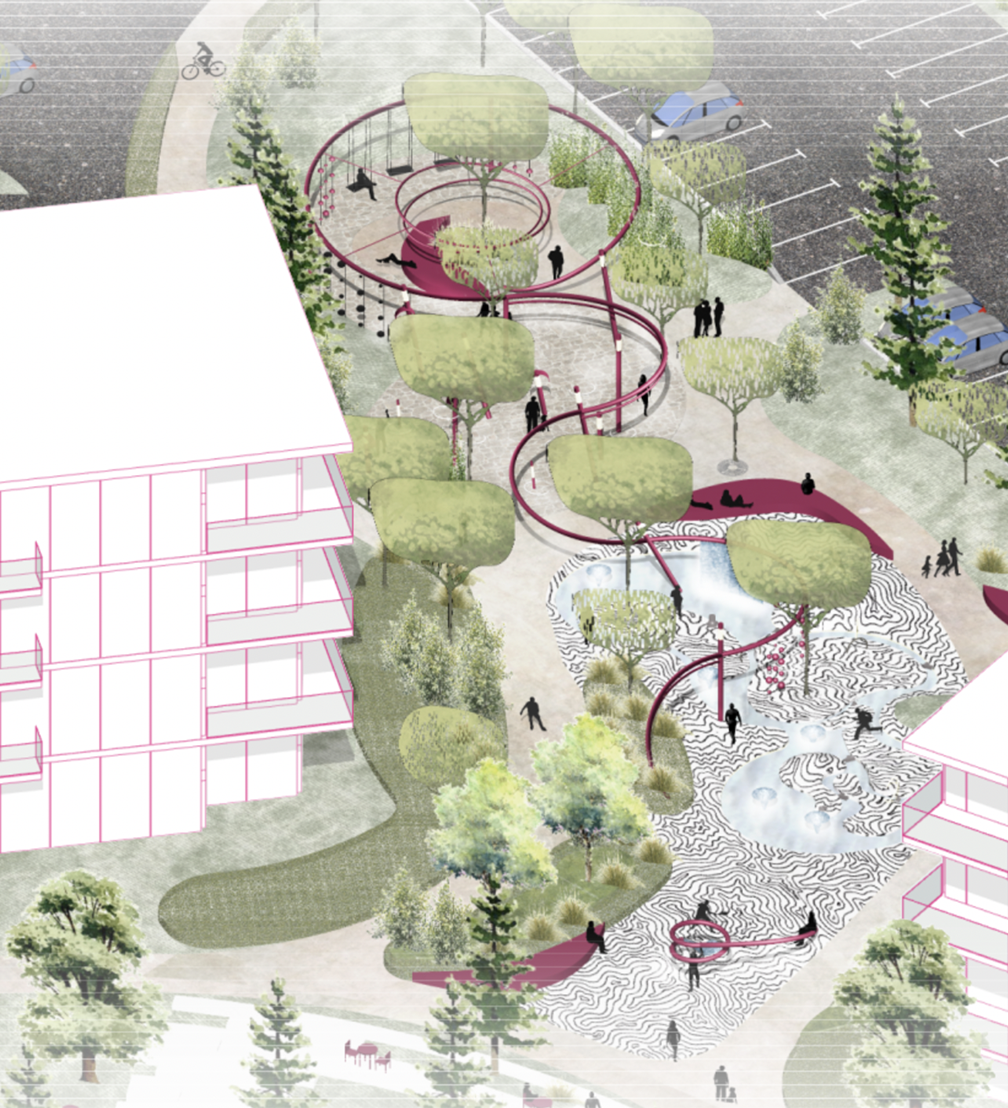 We have received enquiries from several Ukrainian architects, designers, landscape architects, and other creative professionals who are looking for work and cooperation opportunities in Latvia. Some have fled their country, others have moved to relatively safer places in Ukraine, but everyone wants to continue working in their profession, at least remotely.
Vitalii Koshelnyk
Ukrainian videographer and video editor Vitaly Koselnik, who has more than ten years of experience working with advertising, television broadcasts and sports projects, is looking for job and collaboration opportunities.
Andriy Asanov Architecture and Interior Design studio
Andriy Asanov Architecture and Interior Design studio was founded in 2003, and since then the office has implemented many public and private architecture and interior design projects, as well as received several national awards. The company offers to develop both complete architectural and interior projects, as well as individual drawings and visualisations.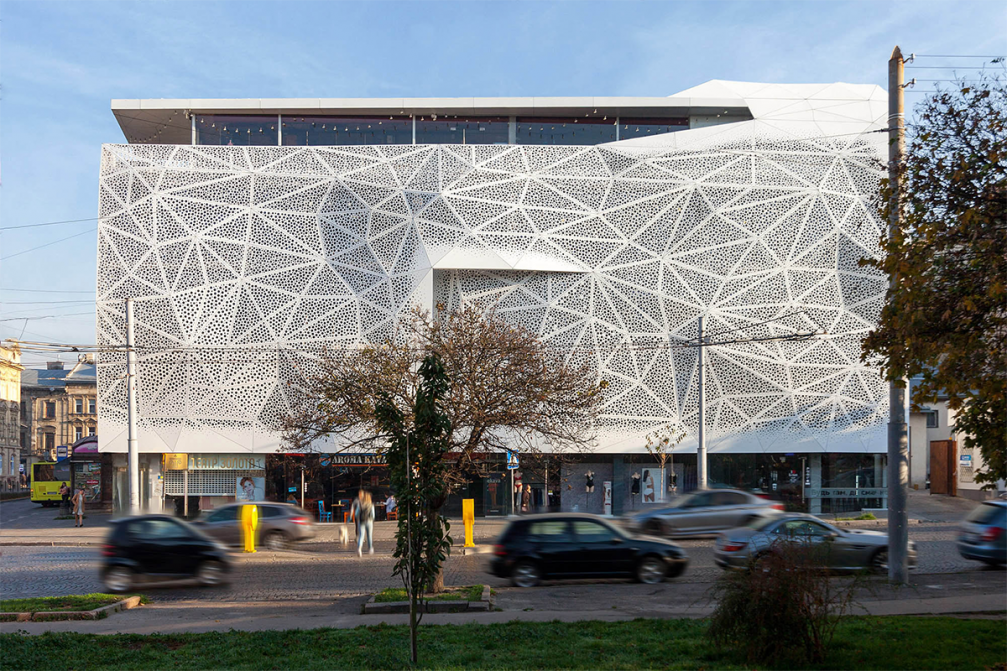 Mykhailo Savchyn
Young architect Mikhail Savchin from Lviv is looking for remote work opportunities. He has ten years of experience working with ArchiCAD software and he is ready to develop drawings for architectural and interior projects.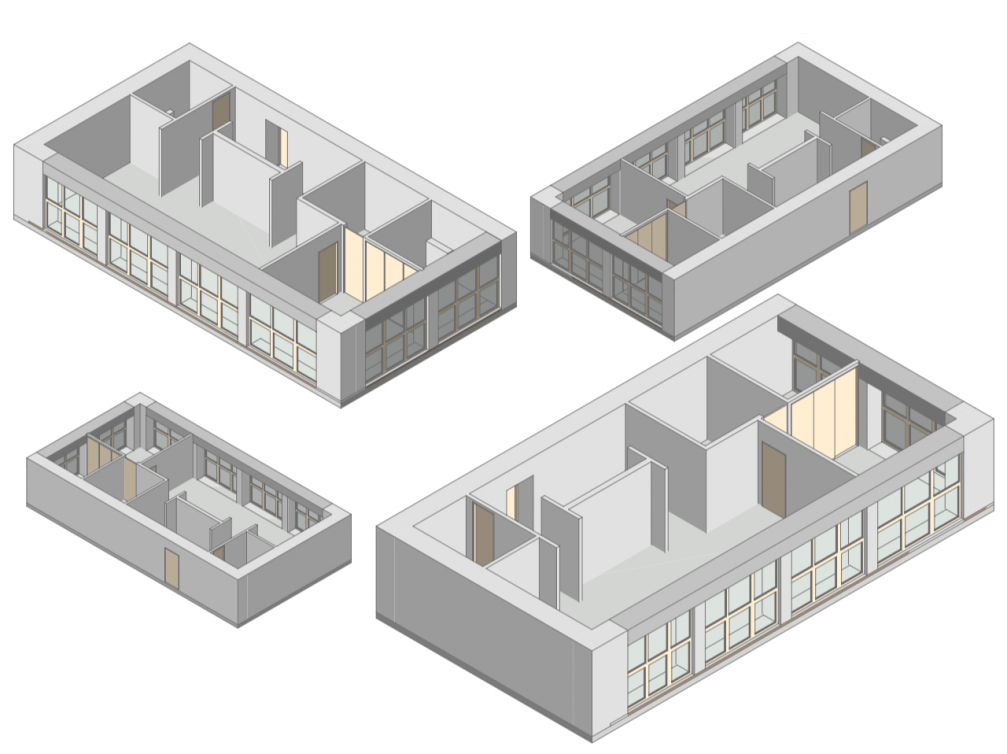 Tetiana Ruban
Creative journalist and producer Tetiana Ruban is currently in Jelgava and is looking for a job in her field. She has more than twenty years of experience working with media, texts, broadcast scripts and videos. Tetiana also offers freelance video content creation, assembling a team of editing directors, illustrators, animators and other professionals.
Yana Kovsh
Graphic designer Yana Kovsh from Kiyv has come to Jelgava and is looking for full–time or remote work opportunities in Latvia. Although Jana has a degree in environmental design, she has been working in graphic design and advertising for several years. She can also  draw by hand.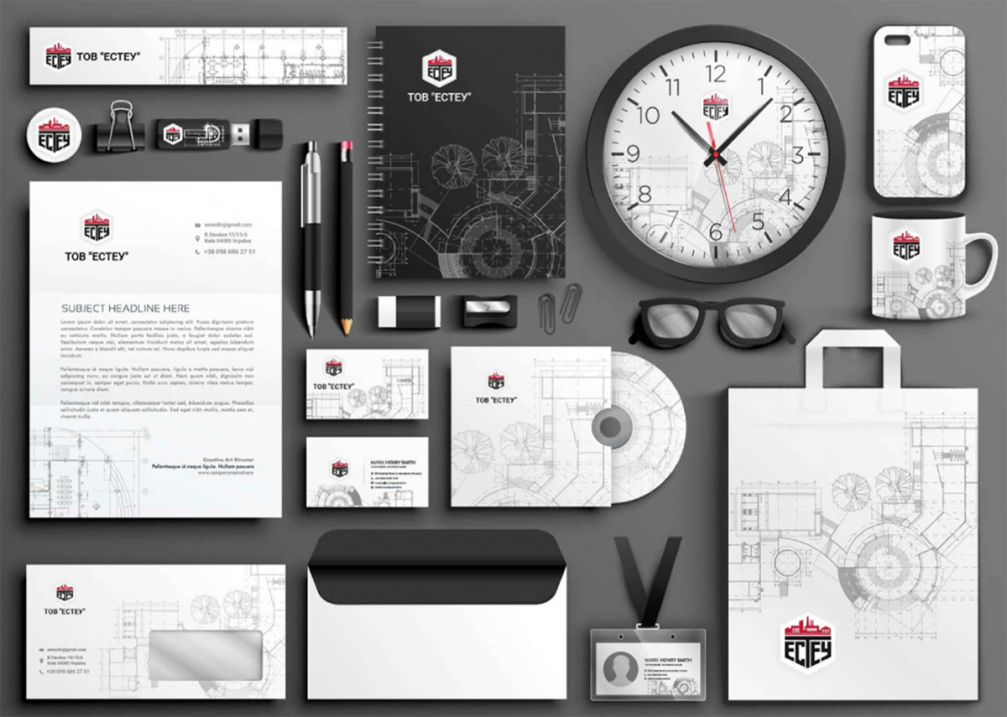 Maryna Daniltseva
Interior designer Maryna Daniltseva from Kyiv has a degree in architecture, as well as extensive experience in making visualisations. In her work, she has encountered both public and private interiors. Maryna is looking for remote work with interior projects and visualisations.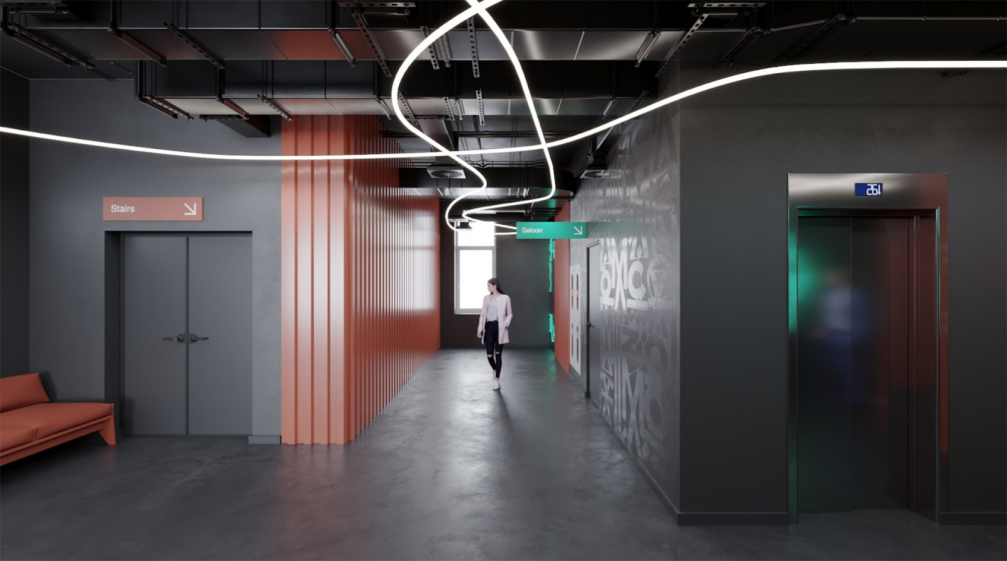 Druid Project Bureau
Architectural and construction design office Druid Project Bureau from Dnipro offers to develop architectural and interior, as well as engineering projects. The office has more than twenty employees who are experienced in working with BIM and in cooperation with other offices in Sweden, Montenegro, and the USA.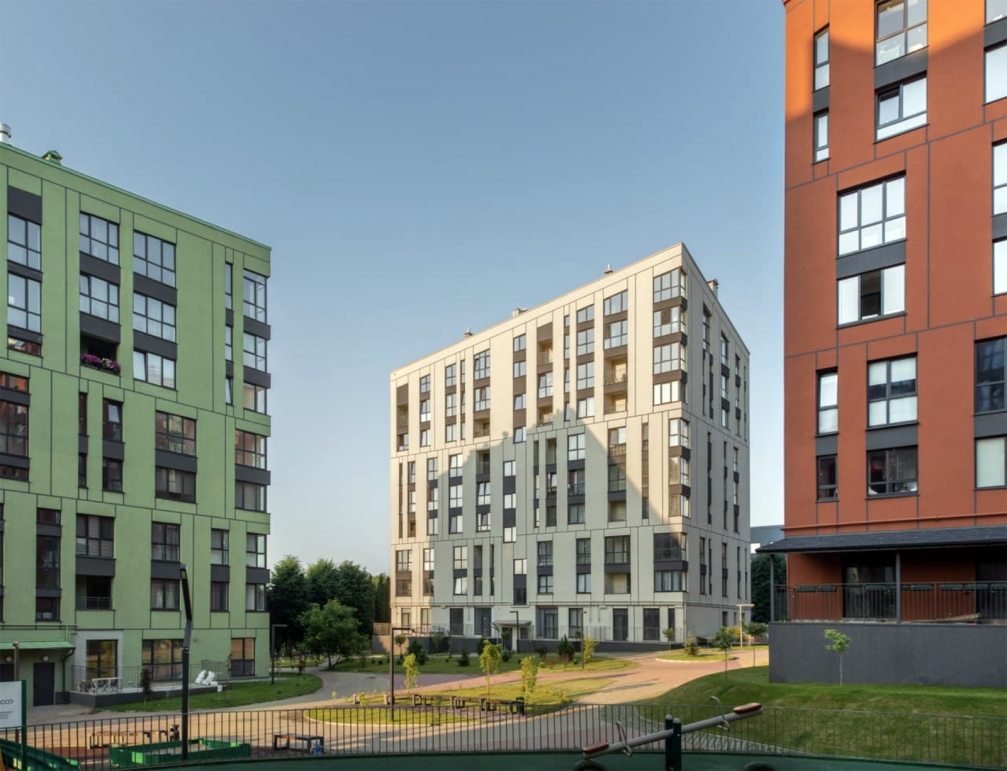 Anarchytects
Young architects Andrii Kravchuk and Pavlo Kovaliov created their studio Anarchytects very recently and are determined to continue working despite the hardships of war. Both founders have gained experience working in innovative Ukrainian architectural offices and are ready to cooperate in architectural and interior design projects.
Daniil Batuschak
Director of photography Daniil Batuschak is looking for a job in his profession, as well as offers video editing services remotely.
LDesign LLC
Landscape architecture studio LDesign offers to develop landscape architecture and public space projects. The company has more than fifteen years of experience in the design, construction and maintenance of parks and gardens. LDesign specialises in designing greenery on roofs.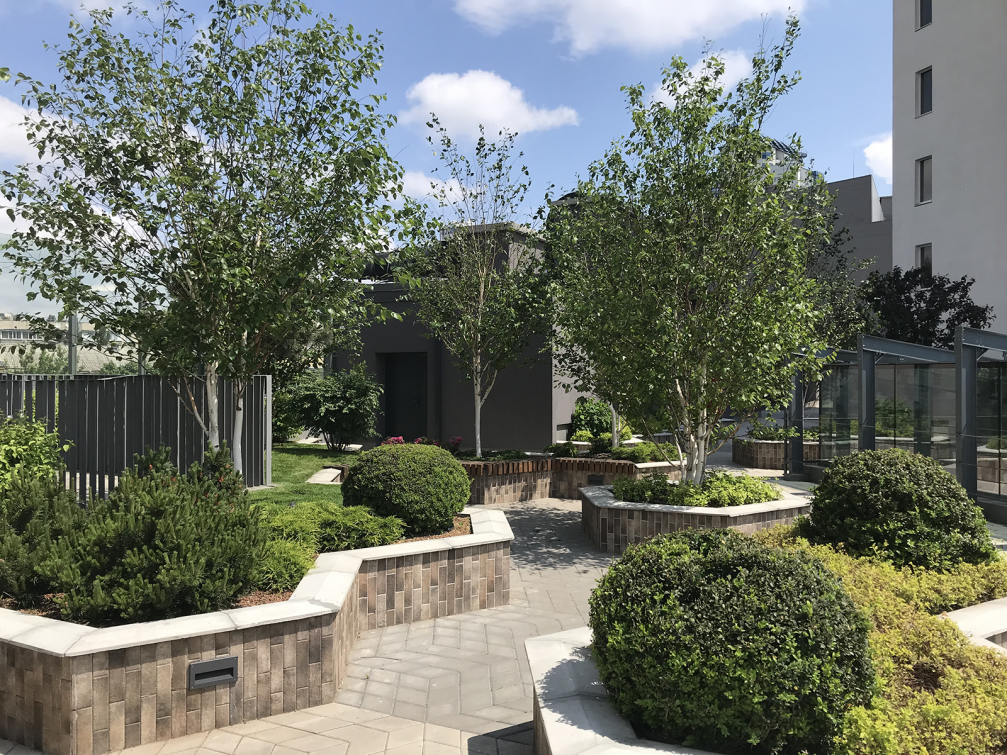 Oksana Lisyuk
Interior designer Oksana Lisyuk from Rivne is looking for remote work opportunities. She has a master's degree in architecture and several years of experience in an architecture office. She is able to independently develop both interior concept and technical solutions.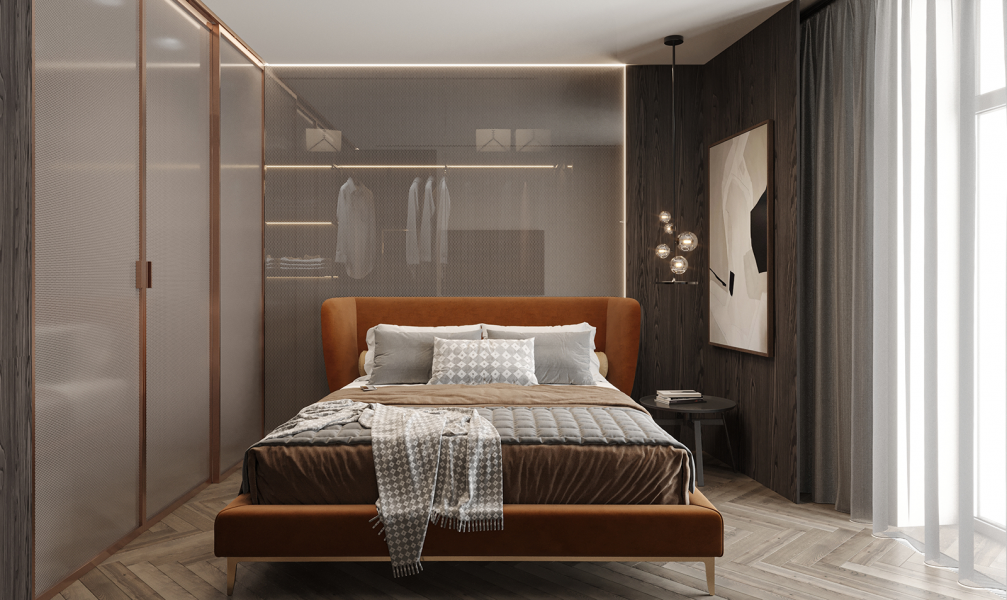 Korovai Architects
Founded in Vinnytsia in 2017, Korovai Architects offers to develop visualisations, space layouts, and technical drawings. The company has experience in designing individual residential houses, apartment buildings, and interiors.
Ksenia Lareli
Artist and architect Ksenia Lareli is looking for remote work in architecture or design. Along with computer programmes for graphic design and architecture, she can also draw and paint by hand.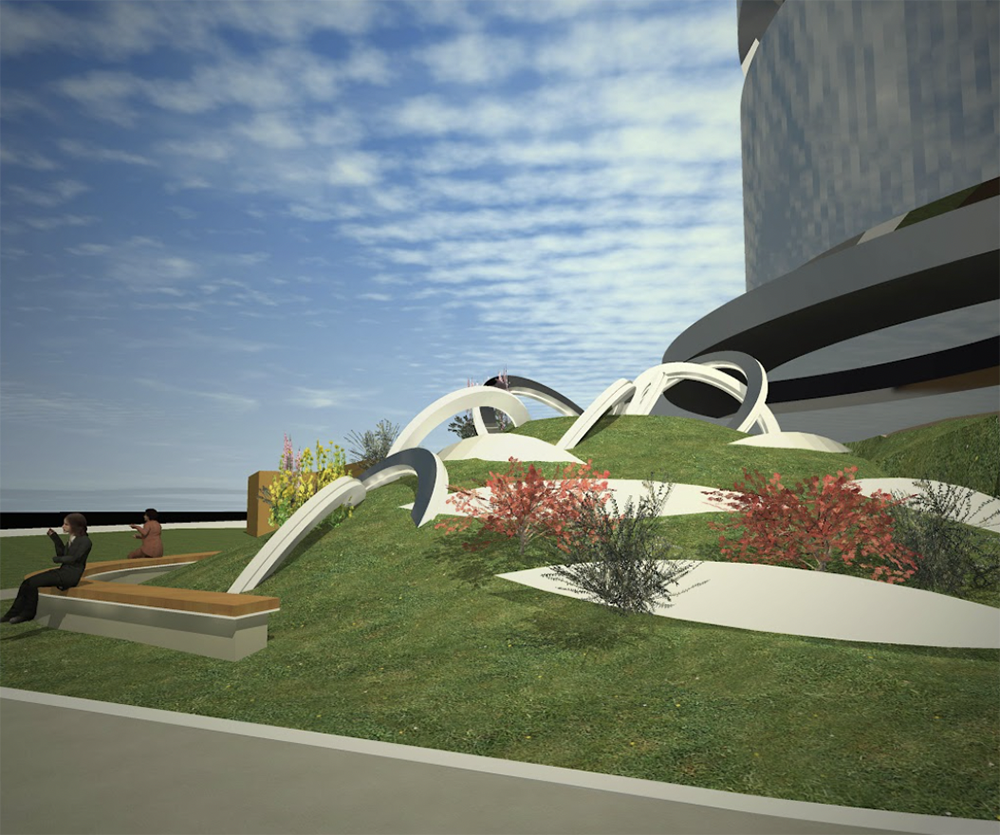 Archmaster
The six-person architecture office Archmaster from Odessa with experience in large-scale architectural competitions is looking for cooperation opportunities. The company designs apartment buildings, private residences, as well as interiors, and creates 3D models and visualisations.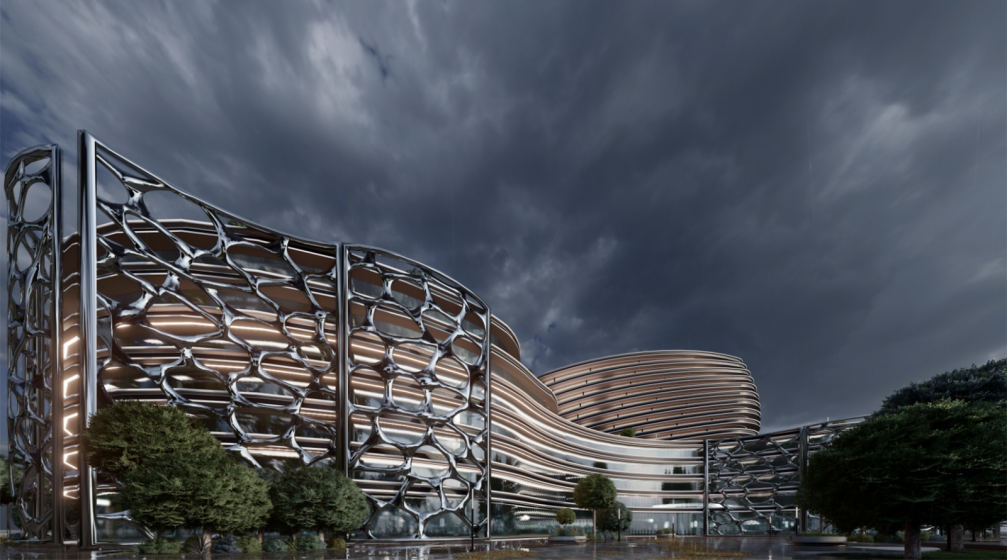 We invite you to share this list, as well as information about the possibility for Ukrainian creative professionals to send portfolios to info@fold.lv to make it easier for employers and partners to find those who are looking for work. We are also gathering job opportunities and work spaces offered by local companies for Ukrainian professionals here.