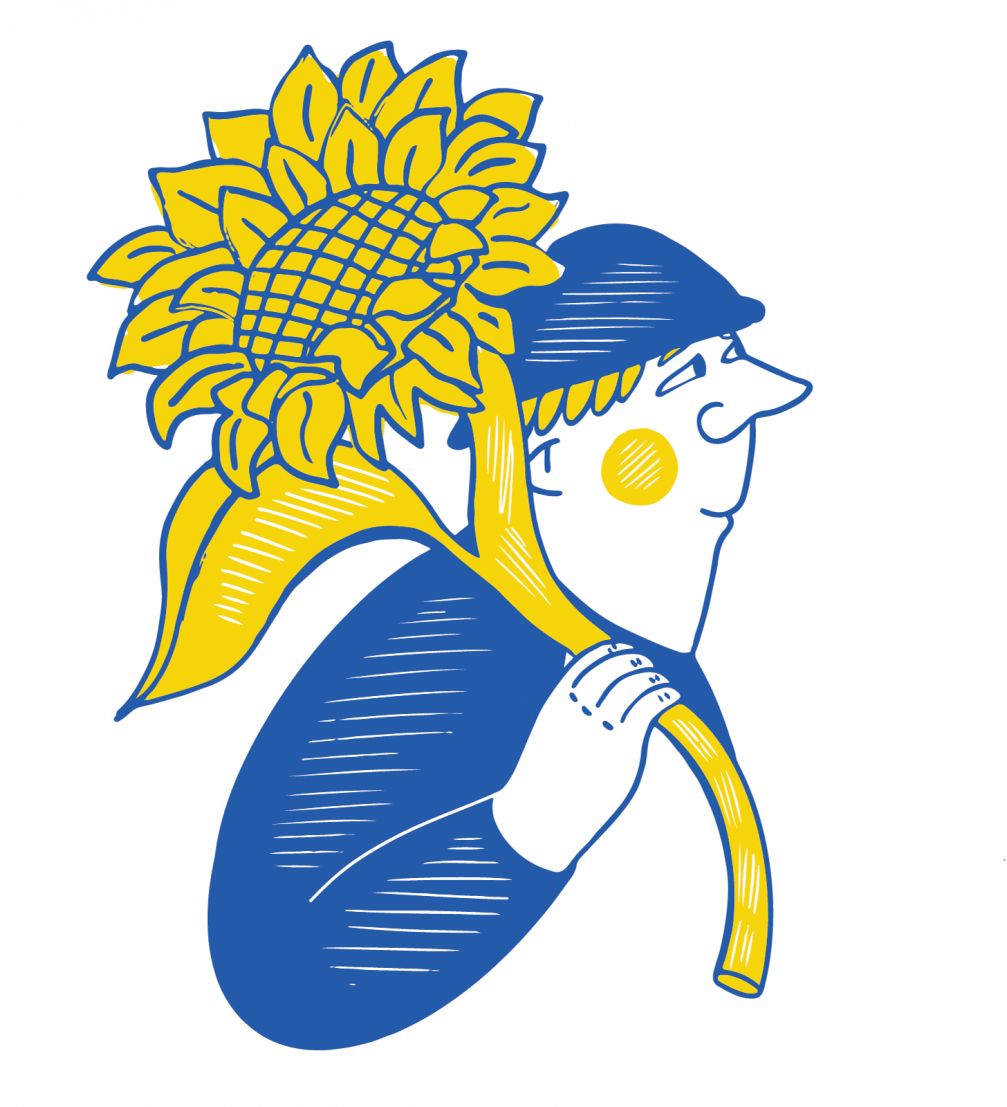 Illustration by Krista Miltiņa
Since February 24, when Russia launched an unprovoked military invasion of Ukraine, the opportunities of Ukrainian citizens to pursue higher education, academic and scientific activities have been suspended. The Ministry of Education and Science of Latvia has developed a state aid mechanism for Ukrainian civilians to acquire higher education and ensure the continuity of scientific research.
Ukrainian civilians, who are in Latvia, will be able to continue their studies in Latvian higher education institutions as exchange students, while researchers will be able to work in Latvian research institutions with the same support for studies as students in Latvia or researchers in existing research cooperation programmes. The total aid grant fund is 522 000 euros.
Application support mechanisms must be carried out through higher education and research institutions in Latvia. A full list of Latvian higher education institutions and their administration to contact for university admissions is available here.
An international initiative #ScienceForUkraine has also been set up to identify scientific institutions around the world ready to provide Ukrainian students and scientists with the opportunity to continue their studies or work. The initiative's home page compiles accommodation and job offers for scientists and students. 30 institutions and universities from Latvia have also placed their studies, research and job offers on this platform.