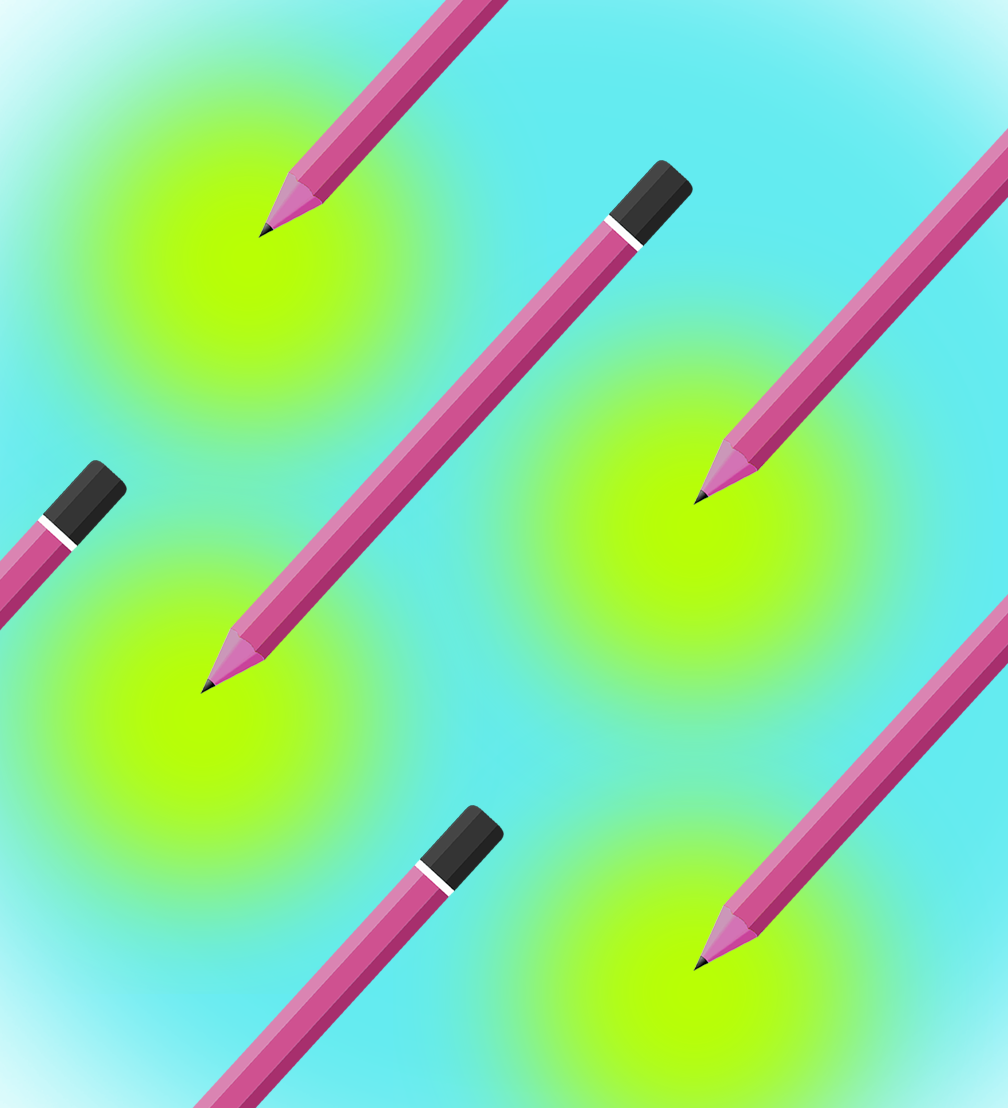 A significant part of FOLD's archive consists of publications about and with illustrations — news about freshly published books, exhibitions of drawings, social and informational campaigns, prints on clothing, outdoor posters, animated films, calendars and planners. The skill of drawing remains as relevant, in demand, and diverse as ever. It helps to accurately convey messages and emotions, and enriches our environment and objects. We look back at some of the posts devoted to illustration in FOLD's ten-year history.
Skinny or chubby, tall or tiny, roguish or timid, bold or with clouds of red hair, with monocles or aviator glasses, with funny pets and long scarves around their necks — the characters created by Elīna Brasliņa are vivid and diverse. She has illustrated books written by Luīze Pastore, Ieva Samauska, Juris Zvirgzdiņš, Māris Rungulis, Lūcija Strauta, and other authors, as well as created an animated film Jacob, Mimmi and the Talking Dogs. It is no surprise that Elīna is the most published illustrator in the ten-year existence of FOLD.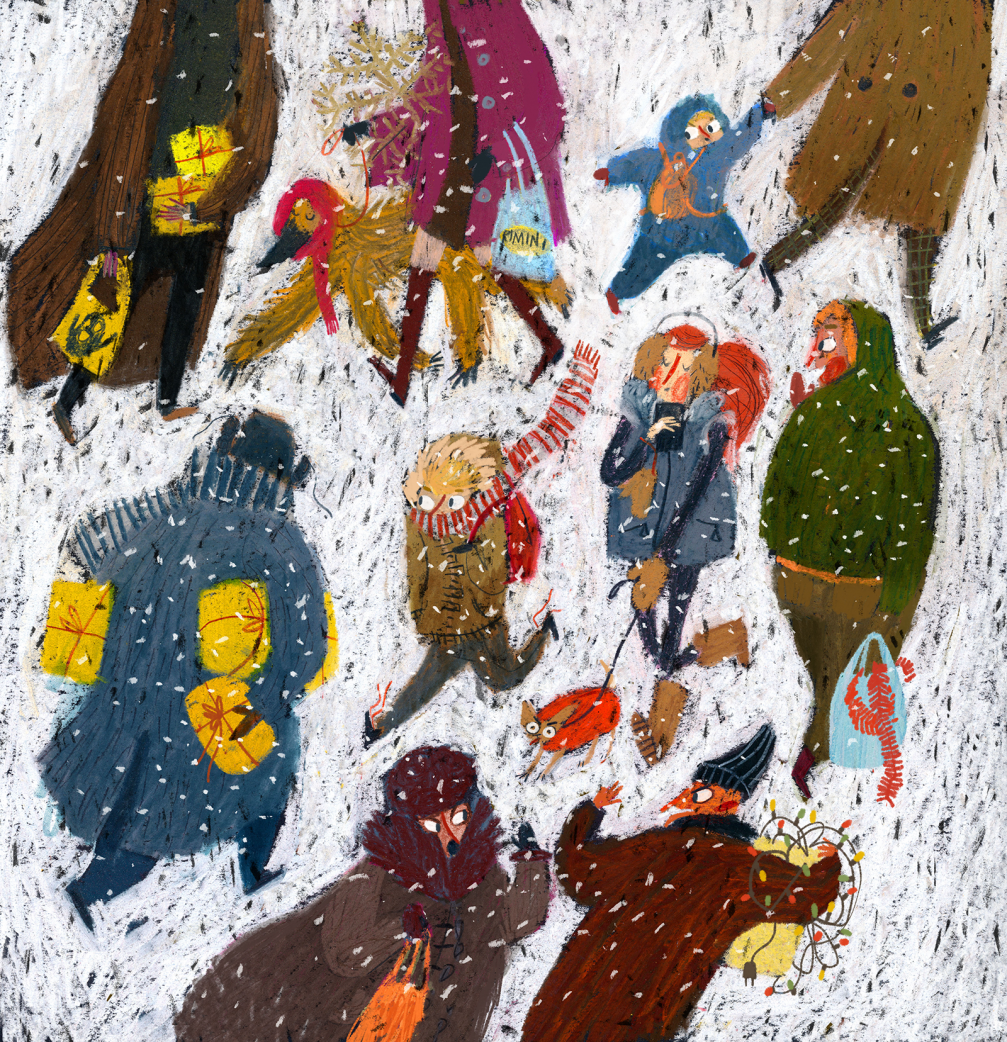 Imants Ozoliņš (1930–2018) was one of the greatest masters of Latvian applied graphic art. He has created works for the Uzvara, Laima, and Dzintars factories, made labels for beverage companies Latvijas Balzams and Aldaris, but in the 1990s he worked with newly founded firms to create what we now call a corporate identity. In an interview with FOLD, which took place in 2015, the artist reminisced about his experience of drawing illustrations for drinks and sweets packaging.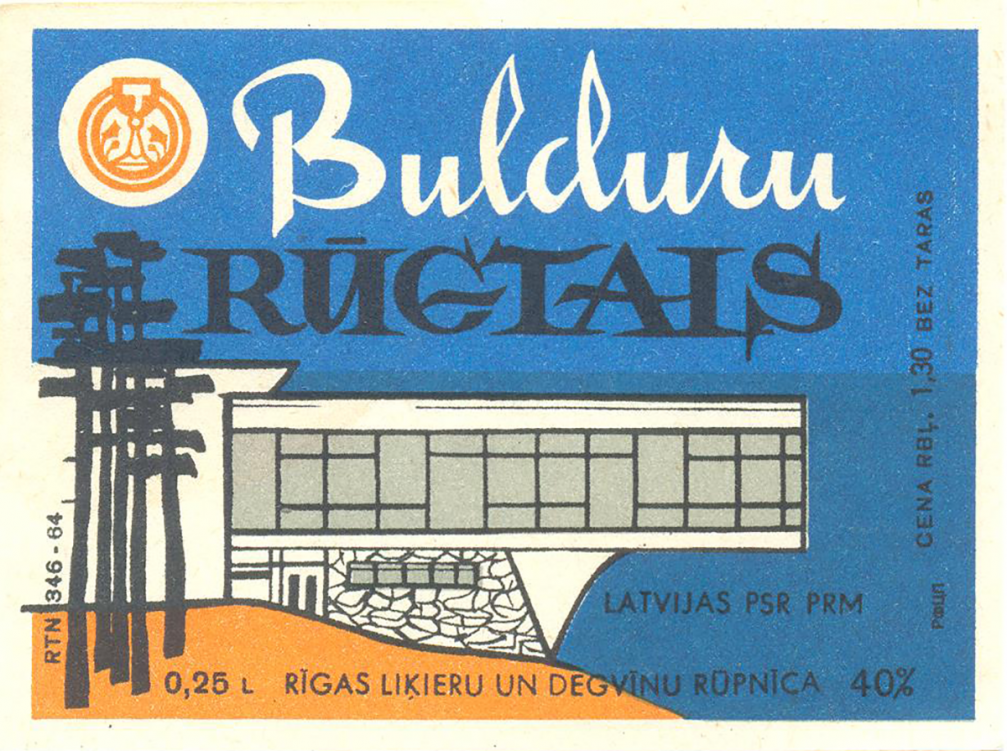 Roberts Rūrāns is an artist with a refined, recognisable style and an impressive portfolio. For ten years, we have been following Roberts' growth, starting from the graffiti alphabet and wittily illustrated idioms to a memorable depiction of insects, Christmas posters in Riga and an informative NATO campaign. The illustrator's talent and the work he has invested in self-development have allowed Roberts to work internationally and achieve well-deserved success. In 2022, the US newspaper The New York Time listed his work Can't. Stop.Self-Swabbing among of the best illustrations of the year.